Lab Members
Principal Investigator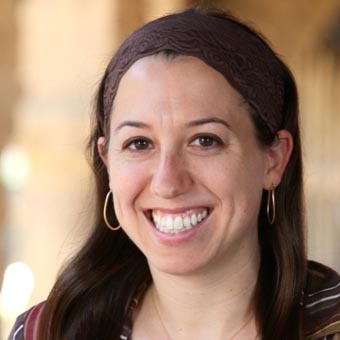 Ziva R. Hassenfeld is the Jack, Joseph and Morton Mandel Assistant Professor in Jewish Education at Brandeis University. She studies reading comprehension from a sociocultural perspective, focusing on how children develop interpretations of the Hebrew Bible as a case of student reading development. She uses a variety of qualitative methods including ethnographic observation, stimulated recall interviewing and think-aloud interviewing. In her work on literacy she has also studied multimodal literacies, specifically the connection between computer programming and literacy in early childhood. Her courses at Brandeis include Reading (and Talking Back) to Educational Research;  Teacher Research: Principles, Methods, and Design; and Teacher Research: Analysis and Publication. She has previously taught The Centrality of Literacies in Teaching and Learning, a required course for all teacher candidates in the Stanford Teacher Education Program.
Student Researchers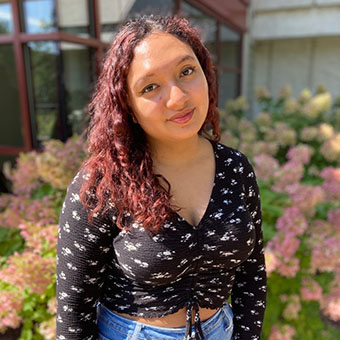 Daphne is a senior double majoring in Latin American, Caribbean, and Latinx Studies & Women's, Gender, and Sexuality Studies. She has been a researcher in the lab since 2021 and is happy to serve as one of the Lab Leads this year. Outside of SCRoLL, Daphne is involved in the MLK Fellowship and the Femmes of Color Alliance.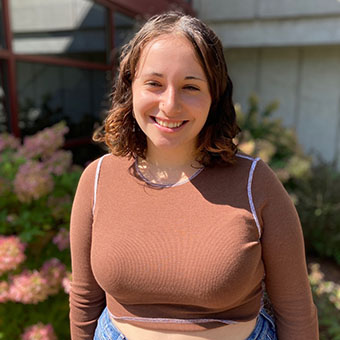 Ayden Kligfeld (she/her) is a sophomore majoring in Linguistics and Education Studies. On campus, she works at the Lemberg Children's Center as a teacher's assistant, is the Vice President of Brandeis Masorti, and volunteers with the Waltham Group. Ayden is passionate about the structure of language and child development, and is excited to utilize this in the SCRoLL lab. She is particularly interested in language acquisition and how it contributes to students' understanding of the biblical text.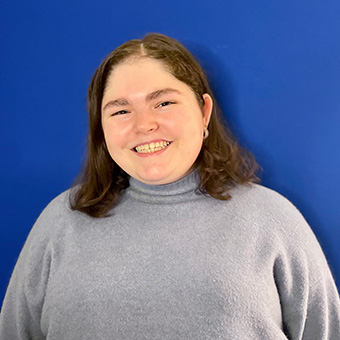 Orly (she/her) is a senior double majoring in Education Studies and Theatre Arts with minors in Near Eastern & Judaic Studies and Social Justice & Social Policy. This is Orly's third year working in the SCRoLL Lab, and she is very grateful to work with such a wonderful group of people. On campus, Orly is involved in various Hillel clubs and she frequently performs in plays and musicals produced by the Undergraduate Theater Collective (the UTC).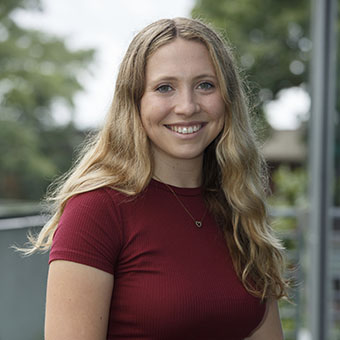 Sheindl Spitzer-Tilchin '24
Sheindl Spitzer-Tilchin is a senior double majoring in Near Eastern & Judaic Studies and Psychology, with a minor in Religious Studies. She is also a first year Hornstein graduate student getting her masters in Jewish Professional Leadership through their BA/MA program. On campus, she is a member of Proscenium a cappella and dances in the Kaos Kids hip hop dance club. Additionally, Sheindl is a Hebrew School teacher at Temple Beth Am in Framingham and serves as a student caller for the Brandeis Phonathon team. As someone who attended Jewish day school and grew up in a Conservative Jewish household, she strongly believes in improving and transforming Jewish education. She is honored to be a part of this amazing team and to be working alongside other passionate Brandeis students.