Contact Us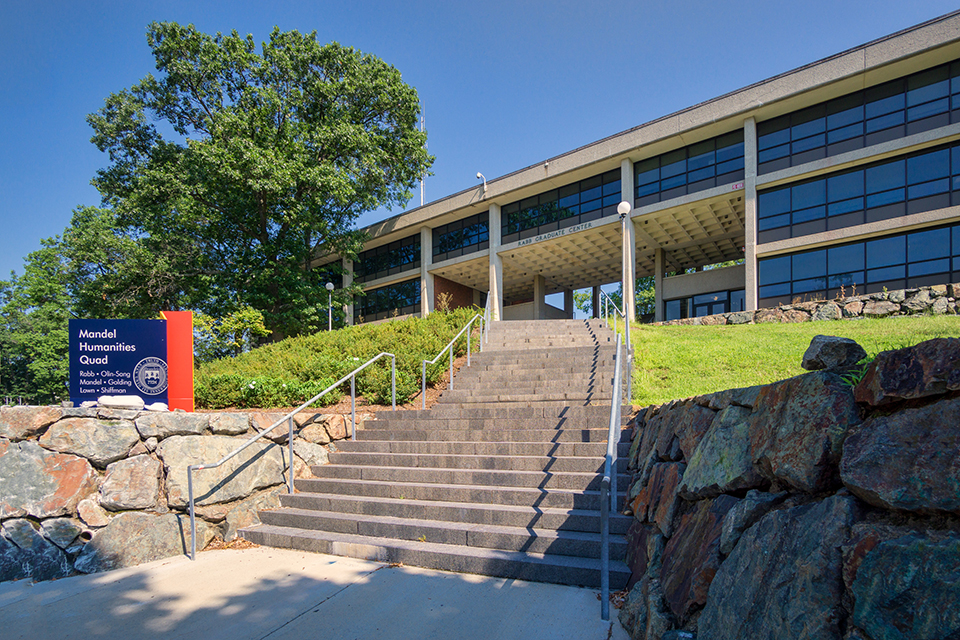 The Sexuality and Queer Studies Program is located in the Rabb Graduate Center. Get directions to our offices and the Brandeis campus.
Mailing Address
Sexuality and Queer Studies Program
MS 082
Brandeis University
415 South Street
Waltham, MA 02453-2728
Program Staff
Alexandra (Alix) Brandon
Academic Administrator
Pronouns: she/her/hers
Alix is currently finishing her PhD in American Studies with a concentration on Islam and gender in post-9/11 Euro-America. She has degrees from the School of Oriental and African Studies - University of London; the University of Exeter; and the College of William & Mary. Her past research centered on literary criticism of postcolonial Maghreb literature through the work of Assia Djebar and using the framework of zina (adultery) as a framework for analysis and the early origins of the performance of Islam and gender and codeswitching in 19th century America. Her current research focuses on sites of identity development in millennial Muslim women through the Islamic State (IS) and other mechanisms of terror and virtual communities of gendered identities. Her publications appear in a variety of mediums including through Oxford Islamic Studies, Brill, Sage Books, and Arabesques.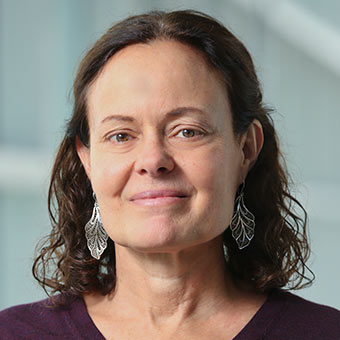 Sarah Lamb
Undergraduate Advising Head (Fall 2021)
Professor of Anthropology, and Women's, Gender and Sexuality Studies
On-Leave Academic Year 2020-21
Pronouns: she/her/hers
Expertise: Social-Cultural Theory, Anthropology of Aging, Gender and Sexuality, Person and Self, Medical Anthropology, Immigrant and Transnational communities, Understandings of Modernity, South Asia, South Asian Americans, US Cultural-Historical Practices of Aging