Undergraduate Departmental Representatives
The Undergraduate departmental representatives serve as a resource and representative for fellow majors and minors and potential majors and minors, and brings student concerns and/or ideas to the program faculty. They also provide feedback to the program chair, undergraduate advising head, and faculty regarding scheduling problems, course offerings, etc. and help organize events for majors, minors and other interested students.
2021-22 UDRs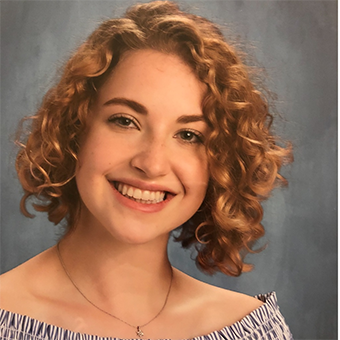 Celia Davis
Undergraduate Departmental Representative
Celia is a junior double majoring in Women's, Gender, and Sexuality Studies and Sociology with minors in SJSP and Psychology. In her free time, she tutors and babysits along with reading and writing. In the future, she plans on going into research in some capacity with Sociology or Social Policy. She loves discussing questions about inequality, society, and human nature and would be happy to have one of these conversations with you! Please don't hesitate to reach out if you have any questions, suggestions, or concerns.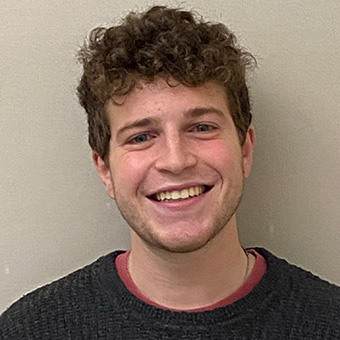 Josh Gladstone
Undergraduate Departmental Representative
Josh Gladstone is a junior from Brookline, Massachusetts, majoring in Sociology with minors in Social Justice and Social Policy (SJSP) and Legal Studies.  He is also a Community Advisor in North Quad, A Peer Support Student for S.T.A.R., and an active member of Brandeis's Ultimate Frisbee team, TRON.  He spent the last summer working as a Cornerstone Fellow and a Unit Head at Camp Yavneh in New Hampshire where he mentored fellow staff and led programming for campers.  This upcoming year, he plans to study abroad in Copenhagen, Denmark where he will continue to pursue his passion for social justice through interdisciplinary classes and hopefully some research experience. Please feel free to email him if you have any questions!