Undergraduate Departmental Representatives
The Undergraduate departmental representatives serve as a resource and representative for fellow majors and minors and potential majors and minors, and brings student concerns and/or ideas to the program faculty. They also provide feedback to the program chair, undergraduate advising head, and faculty regarding scheduling problems, course offerings, etc. and help organize events for majors, minors and other interested students.
2023 - 24 UDRs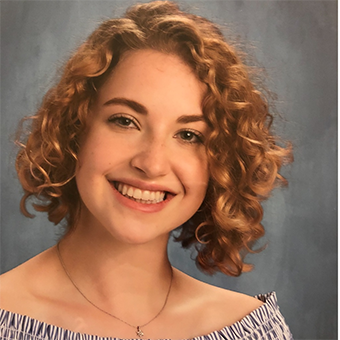 Celia Davis
Undergraduate Departmental Representative
Celia is a senior double majoring in Women's, Gender, and Sexuality Studies and sociology with minors in SJSP and psychology. In her free time, she tutors and babysits along with reading and writing. In the future, she plans on going into research in some capacity with sociology or social policy. She loves discussing questions about inequality, society, and human nature and would be happy to have one of these conversations with you! Please don't hesitate to reach out if you have any questions, suggestions or concerns.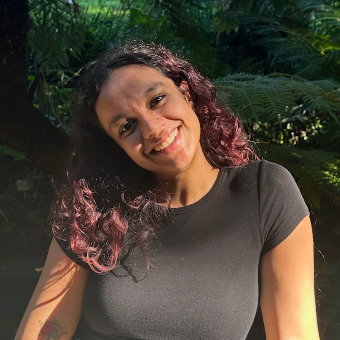 Tarini (Tara) Mohan
Undergraduate Departmental Representative
Tara is a junior double majoring in Anthropology and WGS with minors in SJSP and SAS. Outside of class she is a Community Connections Waltham Group coordinator and works as a Slosberg receptionist. She is also a volunteer at REACH Beyond Domestic Violence. In her free time, Tara loves to dance, crochet, and dogsit. Please feel free to reach out to her with any questions about the minor!