Guidelines
Guidelines
are found
JustArts Faculty/Staff Art Exhibition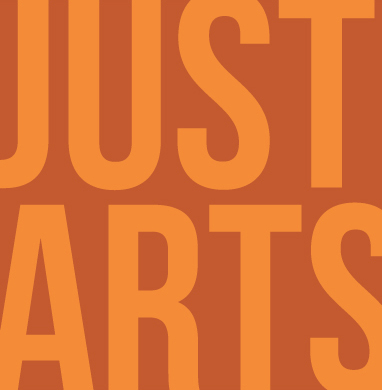 Are you an artist or fine craftsperson?

All Brandeis faculty and staff are invited to exhibit their artwork in JustArts, the biannual faculty/staff show.
The next JustArts exhibition will be held October 13 - November 13, 2016.
Register with the online form by October 5, 2016.

For more information, contact Ingrid Schorr, Acting Director, Office of the Arts, at ingrids@brandeis.edu or 781-736-5008.


Sponsored by the Office of the Arts and the Office of Human Resources.