Cameras and Lenses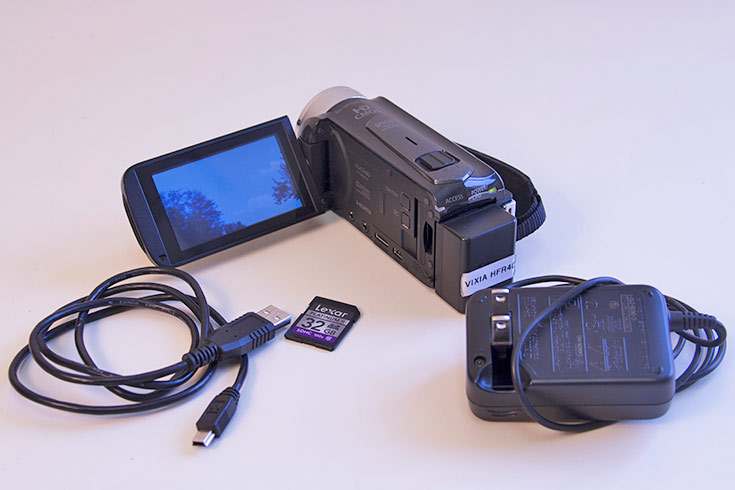 Canon Vixia HD Camcorder
Our most commonly-used camcorder, designed for quick-and-simple video shoots. Suitable for recording class presentations, video interviews, promos and skits, foreign-language projects, and many other scenarios.
Options:
Shoot video at resolutions of up to 1920x1080, and still photos at 2 MP

Select bitrates up to 35 mbps, in MP4 or AVCHD format

Records to SD card, with internal memory option on some models

Built-in microphone

External microphone input works with our mic kit for improved sound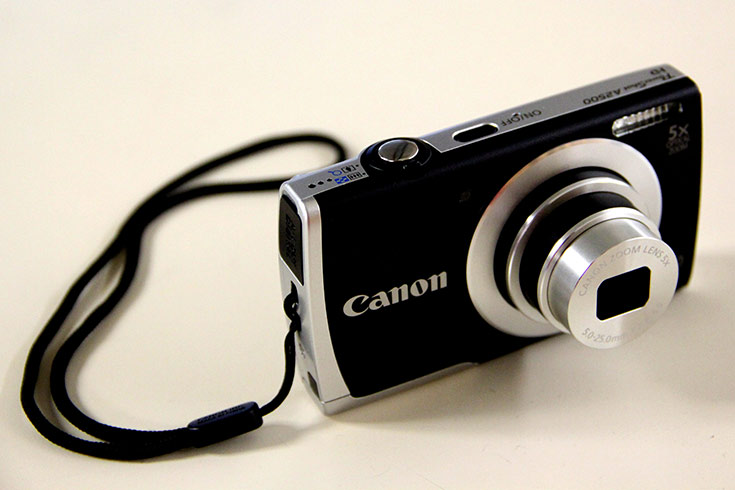 Canon PowerShot Camera
This point-and-shoot still photo camera is easy to use and shoots high-resolution still images. Great for basic photography projects, and also capable of recording HD video at 720P.
Options:
Shoots 16 megapixel photos

35mm equivalent focal length: 28-140mm

Shoots HD video at 720P
Canon EOS DSLR
This DSLR camera is great for recording HD video on high-speed SD cards. It also shoots excellent still images, offering the same degree of manual control as our Nikon DSLRs.
Options:
Includes 18-135mm kit lens

Additional lenses available by request

Internal microphone for audio recording

Stereo-mini microphone input allows use of our microphone kit
Nikon D3100 DSLR
This DSLR camera provides extensive manual control over focus and exposure. It is better-suited for still images than video.
Options:
Includes 18-55mm kit lens

Additional lenses available by request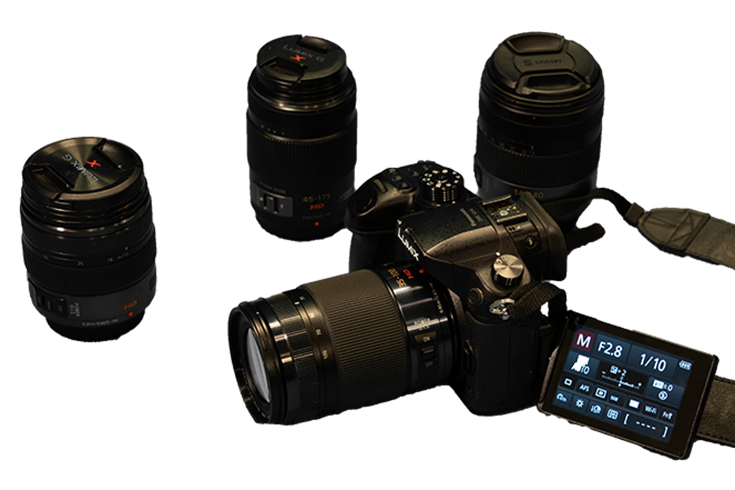 Lumix Panasonic GH4
All of the features of a pro video camera bundled in a mirrorless form factor, with resolutions up to 4K.  A great choice for narrative film production.
Options:
Micro 4/3 video sensor for great low-light performance and depth-of-field control

Includes 14-140mm kit lens (additional lenses available by request)

Offers focus peaking and exposure meters

Captures 4K cinematic video (4096x2160), plus 4K UHD video (3840x2160)

Moire suppression and 16.05 MP Digital Love MOS sensor for high-quality, high sensitivity image recording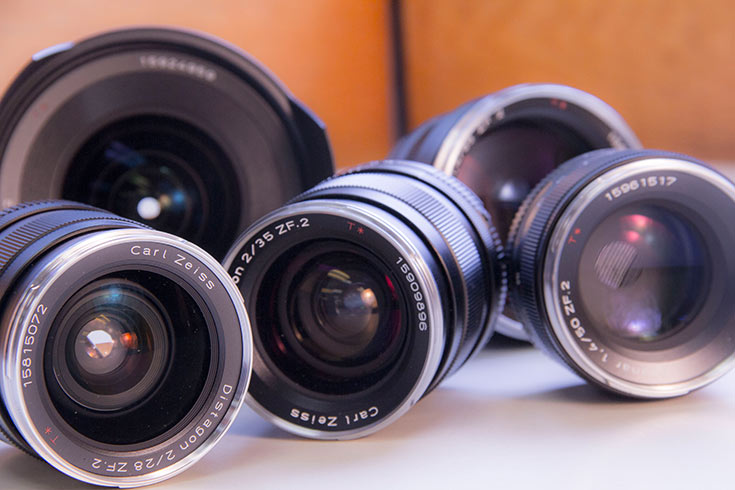 Lenses
Though we provide a kit lens with all of our professional cameras, we offer a variety of additional lenses for various purposes.
Options:
Most of our lenses are Nikon (F) mount, but can be mounted to our Panasonic and Canon cameras with our provided adapters.

Available prime lenses (F mount): 15mm, 20mm, 28mm, 35mm, 50mm, 85mm, 100mm

Available zoom lenses (Micro 4/3 mount): 12-35mm. 35-100mm, 100mm-300mm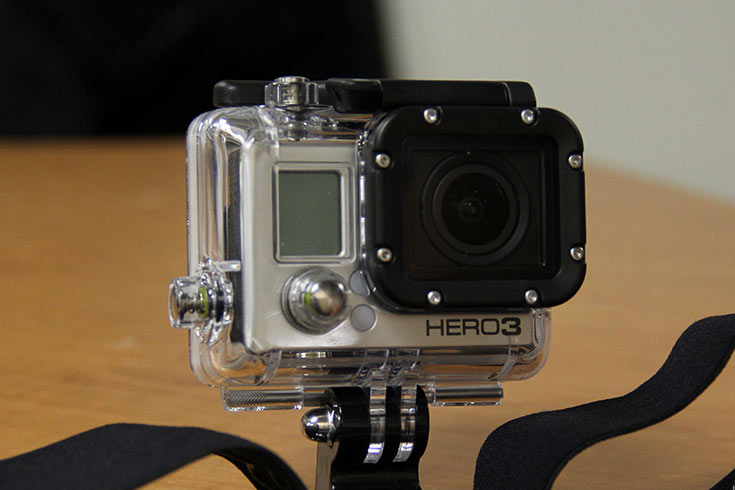 GoPro Hero 3 Black Edition
A high-resolution camera, versatile because of its portability and available accessories.
Options:
Video resolutions up to 4K

12MP photos up to 30 frames per second

Mounting kit allows for creative action-cam placement