Across Boundaries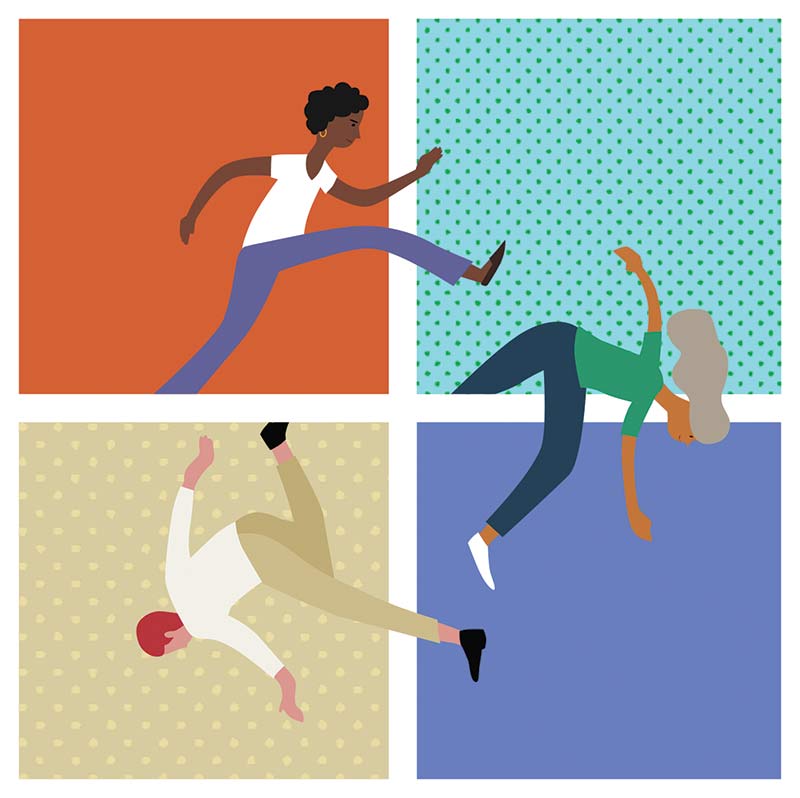 The excitement Brandeis students and my own high school-age children bring to literature and film, and their curiosity about the world around them suggest an emerging generation of adults with a deeply humanistic mind-set.
Will this mind-set change the course of history? I don't know, but I have cause for hope. As the world continues to move in frightening, even apocalyptic directions, perhaps this new generation will develop tools that can reverse these trends.
Here are my humble hopes for the future:
We will continue to read — and read widely, across more borders — not limiting ourselves to already familiar worlds.
We will forge real human bonds across borders, by traveling to the places we read about.
More of us will become multilingual, learning one or two additional languages, and reading and watching in multiple languages.
More of us will become translators, and more translations will be published.
We will watch more international cinema, from art films to popular movies. We will rely on subtitles rather than dubbing, to hear the sounds and cadences of other languages.
Global humanism will spread and deepen, defying increasingly rigid borders that constitute much of global politics. (OK, this might not happen. But one can dream.)