Guidelines
For guidelines on showing your artwork, please click
here.
JustArts Faculty/Staff Art Exhibition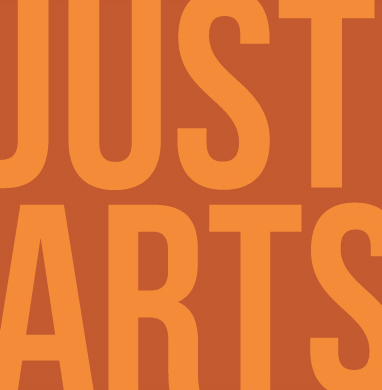 All Brandeis faculty and staff are invited to exhibit their artwork in JustArts, the biannual faculty/staff show. All kinds of artwork are welcome: photographs, paintings, jewelry, video, sculpture, fiber arts such as knitting and weaving, and so on.
For more information, contact Ingrid Schorr, Director of Arts Engagement, at ingrids@brandeis.edu or 781-736-5008.

Sponsored by the Division of Creative Arts.
2019 organizing committee: Maggie McNeely (University Archives), Ingrid Pabon (Division of Creative Arts), Ingrid Schorr (Division of Creative Arts), Jennifer Stern (Fine Arts), Jessica Tanny (Office of Communications). Outreach liaison: Romeo Martinez (Department of Facilities Services).