Guidelines
For guidelines on showing your artwork, please click
here.
JustArts Faculty/Staff Art Exhibition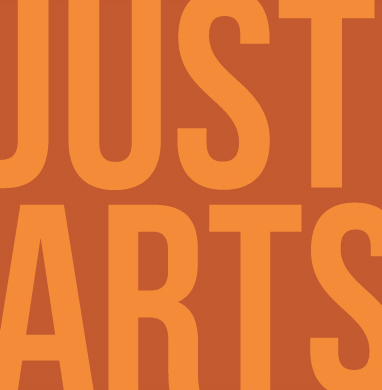 Are you an artist or fine craftsperson?

All Brandeis faculty and staff are invited to exhibit their artwork in JustArts, the biannual faculty/staff show. All kinds of artwork are welcome: photographs, paintings, jewelry, video, sculpture, and so on.
The next JustArts exhibition will be held October 24 - November 10, 2019.
Register here. For guidelines, click here. For more information, contact Ingrid Schorr, Director, Office of the Arts, at ingrids@brandeis.edu or 781-736-5008.

Sponsored by the Office of the Arts with support from the Brandeis Library, the Office of the Dean of Arts and Sciences, the Office of Human Resources, and the Department of Fine Arts.
Organizing committee: Maggie McNeely (University Archives), Ingrid Pabon (Office of the Arts), Ingrid Schorr (Office of the Arts), Jennifer Stern (Fine Arts), Jessica Tanny (Office of Communications). Outreach liaison: Romeo Martinez (Department of Facilities Services).