Jay Ruderman '88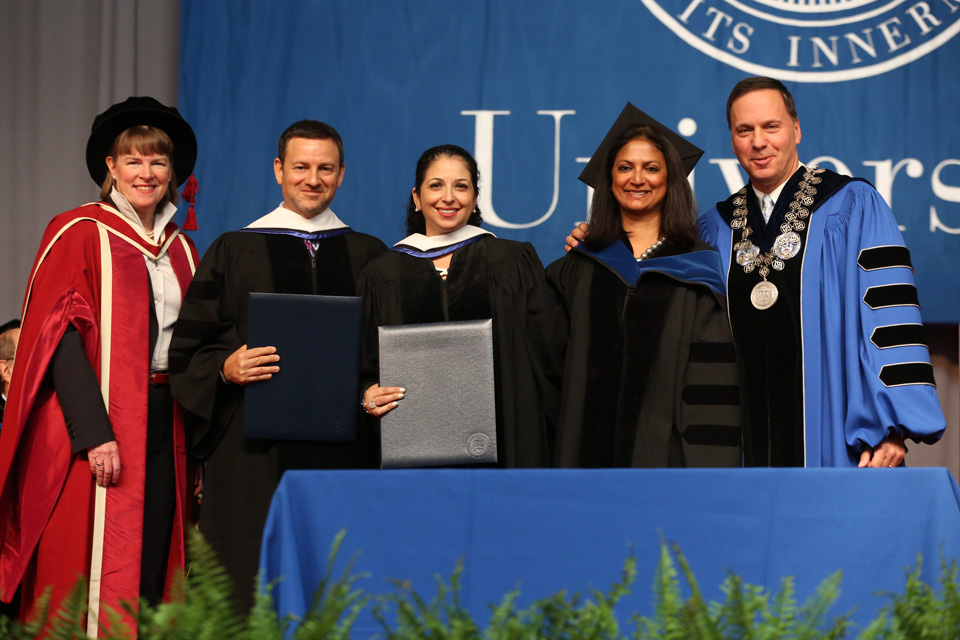 Jay Ruderman '88 has focused his life's work on two of his greatest passions: advocating for the inclusion of people with disabilities worldwide and educating Israeli leaders on the American Jewish community.
Ruderman is president of the Ruderman Family Foundation. Under his direction, the organization has become a leader in inclusion and disability rights advocacy both in the U.S. and in Israel. Ruderman's emphasis on philanthropy has been instrumental in the foundation's sponsoring programs around the world; using social-media campaigns to encourage the inclusion of people with disabilities; and creating popular White Papers on such topics as the criminalization of children with non-apparent disabilities and the role self-driving cars could play in the lives of those with disabilities. Ruderman never shies away from controversy, constantly challenging those in power — including thought leaders in Hollywood — to remember that disability is part of diversity.
Prior to joining the foundation, Ruderman began his career in law as an assistant district attorney before enlisting in the Israel Defense Forces (IDF). After his service in the IDF, he became the leadership director for AIPAC in Israel. Ruderman has also served on the board of directors of the Jewish Funders Network and is a member of the American Jewish Joint Distribution Committee's Executive Committee.
Ruderman graduated from Brandeis with honors and received his JD from Boston University School of Law. He lives in Boston with his wife, Shira, and their four children.