Impacters
Meet The 2020 Deis Impacters
Sophomore
Major: HSSP & Medical Sociology
I 
am excited to engage with the Brandeis community about conversation worth speaking upon and celebrating everything social justice related.
Sophomore
Major: Health Science Society and Policy
Minor: Afro and African American Studies and Social Justice Social Policy
I'm excited about bringing the community together and creating a space that engages all of Brandeis.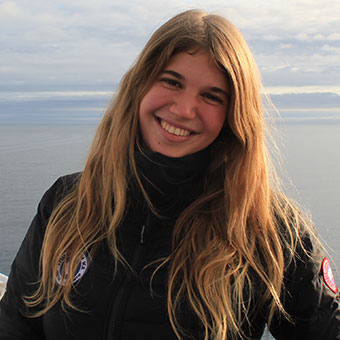 Freshman
Major: IGS, potentially Politics or Linguistics
I am excited about working with other students on the issue of migration and rights for refugees and exchanging my own experiences with these topics that I gained growing up and volunteering in Germany.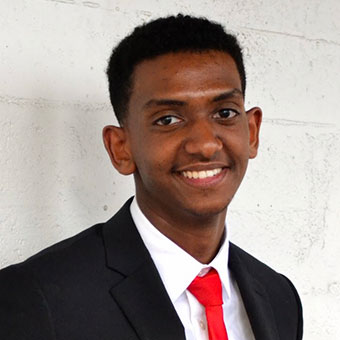 Freshman
Major: Business and Philosophy
Minor: Legal Studies
I'm excited about the ability to bring together a wide range of perspectives who all believe in the protection and justice of minority groups.
Sophomore
Major: 
International and Global Studies
Minor: 
Russian Studies and Education Studies
I am excited to work with Deis Impact because it's an
 event that defines what is special about Brandeis - its focus on social justice. I love how it brings students, clubs, and faculty together to think critically about issues we, as a society, are currently facing.