Contact Us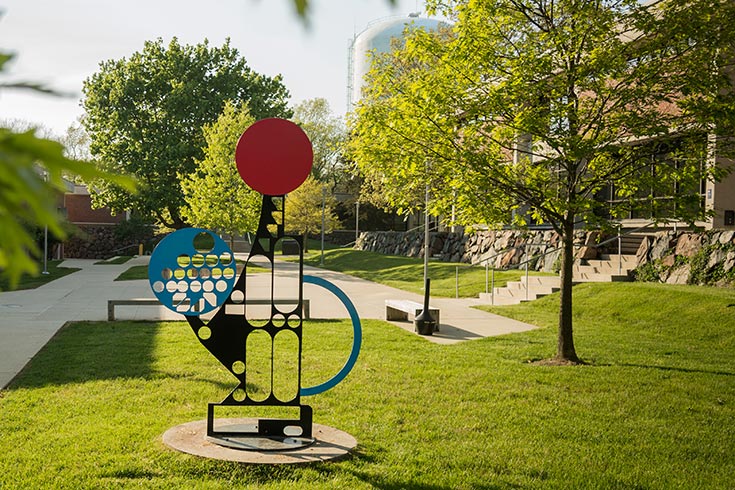 The European Cultural Studies administrative office is located in Shiffman Humanities Center 116. Office hours are Monday through Friday, from 8:30 a.m. to 4:30 p.m. Get directions to our offices and the Brandeis campus.
European Cultural Studies Program
MS 024
Brandeis University
415 South Street
Waltham, MA 02453

781-736-3200
781-736-3207 fax
Department Contacts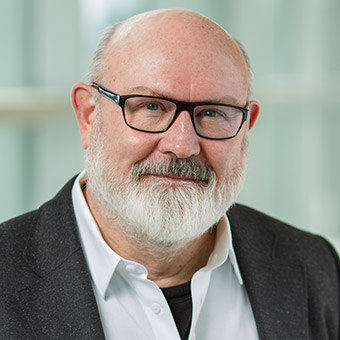 Stephen Dowden
Chair and Undergraduate Advising Head
Professor of German
Expertise: Modern German literature and culture; European modernism; comparative literature (esp. comparing literature with other art forms); the novel as form; literature and philosophy; the avant-garde.
Alyssa Rider
Academic Administrator