Faculty
The ECS faculty, drawn from the spectrum of disciplines in the liberal arts, has come to the program in the spirit of Brandeis' commitment to connected learning: the idea that the various disciplines are linked together to form a larger whole.
Please note that ECS students are not limited to courses taught by committee members.
Committee Members
Emeriti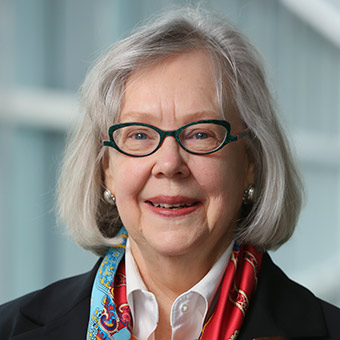 Expertise: Art history. Modernism in Europe and America: Painting and sculpture from the French Revolution to mid-20th century.