Undergraduate Departmental Representatives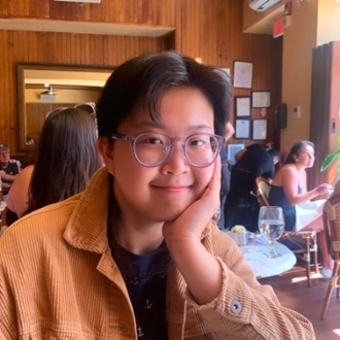 Hilary Lai '23
Undergraduate Departmental Representative 2022-2023
Hilary is a senior double majoring in ECS and IGS, along with a triple minor in SJSP, economics and MERS. Outside of class, she's the vice president/treasurer for the Pre-Vet Society, a member of the Brandeis Hoot newspaper and works as a marketing assistant for the Schusterman Center for Israel Studies on campus. In her spare time, she also enjoys soccer, film photography and bad puns. Please feel free to reach out if there are any questions about the major!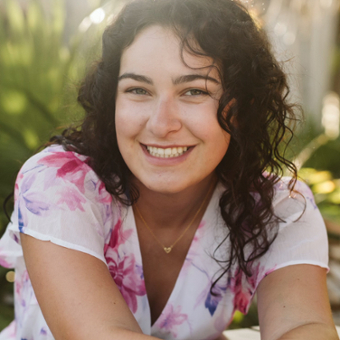 Makayla Wigder '24
Undergraduate Departmental Representative 2022-2023
Makayla is a junior studying European cultural studies and comparative literature and culture, with a minor in Hispanic studies. Outside of the classroom, she is on the planning committee of Brandeis Kindness Week, an orientation leader, part of Brandeis Hillel and an admissions ambassador. In her free time, Makayla loves needlepoint tapestries, solving jigsaw puzzles and watching Marvel and Harry Potter movies (which, fun fact, she can recite by heart)!