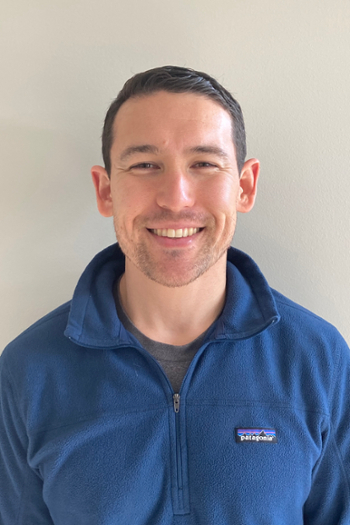 What were some highlights of your Brandeis International Business School experience?

I have so many wonderful memories from my time at the International Business School, but a few that stand out are the Global Gala, the Hassenfeld Immersion Program and making so many new friends from all over the world.
How would you describe the learning environment and support services at the International Business School?
I would describe it as one that's inclusive and open-minded, but results-oriented. With students from all over the world with such diverse backgrounds, you can't help but just listen and learn from everyone around you. Through experiential learning, I was exposed to many different companies as well as a variety of unique challenges and perspectives that helped shape my decisions.
The support services at the International Business School were also exceptional. For me, I found the team at the Career Strategies and Engagement Center to be excellent advocates for my future. The team always provided me with clear guidance and useful feedback, whether it was for an internship search, preparation for a career fair, or how I could adjust my resume.
What are you doing in your current role, and what knowledge, skills, or experiences from your time at Brandeis are you using in your job?
The comprehensive and complementary approach of the Brandeis MBA was excellent preparation for my current role and gave me the skills I use every day — analyzing large data sets, working cross-functionally with a diverse group of people and presenting key business findings to various stakeholders, just to name a few.
What should prospective students know about the International Business School?
They should know that Brandeis International Business School is truly a unique, diverse and inclusive community unlike any other. Every single day, I felt like I was learning something new about others, but I was also learning so much about myself as well. Students who are able to properly leverage the International Business School's resources in combination with their own efforts will certainly have the ability to reach and exceed their goals.