Celebrating Prof. Joe Reimer
Dear Friends of the Hornstein Program,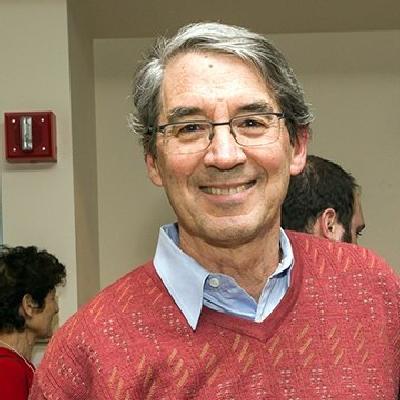 I write regarding one of our beloved faculty members, Professor Joe Reimer, who will soon be retiring after 36 years of distinguished service as Associate Professor of Jewish Education. Throughout this time, he has been an invaluable faculty member in the Hornstein Program, which he once headed. Indeed, over these last decades no one has safeguarded the values and vision that Bernie Reisman made central in Hornstein's founding years with greater devotion, to our collective benefit.
In addition to teaching graduate as well as undergraduate courses, through his research Professor Reimer has modeled high-level scholarship based on close observation. Among his many achievements, he pioneered the study of Jewish camping, which he also introduced into Hornstein, and about which many of our students are passionate. Just this fall his course on Jewish camping attracted 29 students. He will be missed!
Tributes to Prof. Reimer
I invite you to honor Professor Reimer's impact by sharing your stories and tributes to him through this link. These will be compiled into a beautiful memory book to be presented to him later this spring. 
Gifts in Honor of Prof. Reimer
In addition, if you have the ability, please consider donating to the Hornstein Program. Your gift will contribute to a fund named in Professor Reimer's honor, dedicated to supporting teaching and learning in the area of informal education.
Thank you in advance, and with warm wishes,

Shirley Idelson, PhD
Leon A. Jick Director of the Hornstein Jewish Professional Leadership Program