Annual Events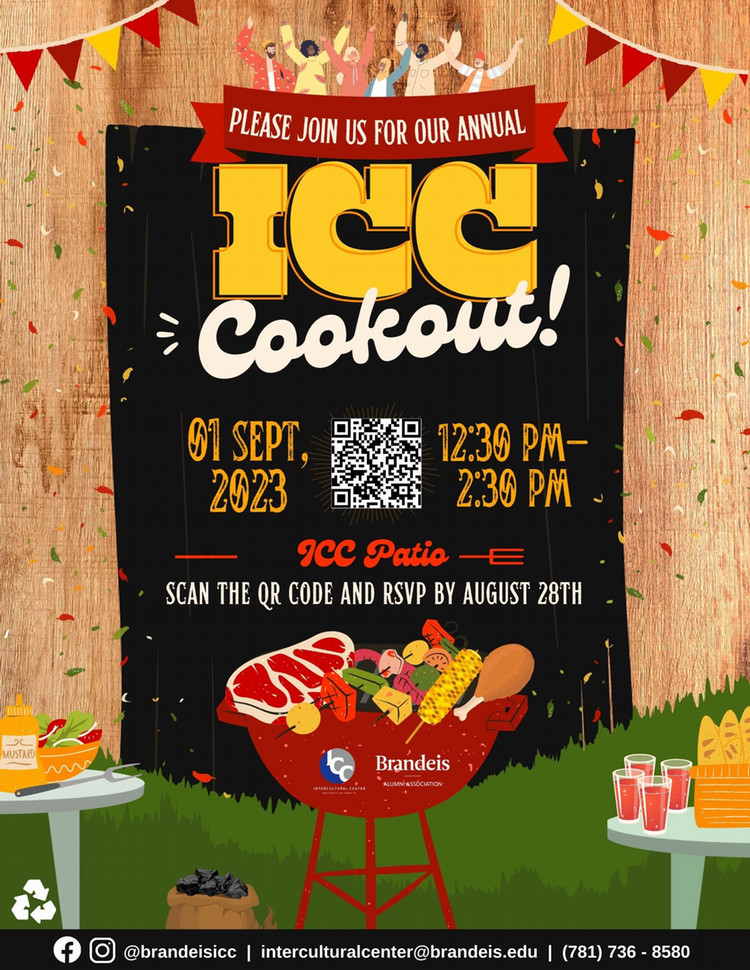 Annual ICC Cook Out
Join us, Friday, September 1st for our annual ICC cookout! This event is co-sponsored by the Alumni Association. Come take a tour of the center, meet the ICC staff, club leaders, and reconnect with Brandeis faculty and staff. Learn about the different resources provided by the Intercultural Center, and its upcoming events all while enjoying some food!
RSVP by Monday, August 28th
ICC Annual Welcome Back Cookout
Friday, September 1, 2023
12:30 p.m. - 2:30 p.m.
Intercultural Center Patio (Across from East Quad)
Culture X is sponsored by the Intercultural Center and is Brandeis University's signature production celebrating diversity, inclusion and multiculturalism on campus.
Every year, dozens of student performers educate and entertain through dance, music, poetry and other forms of artistic expression, making Culture X one of the most powerful and popular shows on campus.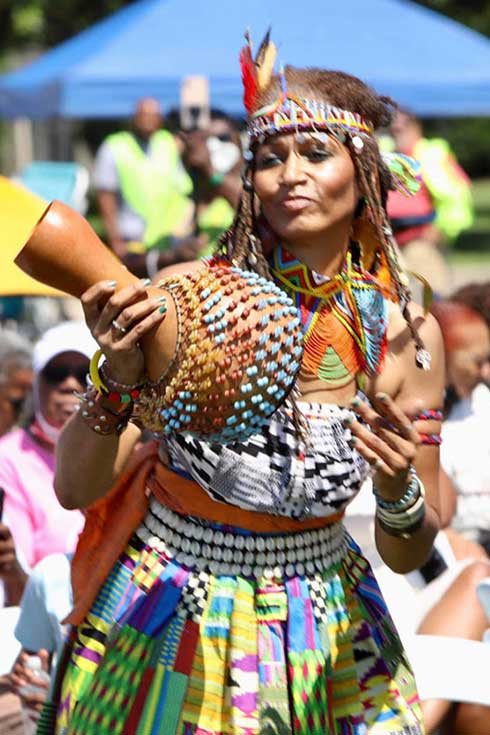 The Intercultural Center continues to celebrate the diverse history and cultures of the indigenous peoples, organize against current injustices, and celebrate indigenous resistance.
Learn more about Indigenous Peoples' Day