History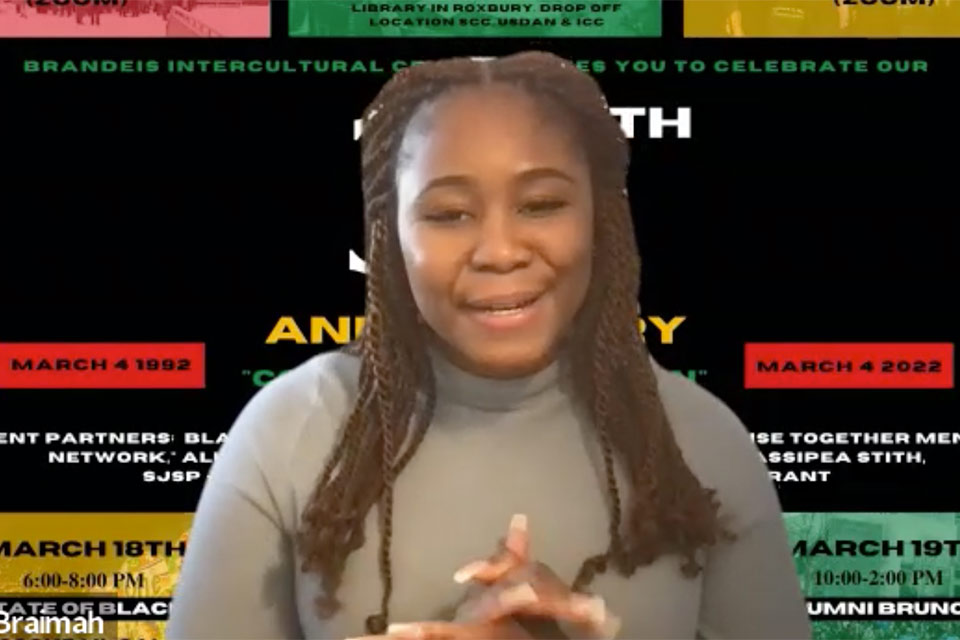 March 4, 1992
The Intercultural Center celebrates its opening in the Swig Student Center on the Brandeis campus. The theme of the celebration, "A Vision Realized," recognizes the efforts of the organizing and advocacy student group known as the Push Committee. The center's nine founding student clubs include ¡Ahora!, AZAAD, the Brandeis Asian American Student Association, the Brandeis Black Student Organization, Caribbean ConneXion, the Chinese Students and Scholars Association, the Korean Student Association, Sepherad, and the South Asia Club (aka South Asian Students Association).
1997
With the support of the center's advisory board, director and student leaders, books in the Intercultural Center library are integrated into the university's main library.
March 16, 2002
The Intercultural Center celebrates its 10th anniversary with a jam-packed roster of performances by students and alumni at Culture X. President Jehuda Reinharz remarks that the center "has surpassed our greatest expectations" and praises director Nathaniel Mays for his many contributions during his 10 years at the helm.
March 4, 2007
Newly hired director Monique Gnanaratnam helps the Intercultural Center celebrate its 15th anniversary. Anthony Brooks '92, a social studies teacher in Long Island and a member of the committee that first petitioned the Brandeis administration to create an African Cultural Center on campus, delivers the keynote address. A cabaret of cultural expression and performances fill out a full afternoon of events. Several alumni accentuate the event's theme, "Telling Our Story," by describing the many ways the Intercultural Center has positively impacted their lives.
March 2-3, 2012
The Intercultural Center celebrates its 20th anniversary. Elaine Wong, senior associate dean of arts and sciences for undergraduate education, is honored with the center's Inspiring and Creating Change Award, for her unwavering support of the ICC over many years. The weekend of events also includes a panel discussion with ICC alumni, titled "Stories of Change," and a lantern ceremony on Chapels Field.
2014
The Gender and Sexuality Center is established as an advocacy and resource entity for lesbian, gay, same-gender loving, bisexual, transgender, gender nonconforming, queer, questioning, intersex and asexual students, staff and faculty at Brandeis.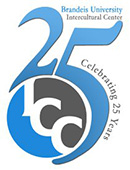 Feb. 28-29, 2017
The Intercultural Center celebrates its 25th anniversary. Janice Johnson Dias '94, president and co-founder of the GrassROOTS Community Foundation, delivers the keynote address. The weekend celebration also includes a panel discussion on the founding of the center as well as the ICC annual cultural showcase, Culture X.