Faculty
Faculty Emeriti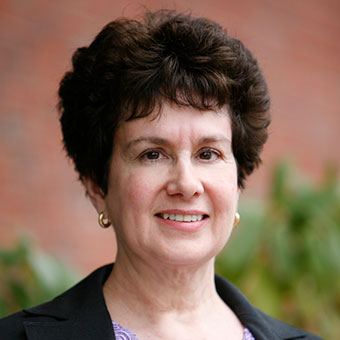 Expertise: Latin America, women's history, social history, specializes in Mexican history. Teaches on Latin American history, U.S.-Latin American relations, and Latinos in the United States.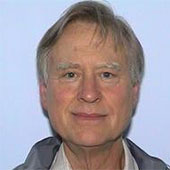 Expertise: Comparative politics, Southeast Asian and Latin American politics.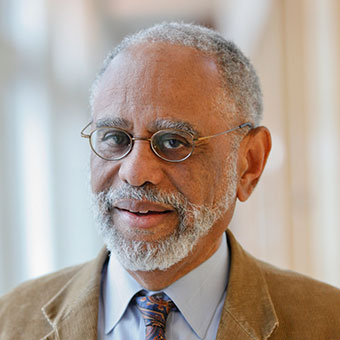 Ibrahim Sundiata
Professor Emeritus
Department of African and African American Studies and Department of History
Expertise: Africa: social history, slavery, African diaspora, Afro-Brazil.