Core Faculty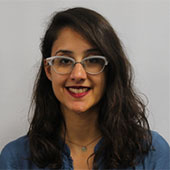 Expertise: Visual anthropology, documentary/ethnographic filmmaking, Latin America, indigeneity, capitalism, the senses.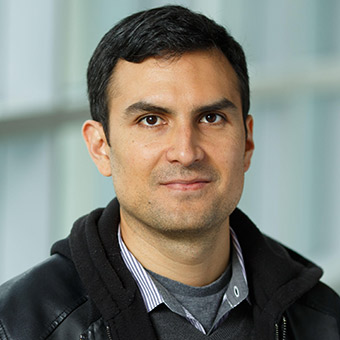 Jerónimo Arellano
Program Chair, Associate Professor of Latin American Literature and Culture
Department of Romance Studies
Expertise: 20th- and 21st-Century Latin American literature, Colonial Latin America, screenwriting, comparative media.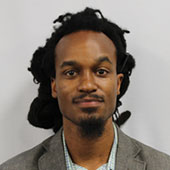 Expertise: African diaspora studies, Latin American and Caribbean history, critical theories (race, social, legal), history of psychiatry, alterity and difference, philosophy of history and historiography, Atlantic world history, graffiti and hip-hop studies.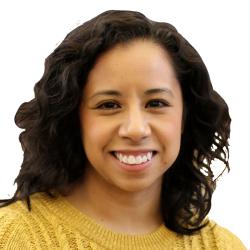 Maria Duran
Assistant Professor of Latinx Cultural Studies
Expertise: Latinx literatures and cultures; Latinx theater and performance; women of color feminisms; critical theory and cultural studies; aesthetics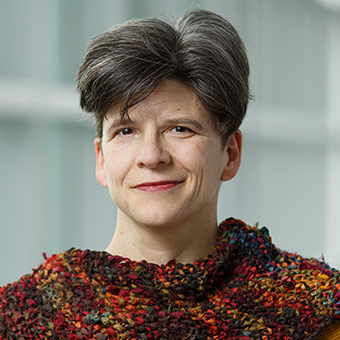 Expertise: Economic anthropology, mining and resources, anthropology of finance, materiality.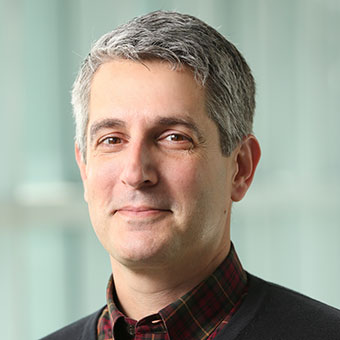 Expertise: Archaeology of complex societies, modern contexts of archaeological research, Mesoamerica, the Maya.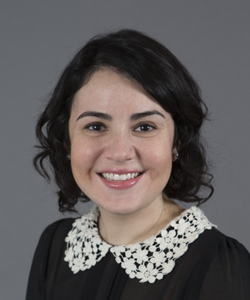 Sarah Mayorga
Associate Professor of Sociology
Expertise: Sociology of race and racism, urban sociology, Latinx sociology, whiteness studies, qualitative methods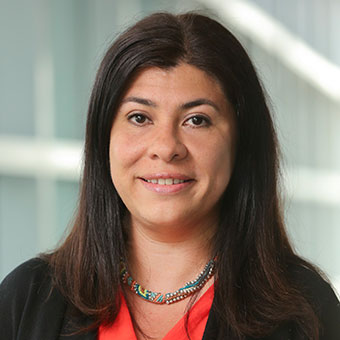 Expertise: Latin American Literature and Culture, specializing in gender studies and feminist analyses of Latin American texts, and literature and culture of Argentina, Uruguay, and Chile (1884 to 1930).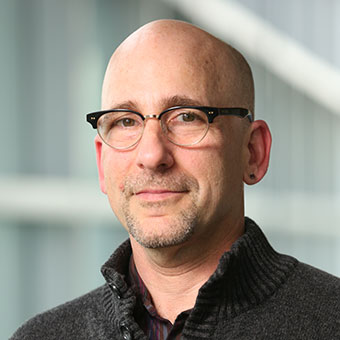 Fernando Rosenberg
Professor of Hispanic Studies and Comparative Literature
Department of Romance Studies
Expertise: Modern and contemporary Latin American literatures and cultures; comparative literature, film and visual culture.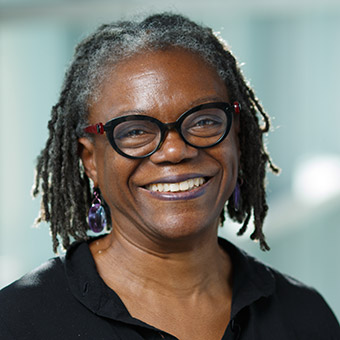 Faith Lois Smith
Associate Professor
Department of African and African American Studies and Department of English
Expertise: African and African American literature, Anglophone Caribbean literature.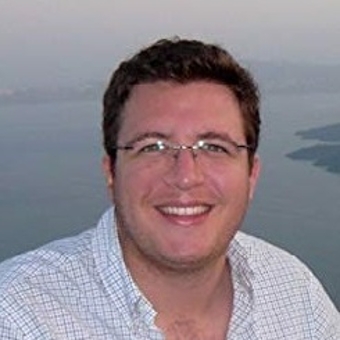 Expertise: Comparative study of public institutions, elections and electoral boundary delimitation in Latin America and the Caribbean.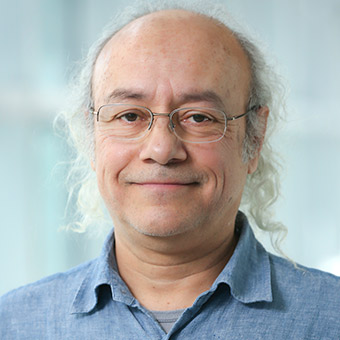 Javier Urcid
Jane's Chair Professor of Latin American Studies
Department of Anthropology
Expertise: Archaeology, Bioarchaeology, complex societies, writing systems, material culture, comparative aesthetics, Mesoamerica.
Faculty Emeriti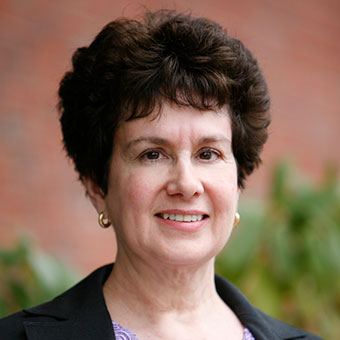 Expertise: Latin America, women's history, social history, specializes in Mexican history. Teaches on Latin American history, U.S.-Latin American relations, and Latinos in the United States.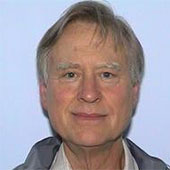 Expertise: Comparative politics, Southeast Asian and Latin American politics.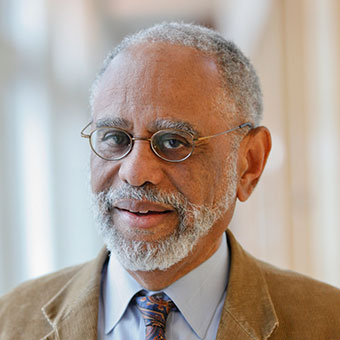 Ibrahim Sundiata
Professor Emeritus
Department of African and African American Studies and Department of History
Expertise: Africa: social history, slavery, African diaspora, Afro-Brazil.