Core Faculty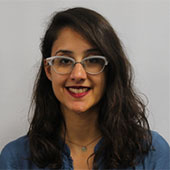 Expertise: Visual anthropology, documentary/ethnographic filmmaking, Latin America, indigeneity, capitalism, the senses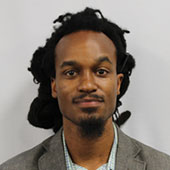 Expertise: African diaspora studies, Latin American and Caribbean history, critical theories (race, social, legal), history of psychiatry, alterity and difference, philosophy of history and historiography, Atlantic world history, graffiti and hip-hop studies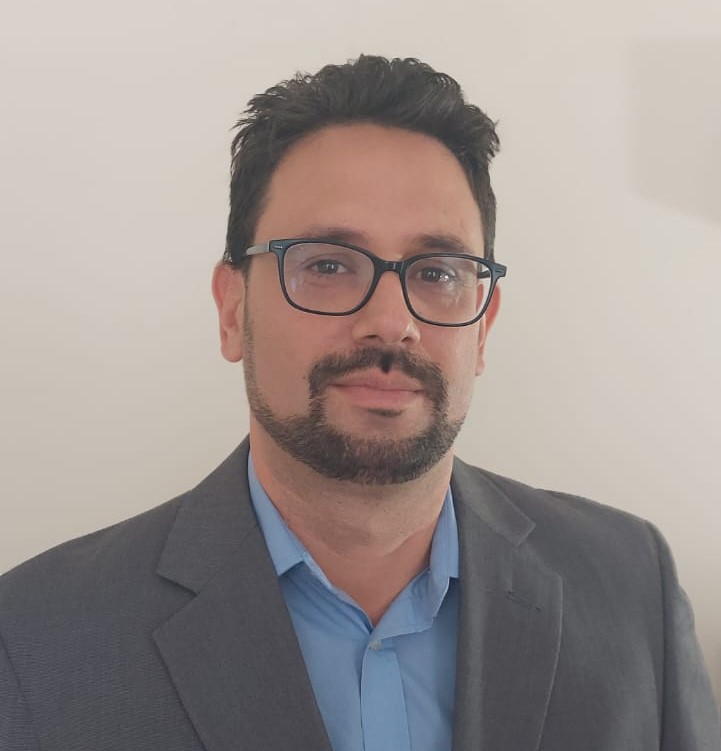 Areas of expertise: Latin American literature and culture, the Hispanic Caribbean, Latin American theater and performance, media studies, race and Afro-diasporic religions in Cuba and Brazil, classical reception.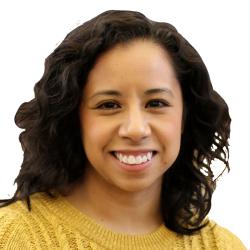 Maria Duran
Assistant Professor of Latinx Cultural Studies
Expertise: Latinx literatures and cultures; Latinx theater and performance; women of color feminisms; critical theory and cultural studies; aesthetics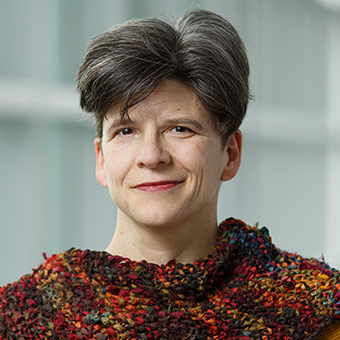 Elizabeth Emma Ferry
Chair, Latin American, Caribbean and Latinx Studies Program
Professor Department of Anthropology
Expertise: Economic anthropology, mining and resources, anthropology of finance, materiality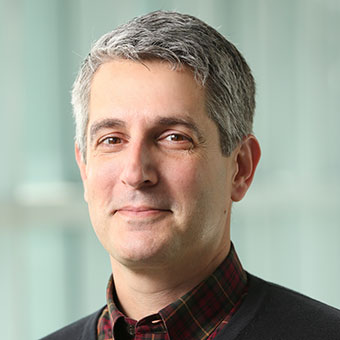 Expertise: Archaeology of complex societies, modern contexts of archaeological research, Mesoamerica, the Maya
Expertise: modern and contemporary art and visual culture from Latin America, exhibition histories, and transnational exchanges.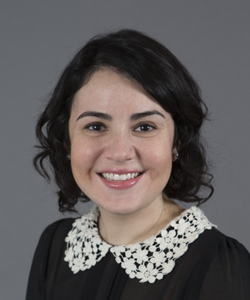 Sarah Mayorga
Associate Professor of Sociology
Expertise: Sociology of race and racism, urban sociology, Latinx sociology, whiteness studies, qualitative methods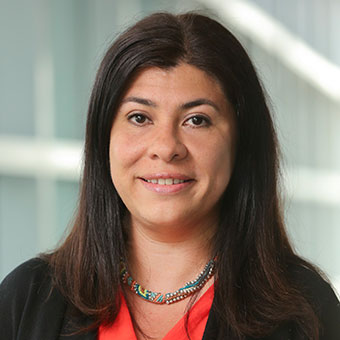 Expertise: Latin American literature and culture, specializing in gender studies and feminist analyses of Latin American texts, and literature and culture of Argentina, Uruguay and Chile (1884-1930)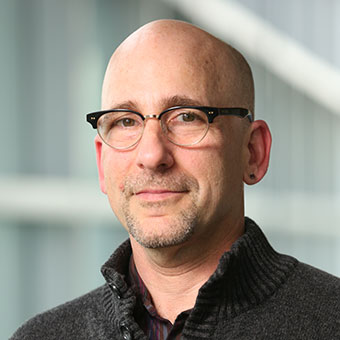 Fernando Rosenberg
Professor of Hispanic Studies and Comparative Literature
Department of Romance Studies
Expertise: Modern and contemporary Latin American literatures and cultures; comparative literature, film and visual culture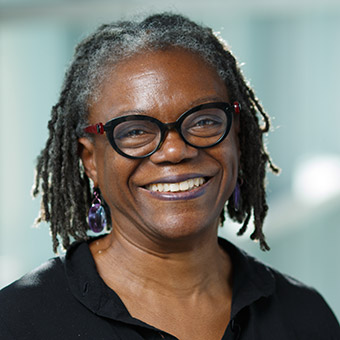 Faith Lois Smith
Associate Professor
Department of African and African American Studies and Department of English
Expertise: African and African American literature, Anglophone Caribbean literature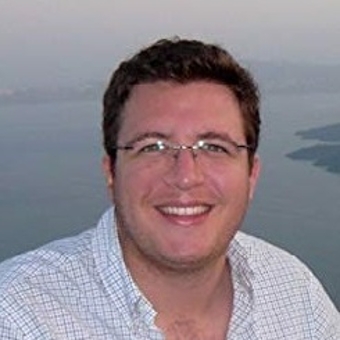 Expertise: Comparative study of public institutions, elections and electoral boundary delimitation in Latin America and the Caribbean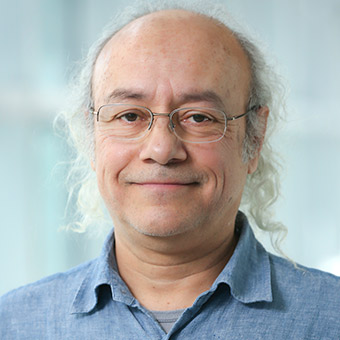 Javier Urcid
Jane's Chair Professor of Latin American Studies
Department of Anthropology
Expertise: Archaeology, bioarchaeology, complex societies, writing systems, material culture, comparative aesthetics, Mesoamerica
Faculty Emeriti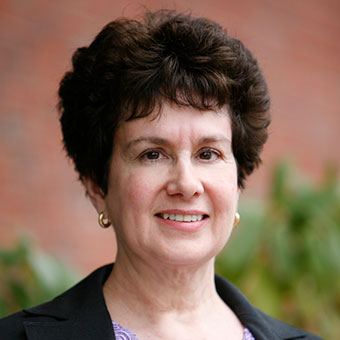 Expertise: Latin America, women's history, social history, specializes in Mexican history. Teaches on Latin American history, U.S.-Latin American relations, and Latinos in the United States.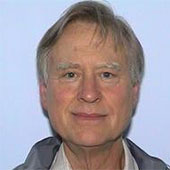 Expertise: Comparative politics, Southeast Asian and Latin American politics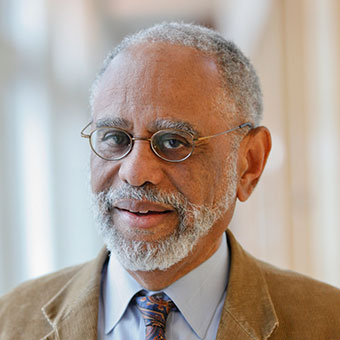 Ibrahim Sundiata
Professor Emeritus
Department of African and African American Studies and Department of History
Expertise: Africa: social history, slavery, African diaspora, Afro-Brazil