Study Abroad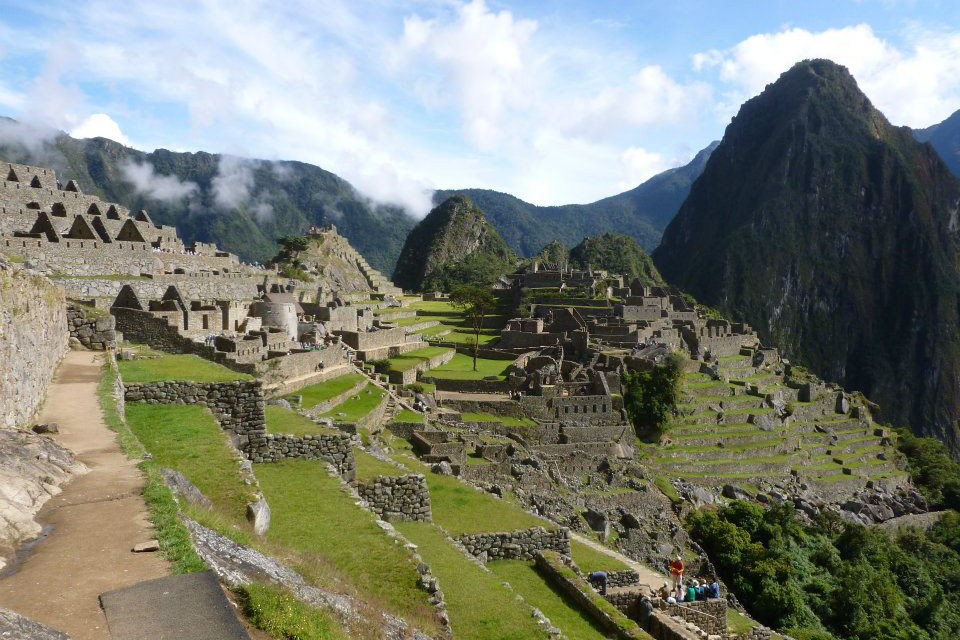 There are many exciting options throughout Latin America for Latin American and Latino Studies major and minors to study abroad. This page contains information that will assist students in determining how to integrate study abroad into their Brandeis careers.
The Latin American and Latino Studies major and minor cover the broad spectrum of Latin American and Latino experience. Any course taken abroad that focuses on Latin American or U.S. Latino experience from the disciplinary perspective of history, arts, literature, politics, economics, philosophy, anthropology, sociology, political science, public health, etc, might count toward the major or minor. Such courses can be conducted in either English or Spanish. There can be exceptions to these guidelines. It is important to discuss your courses with the LALS study abroad liaison.
Sample of Approved Programs with Latin American and Latino Studies Coursework
Visit the Brandeis Approved Programs List to review a comprehensive list of programs that offer LALS coursework. Click on "Advanced Search" to filter options or search for unique program traits like internships or research. Additional programs might have acceptable coursework, but this list shows the primary locations where LALS courses may be available.
Study Abroad Liaison
Each academic department and program has a study abroad liaison who can answer questions about receiving major/minor credit and help you make choices about your study abroad program. You should speak with this faculty member before you go abroad, and again once you have returned.
The liaison for Latin American and Latino Studies is Prof. Jeronimo Arellano.
Requesting Credit in Latin American and Latino Studies
It is your responsibility to ensure that the Latin American and Latino Studies study abroad liaison receives copies of all official paperwork regarding your study abroad. To ensure this, you will need to contact the Office of Study Abroad. Please keep all materials (syllabi, handouts, exercises, quizzes, exams, papers) from each course for which you hope to receive credit in case questions arise.
Students wishing to receive LALS credit for work done off campus during the academic year should discuss their desired coursework with their study abroad liaison for LALS. After returning from abroad, complete the Petition to Request Substitution for a Requirement form.
Scholarships
The Latin American and Latino Studies (LALS) program each year awards Jane's Travel Grants to Brandeis students to conduct research in Latin America, the Caribbean and the Latin American diaspora in the United States.
FAQs