People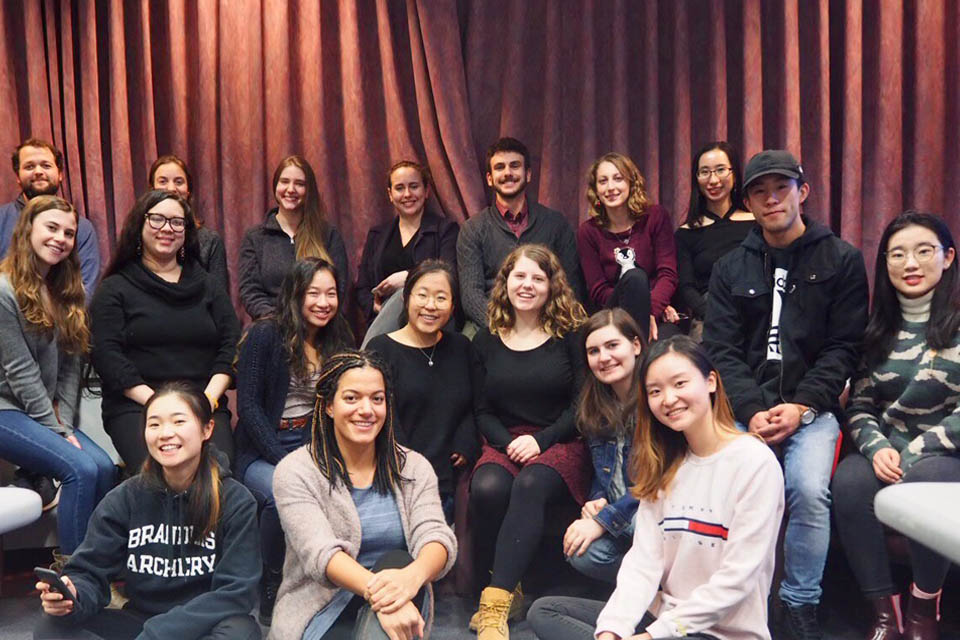 Principal Investigator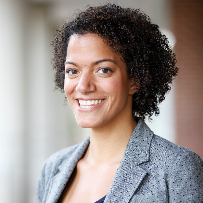 Jennifer Gutsell
Assistant Professor of Psychology and of the Volen National Center for Complex Systems
Jennifer is an assistant professor of psychology and neuroscience and the director of the Social Interaction and Motivation (SIM) lab. She earned her PhD in social psychology from the University of Toronto 2012.
Her research can be broadly categorized into two distinct lines of study. Her main interest is in the area of intergroup person perception and interaction and her specific research topic examines how prejudice and social group membership affects the neural mechanisms underlying the perception and understanding of the other's actions, intentions and emotions.
Her second interest is concerned with the role of emotions in self-control and its failure. Her interest in these topics has led her to explore a number of different research techniques using a multi-method approach that includes physiological and neural methods, as well as more traditional social psychological methods such as reaction time measures and self-report.
Download a copy of Jennifer Gutsell's CV (pdf).
Learn more about Jennifer Gutsell.
Contact Jennifer Gutsell at jgutsell@brandeis.edu.
Graduate Students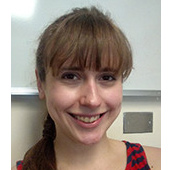 Nadya Greenberg
PhD Student
Nadya Greenberg is a fifth-year PhD student in the Brain, Body, and Behavior program. She graduated from Colgate University in 2013 with a bachelor's degree in neuroscience and philosophy. Her research focuses on face processing and how people make judgments about another person's character based on face traits. She is interested in how people process identity using visual information.
In her free time, Nadya enjoys cooking, reading, running, and debating big topics like life, religion, politics, and of course, the mind.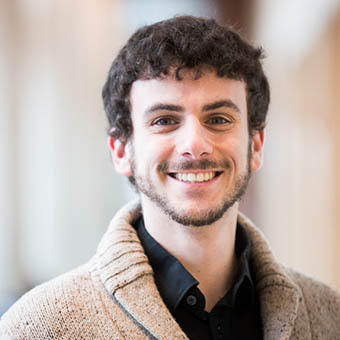 Jeremy Simon is a fourth-year PhD student in the Brain, Body, and Behavior program. He graduated from Amherst College in 2013 with a bachelor's degree in French and history. Jeremy's research focuses on intergroup bias, and the ways it is affected by salient social categorizations. He is ultimately interested in shifting top-down perceptions in order to change automatic prejudices. In his free time, Jeremy does other things.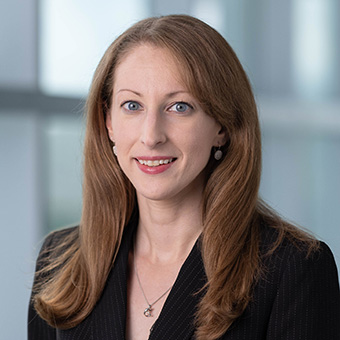 Marissa DiGirolamo
PhD Student
Marissa DiGirolamo is a fourth-year PhD student in the SIM lab. She graduated from Boston College in 2013 with a bachelor's degree in Psychology and Neuroscience. She also received her master's degree in Social Psychology from Boston College in 2015. Her research interests focus on how body awareness might affect the neural mechanisms underlying the understanding of another's actions, intentions, and emotions.
Marissa is also a marathon runner and enjoys being active in many ways (hiking, dancing, boxing).
Brandon Hager
PhD Student
Brandon Hager is a third-year PhD student in the Brain, Body, and Behavior program. In 2010 he received a master's degree from Columbia University in developmental psychology. Brandon's research has focused on studying how brain signals can help improve differential diagnoses in psychiatry, and as a result improve therapeutic treatments. Most recently, he used resting-state functional MRI to study the relationship between brain complexity in the prefrontal cortex and cognition in psychotic disorders. He is interested in using non-invasive methods to find brain targets that can improve therapeutic treatment for individuals with social, cognitive and emotional deficits. In his free time, Brandon enjoys playing with his newborn son, and when there's time, playing the guitar.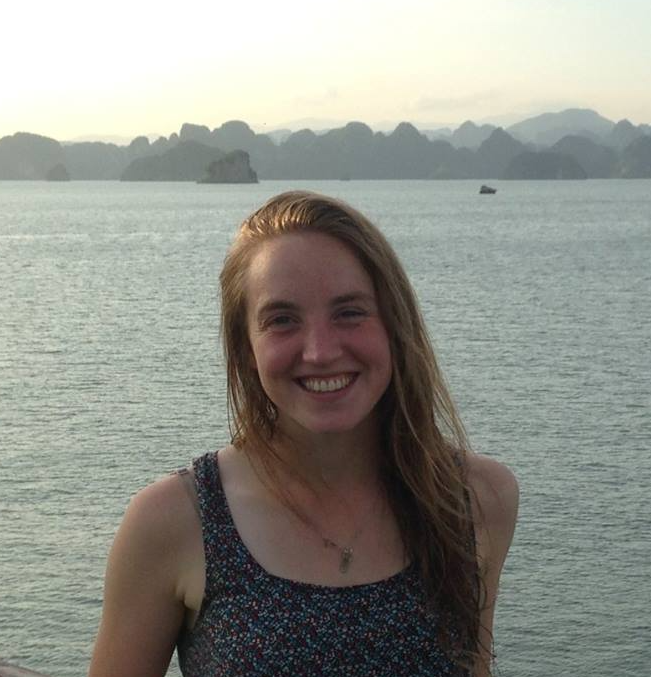 Aly Fassett-Carman
PhD Student
Before coming to Brandeis, Aly got a BA in neuroscience at Middlebury College where she conducted research on the learning and problem-solving capabilities of the California two-spot octopus. Aly now is a third-year
Phd
student and works jointly in the SIM Lab and the CoPE Lab to investigate how stress confers risk for depression and anxiety and factors that can mitigate this risk. Additionally, she collaborates with the Ashton Graybiel Spatial Orientation Lab to research links between motor resonance and coordinated joint action. In her free time, Aly loves to play ultimate frisbee, hike, run, cook, play board games and solve crossword puzzles.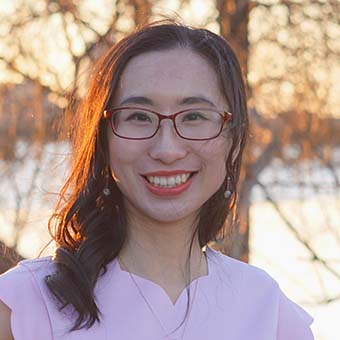 Tong Lin
 is a first year M.A. student in the SIM lab. She graduated from Centre College with her B.A. in Psychology in 2018. Her research interests focus on empathy and neural mechanisms underlying people's ability to understand another's emotions. In her free time, she enjoys going to music and art events in Boston.
Lab Manager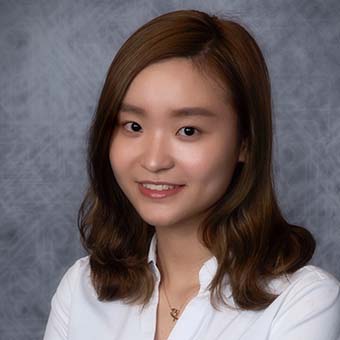 Siyu Liang is the Lab Manager of the SIM lab. She graduated from Brandeis University with her BS in Psychology and Biochemistry in 2018. Her research interests are inter-group interactions, empathy and emotion regulations. She enjoys traveling and watching TV series and movies. 
Undergraduate Research Assistants