Upcoming Exhibitions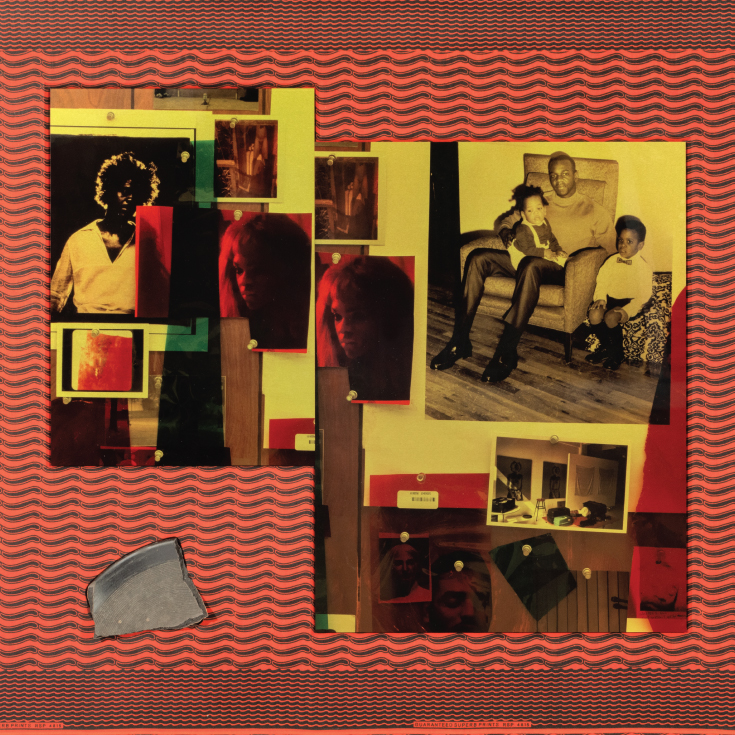 Lois Foster Wing
February 9, 2023 - July 2, 2023
Drawing together photographs and installations from his celebrated and lesser-known series, "Lyle Ashton Harris: Our first and last love" charts new connections across the artistic practice of Lyle Ashton Harris.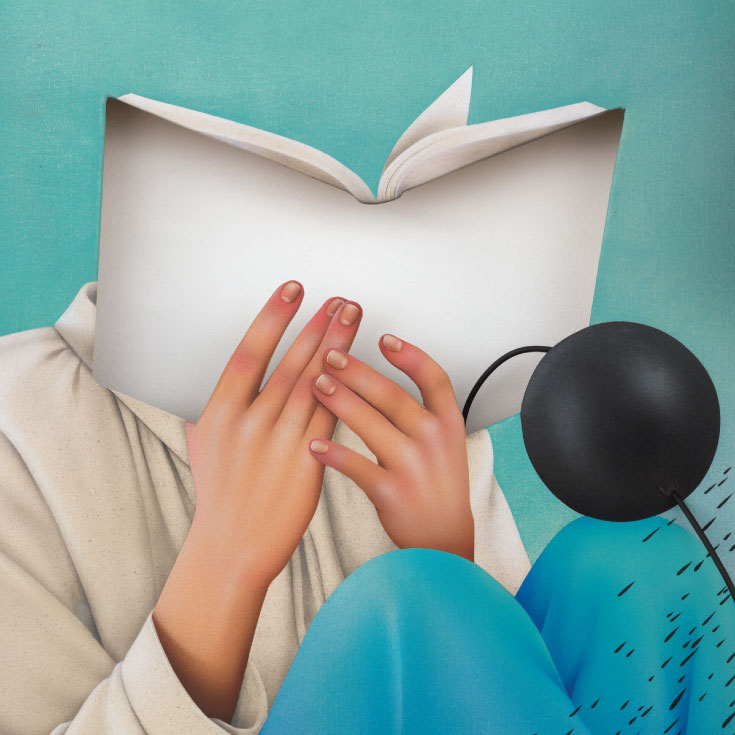 Lois Foster Wing
August 3, 2023 - October 22, 2023
"Arghavan Khosravi: Black Rain" traces the trajectory of the Iranian artist's oeuvre—from small-scale drawings to recent monumental compositions that straddle painting and sculpture.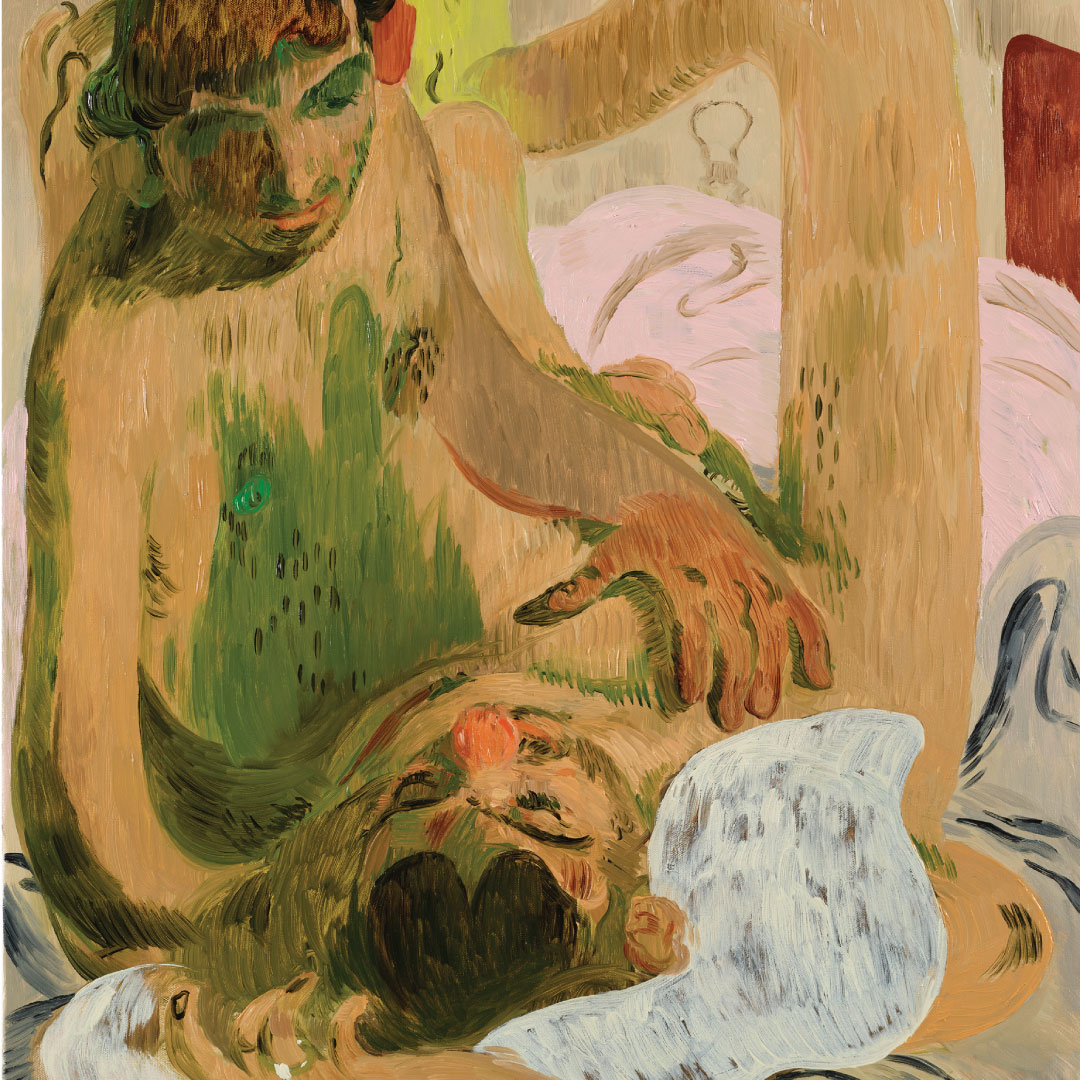 Lois Foster Wing
November 16, 2023 - February 11, 2024
Displaying Salman Toor's distinct hybrid compositions, "Salman Toor: No Ordinary Love" explores the artist's experiences as a Queer diasporic South Asian man, creating imaginative new worlds for the 21st century.