Request a Group Visit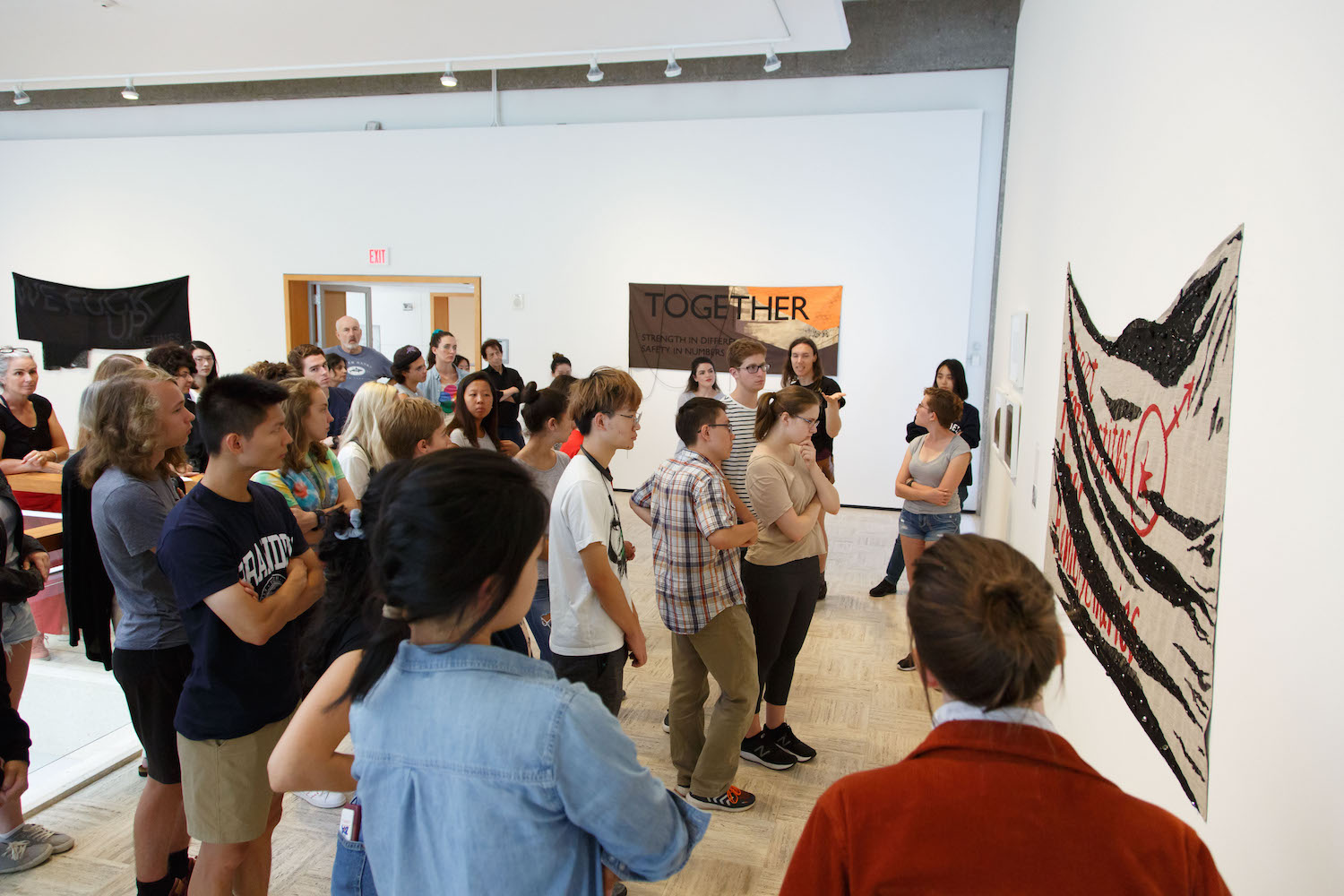 The Rose serves as a nexus of art, communities, and justice.  We welcome groups from Brandeis and beyond campus to schedule visits to the museum and experience the transformative power of art throughout the year.
Please complete the request form below at least two weeks before your intended visit so that we may be in touch about how the museum's resources might support your visit and ensure that our spaces are available for the time you have in mind.
Please note that group visits are self-guided unless otherwise arranged. We ask that you schedule your visit during museum open hours.