Current Exhibitions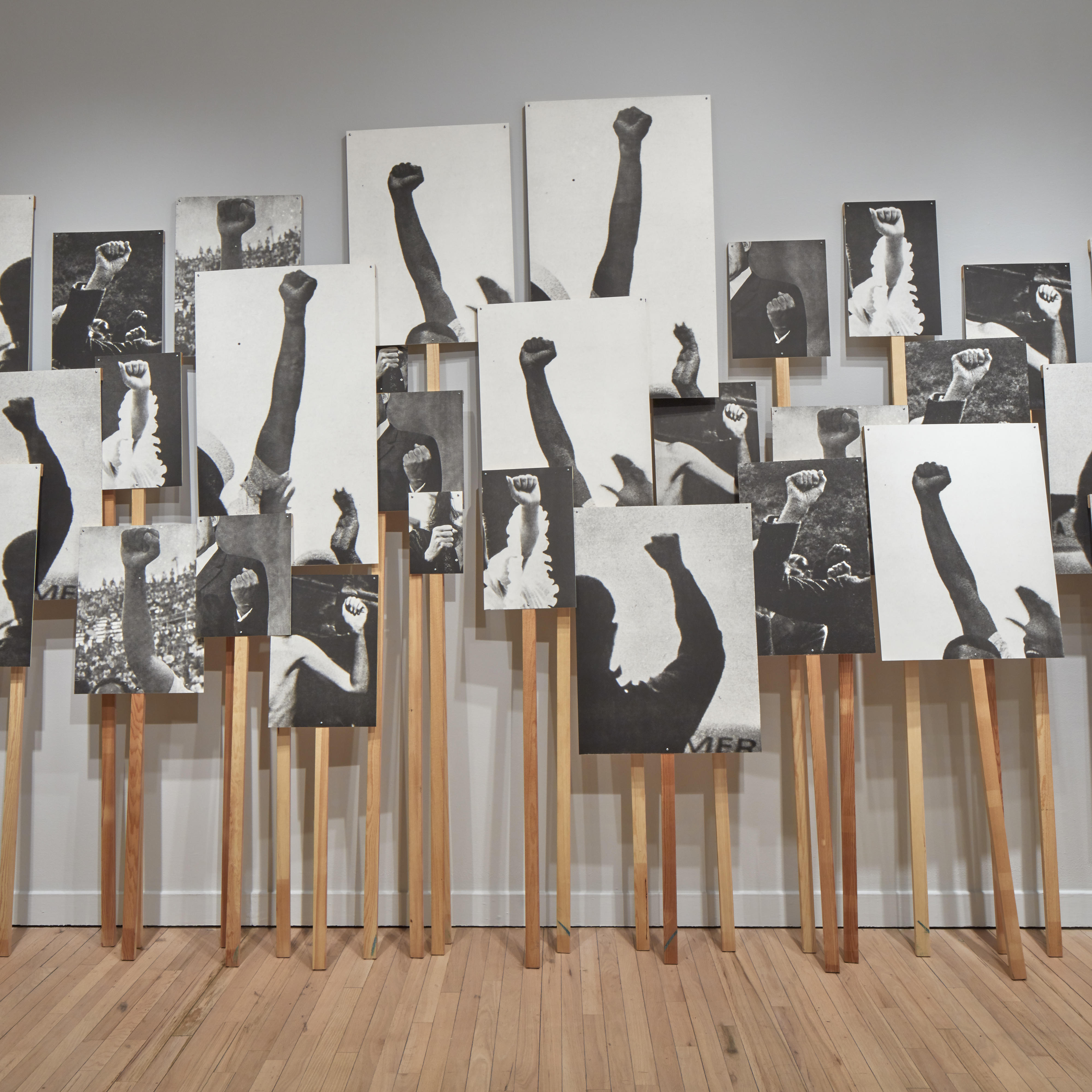 Gerald S. and Sandra Fineberg Gallery and Lower Rose
February 7, 2020 - November 20, 2020
This presentation from the collection brings together works by artists who wrestle with, and create room for, circuitous trajectories. Reckoning with complexities, atrocities, and losses both recent and removed, these artists confront the challenge of giving shape to subjects which resist direct representation, and locating their own place within the imprint of broad and tangled influences.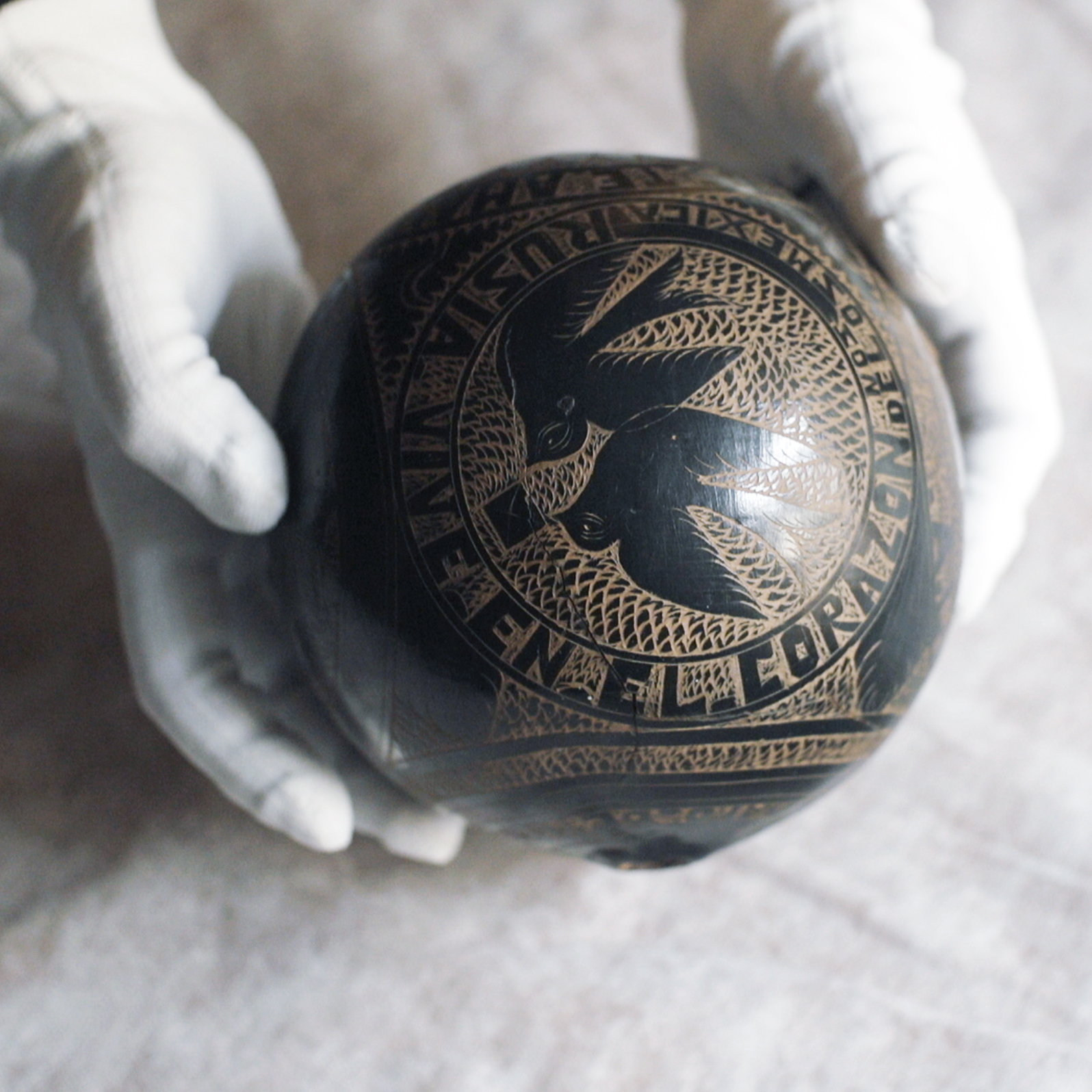 Lois Foster Gallery
February 14, 2020
For her first solo exhibition in the United States, Spanish artist Dora García focuses on her work of the recent years to open new platforms of analysis, reflection, and visibility.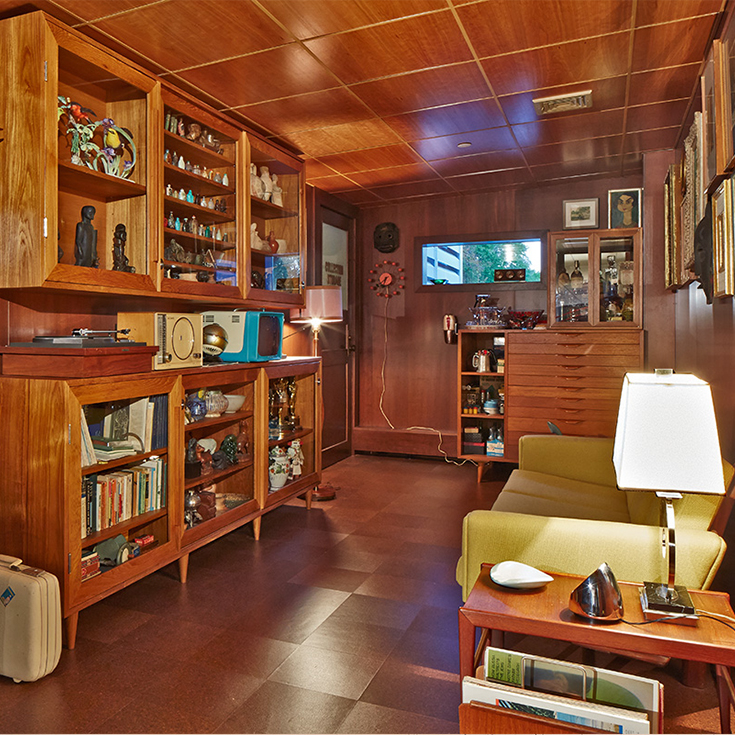 Permanent Installation
September 12, 2015 - November 20, 2020
Wood paneled and furnished with the trappings of a 1961 collector's den, The Undisciplined Collector evokes the year of the Rose Art Museum's founding and serves as an introduction to the rich history of collecting at Brandeis University.