Current Exhibitions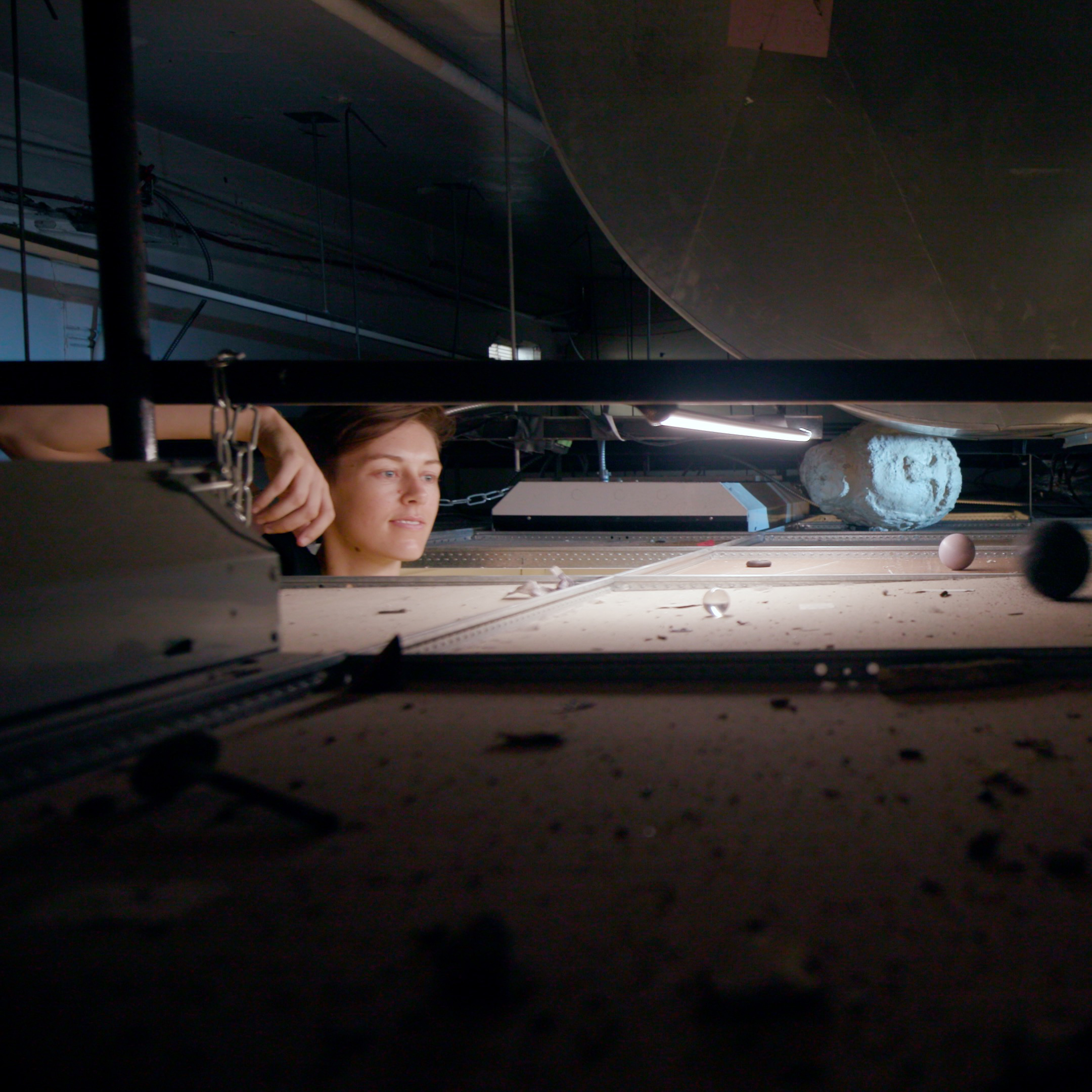 Lee Gallery
September 21, 2019 - March 8, 2020
Think of the last meeting you were in. What did it feel like? Caroline Woolard draws upon the formal and spatial languages of conflict mediation to transform the Lee Gallery into a platform for self-initiated and facilitated group discussions.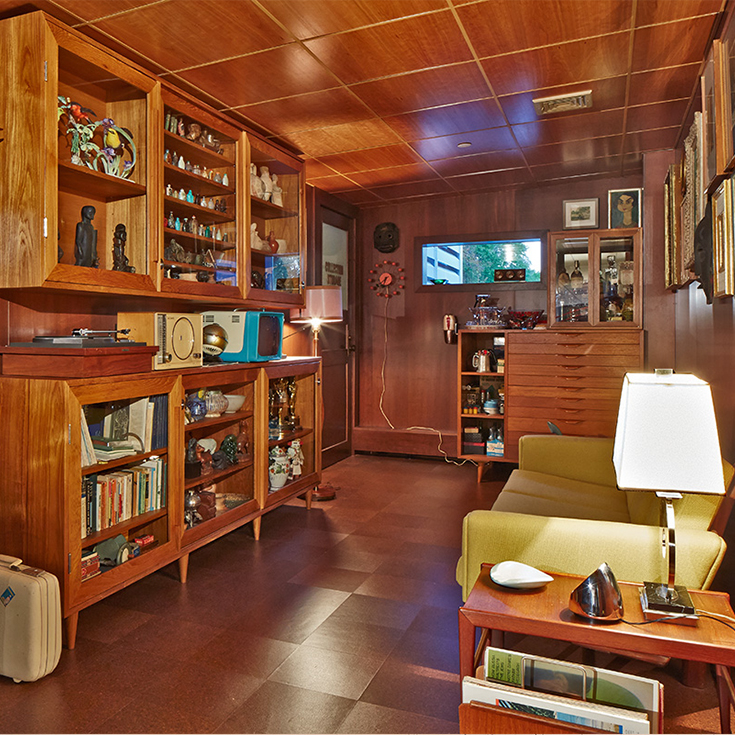 Permanent Installation
September 12, 2015 - January 5, 2020
Wood paneled and furnished with the trappings of a 1961 collector's den, The Undisciplined Collector evokes the year of the Rose Art Museum's founding and serves as an introduction to the rich history of collecting at Brandeis University.