Current Exhibitions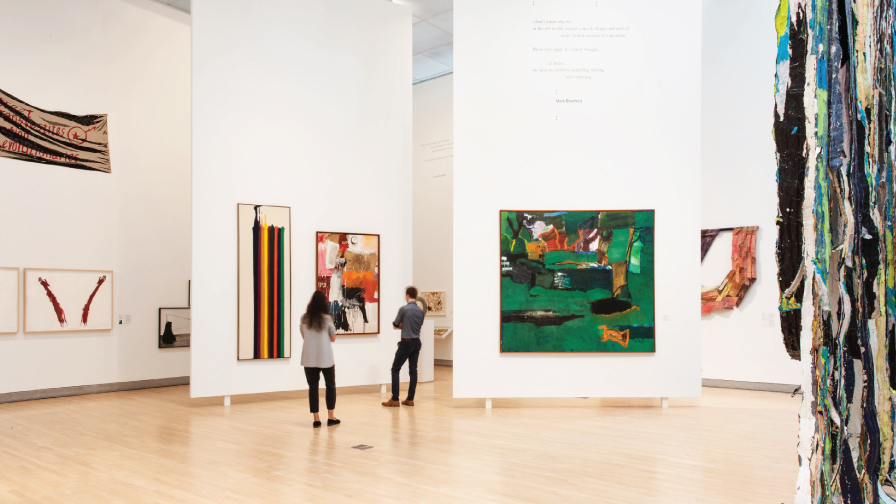 The Rose Art Museum has been dedicated to the exhibition of modern and contemporary art since 1961. Its curatorial mission has included major thematic exhibitions, surveys of leading contemporary artists, and new commissions. In addition, the museum has served as a launchpad for emerging artists providing first-ever solo museum shows.
Please note: The Lois Foster Wing is currently closed to accommodate the installation of upcoming exhibitions.

Enhance your experience with the new Rose Art Museum App. Download the app for free in the
Apple App Store
or use the
web version
on your device's internet browser.