Buckdancer's Choice: Joe Bradley Selects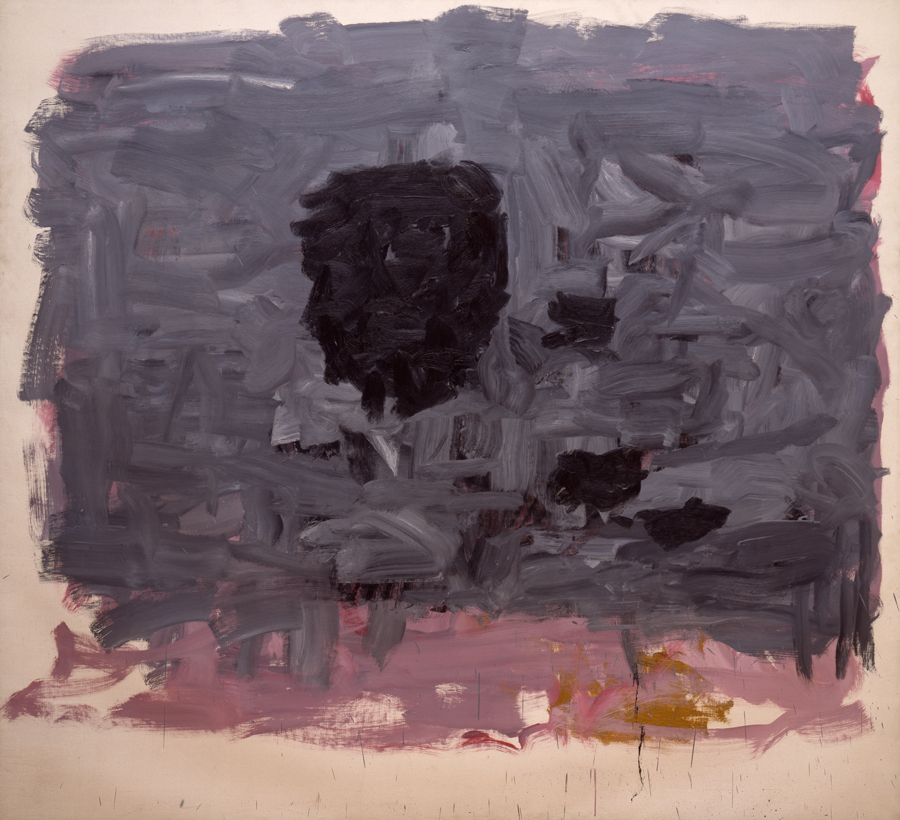 This presentation of works from the Rose Art Museum's collection was curated by artist Joe Bradley (b. 1975), who was invited to investigate and explore the Rose's holdings in conjunction with his survey exhibition Joe Bradley (October 15, 2017 – January 28, 2018; Lois Foster Wing). The format of an "artist's choice" show offers a fascinating opportunity to see a museum's permanent collection—both its highlights and lesser-known works—through the lens of a maker. Spanning more than a century, Bradley's selection presents a range of approaches to painting and sculpture, emphasizing materials and how artists use them while ruminating on themes of figuration and abstraction. The installation encourages close looking; visitors may choose any path through the show and are encouraged to seek their own connections among these works.
Organized by Joe Bradley with Kim Conaty.