Film Screening: "Frida Kahlo (2020)"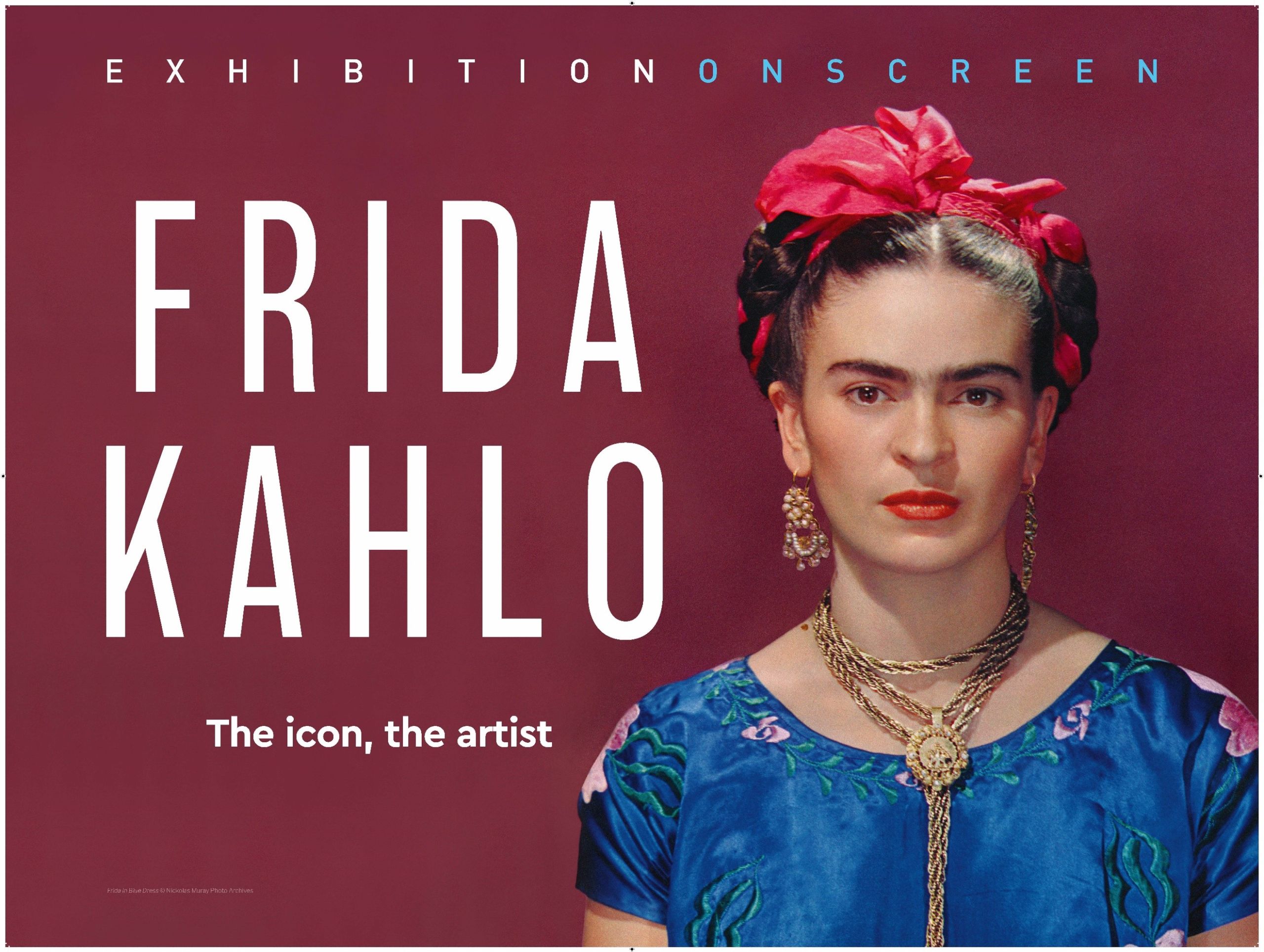 To mark the opening of Frida Kahlo: POSE, and in celebration of the artist's birthday, please join us for a free, virtual film screening of Frida Kahlo (2020). Directed by Ali Ray, this documentary explores the artist's life and work as told through interviews and commentary from renowned scholars and curators (including Rose director and chief curator, Gannit Ankori), as well as through the presentation of original artworks and letters written by the artist.
The film will be available to stream via our website for the duration of Kahlo's birthday, July 6, from 12:01 am to 11:59 pm. Free and open to all.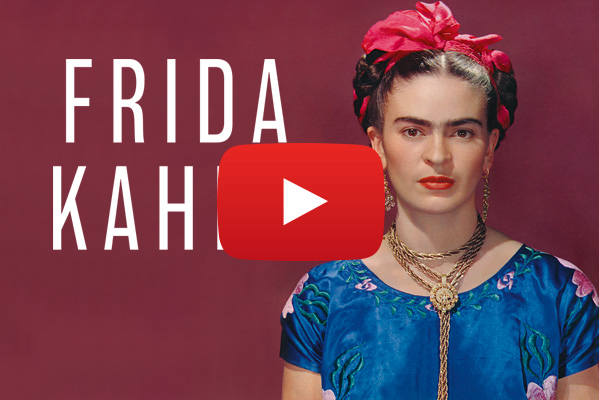 ABOUT THE EXHIBITION
This virtual film screening is organized in conjunction with the exhibition Frida Kahlo: POSE, now on view at the Rose Art Museum. Co-curated by Dr. Gannit Ankori, Henry and Lois Foster Director and Chief Curator at the Rose Art Museum, and Circe Henestrosa, Mexican Fashion Scholar and Curator, Frida Kahlo: POSE is a focused exhibition that presents select paintings, drawings, prints, a rich array of vintage photographs (some never before seen), and rare archival footage and ephemera, providing new perspectives on Kahlo's complex modes of self-creation.