Art of Resistance: Visions & Voices Of Change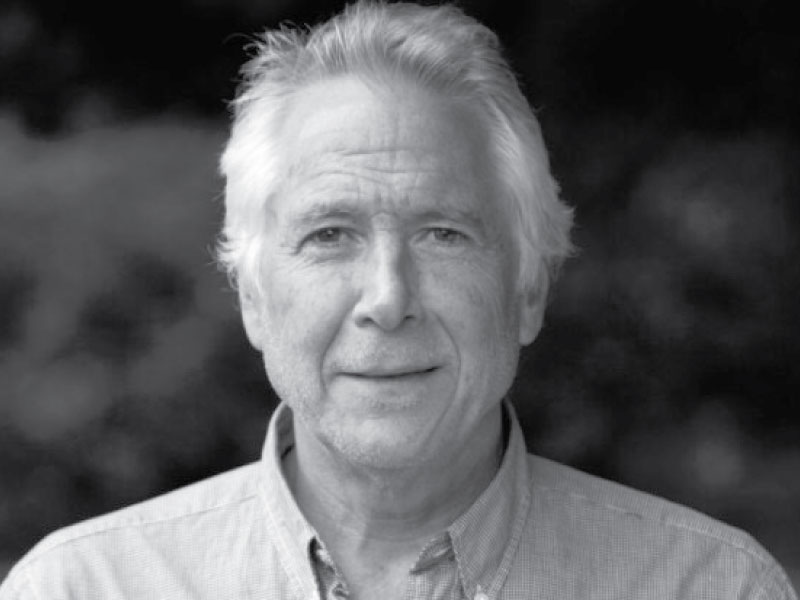 Join us for The Art of Resistance: Visions and Voices of Change, presented by Cambridge Forum and hosted by GBH. In this virtual program, Peter Sacks will discuss his artistic practice and what led him to pivot away from abstract canvases to create a new series of symbolic and figurative portraits. Sacks will also discuss his current exhibition at the Rose, Peter Sacks: Resistance.
The exhibition, the artist's first solo museum show, presents Sacks's new series of eighty-eight portraits of individuals who have resisted cultural, political, or racial oppression around the globe. In addition, the exhibition features Sacks's first-ever auditory artwork—a digital-audio collage featuring the voices of contemporary literary, political, and social figures who recite writings by the resistors featured in the show.
WATCH THE PROGRAM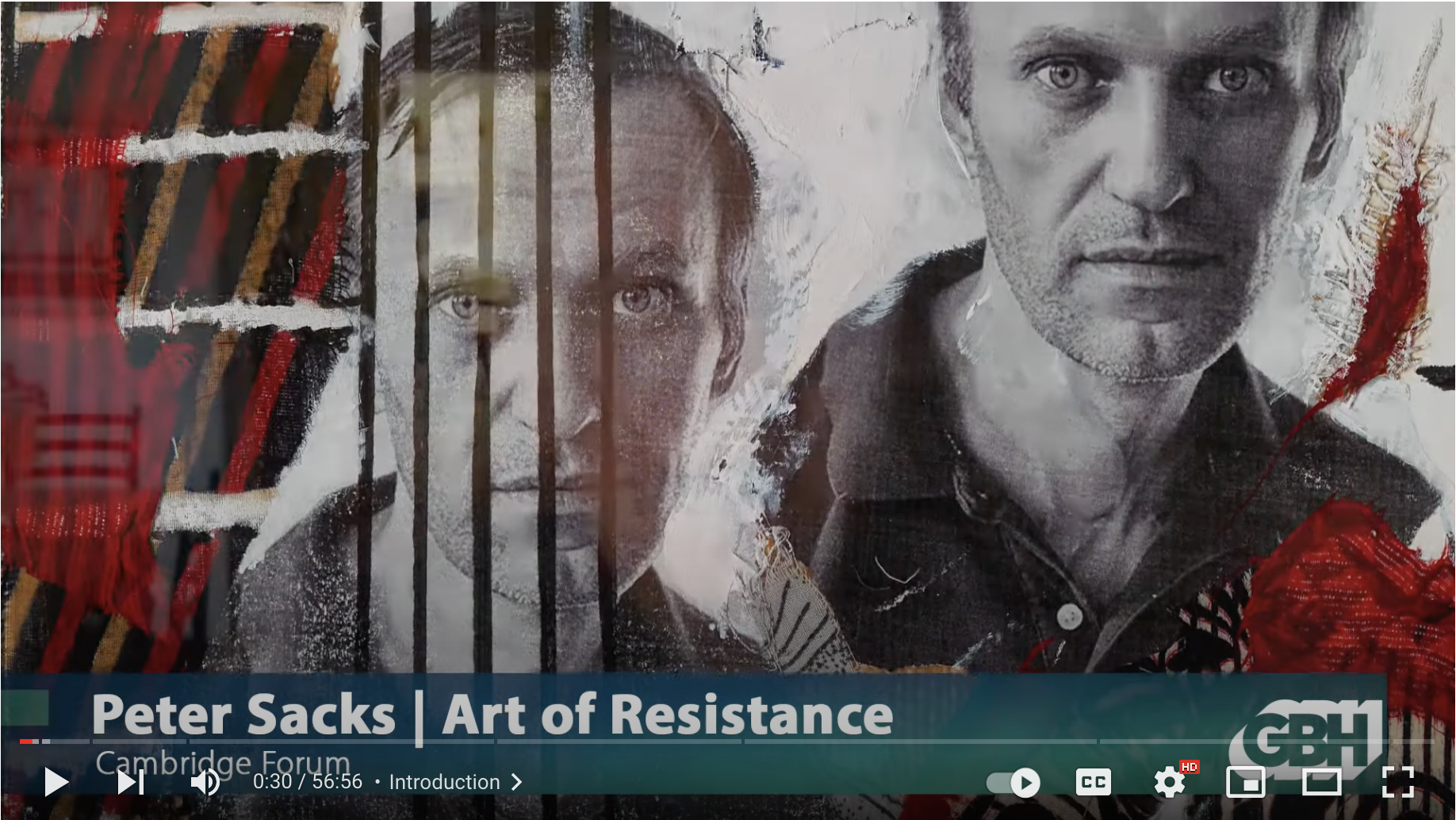 ABOUT THE ARTIST
Peter Sacks (b. 1950) spent the first 19 years of his life in his home country in the eastern city of Durban. Sacks teaches at Harvard University and has also published several volumes of poetry. His artwork is in numerous private and public collections worldwide, including the Baltimore Museum of Art; the Metropolitan Museum of Art, New York; Museum of Fine Arts, Boston; Museum of Fine Arts, Houston; Rose Art Museum at Brandeis University, Waltham, MA; The Collection of the Constitutional Court of South Africa, Johannesburg; The Ethelbert Cooper Gallery of African and African American Art, Cambridge, MA; The Bonavero Institute of Human Rights, Oxford; and the Beyond Borders Foundation, Edinburgh.
ABOUT CAMBRIDGE FORUM
Cambridge Forum's purpose is to inform, explore, entertain and challenge preconceptions on a wide range of current and timeless subjects. Forums are recorded live with audience participation and freely distributed to the world through NPR, GBH Forum Network, and CF podcasts. The outcome is a better-informed community to understand and appreciate what affects life and the planet.