Encore Presentations: Mark Bradford
Program
September 28, 2022, 7 p.m.
Virtual Program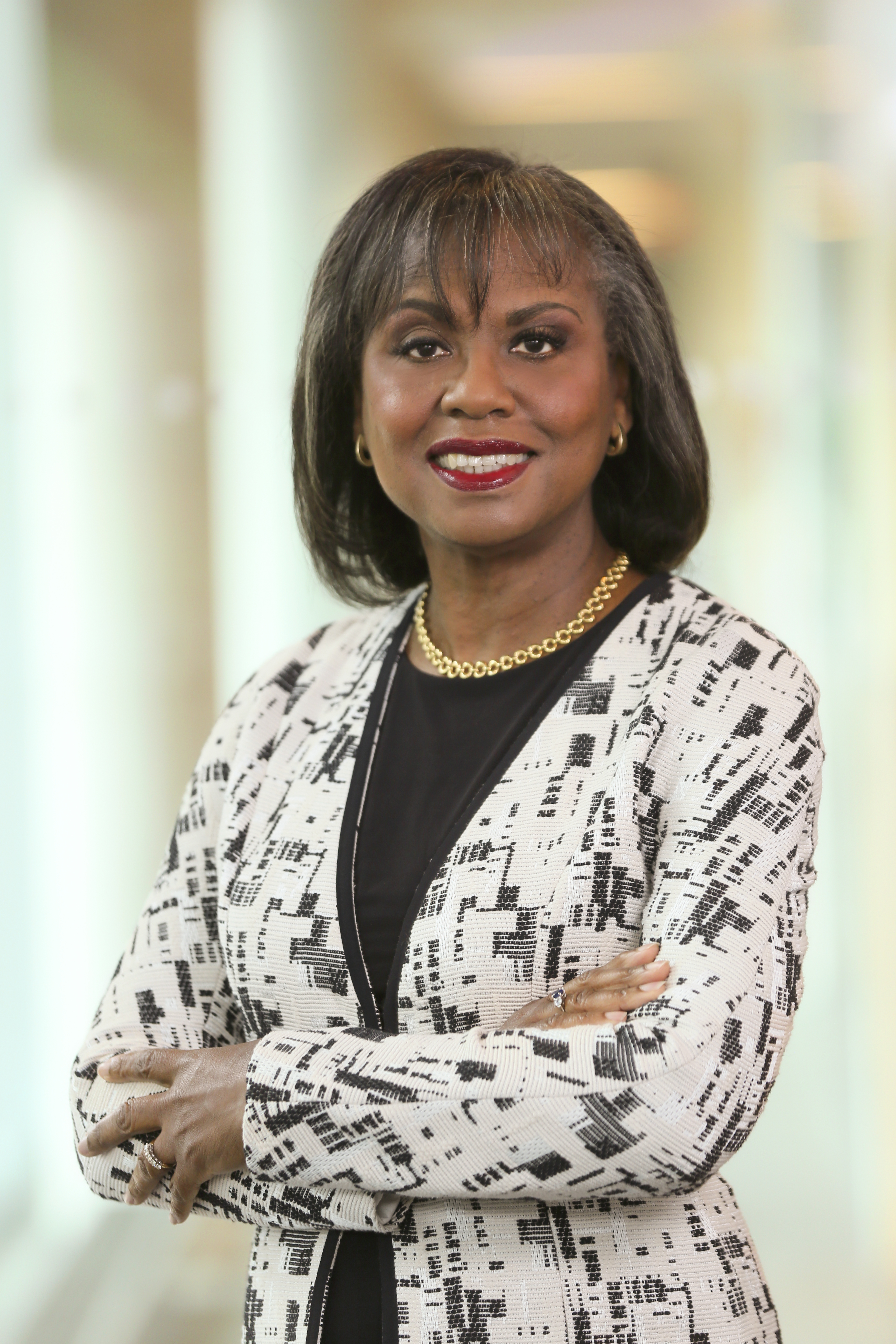 Anita Hill, 2019.
The Rose Art Museum presents Encore Presentations, a new series highlighting the museum's long history of engaging emerging and leading contemporary artists in critical conversations. This Encore Presentation features a discussion between artist Mark Bradford and Anita Hill, Brandeis University Professor of Social Policy, Law, and Women's, Gender and Sexuality Studies.
Best known for his large-scale abstract paintings created out of paper, Mark Bradford (b. 1961) is one of the leading figures in contemporary art today. His work explores social and political constructs that objectify marginalized communities and the bodies of vulnerable populations. This conversation was held and recorded in 2014 in conjunction with the exhibition Mark Bradford: Sea Monsters and as part of the Art | Blackness | Diaspora series.  
Bradford's monumental installation Waterfall (2015) is currently on view in re: collections, Six Decades at the Rose Art Museum. 
WATCH THE PROGRAM