Out At Brandeis: Celebrating Pride at the Rose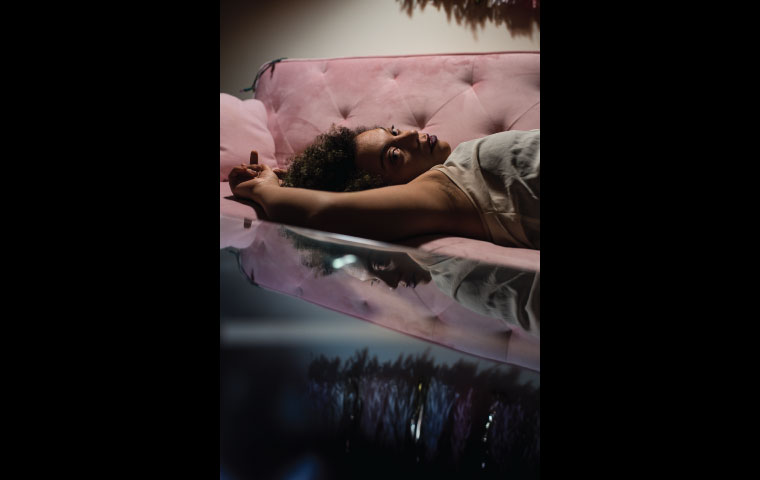 In celebration of Pride Month, the Rose Art Museum and the Gender and Sexuality Center (GSC) at Brandeis University invite the Brandeis community for a casual conversation about collection artworks viewed through an LGBTQ+ lens. Led by queer staff members from the Rose and the GSC, this tour will facilitate a deeper understanding of gender, sexuality, and identity through open dialogue inspired by and in response to works currently exhibited at the museum. 
Following the tour, an informal reception will take place in front of the Rose Art Museum, at Chris Burden's outdoor sculpture Light of Reason (2014).