Studio Series
A Talk with Moisés Kaufman
Featuring Scott Barrow and Hosted by Assistant Professor Isaiah M. Wooden
November 8, 2020 2pm ET Livestream
The Theater Arts Department is thrilled to present this talk in conjunction with our virtual production of The Laramie Project. We will be bringing together Moisés Kaufman, Tectonic Theater member and Theater Arts MFA alum Scott Barrow, and Theater Arts Department's own Assistant Professor Isaiah M. Wooden to discuss this groundbreaking documentary theater play about the murder of Matthew Shepard. Please join us for this digital panel discussion.
Please register here!

This event is generously co-sponsored by the Department of English, the Department of Romance Studies, and Creativity, the Arts, and Social Transformation (CAST) Program.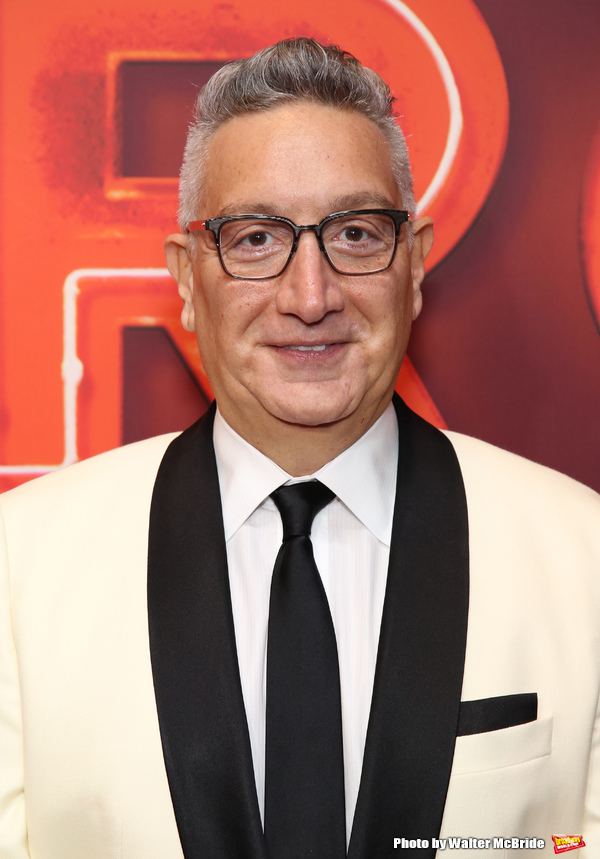 Moisés Kaufman is a Tony and Emmy-nominated director and playwright, and recipient of the National Medal of Arts from President Obama. He has led Tectonic Theater Project since its founding in 1991. His Broadway directing credits include the revival of Harvey Fierstein's Torch Song, The Heiress with Jessica Chastain, 33 Variations (which he also wrote) starring Jane Fonda; Rajiv Joseph's Pulitzer Prize finalist Bengal Tiger at the Baghdad Zoo starring Robin Williams; and Doug Wright's Pulitzer and Tony Award-winning play I Am My Own Wife with Jefferson Mays. His play The Laramie Project (which he wrote with the Tectonic Theater Project company) is among the most performed plays in the United States.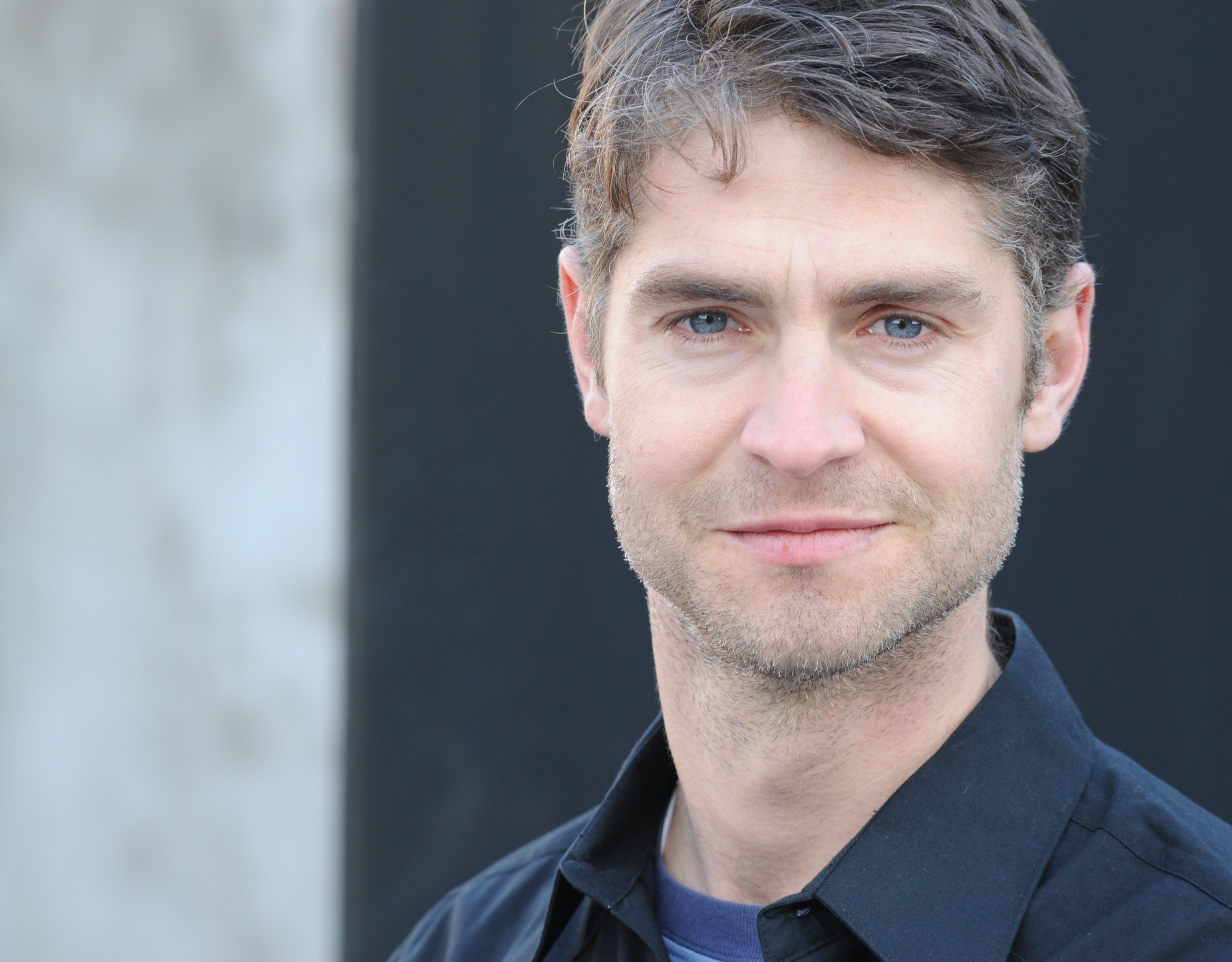 Scott Barrow (Brandeis MFA '00) has also been working with Tectonic Theatre Project since 2005 as an actor and creative collaborator on 33 Variations (starring Jane Fonda on Broadway and in LA
), Uncommon Sense, and The Laramie Project Epilogue; Ten Years Later. He was a performer in the premier national tour of the Laramie Project Cycle,  and is part of the devising team bringing T and D to stage. Scott is a senior teacher of Tectonic's devising methodology, Moment Work and is a contributing author on the company's book of the same name.
Elsewhere as an actor, Scott has also played major roles at the New York Theatre Workshop, Arena Stage, The Ahmanson, Commonwealth Shakespeare, Hartford Stage, The Wilma Theater, The Mint, DC's Studio Theatre, New Repertory, The Olney, the Metropolitan Playhouse, Portland Stage, Cincinnati Playhouse, New Jersey Shakespeare, Urban Stages, Trinity Rep and the Martha's Vineyard Playhouse where he is an artistic associate. Scott is the Artistic Director of Stages on the Sound based in Brooklyn, NY, a not-for profit theatre dedicated to bringing working arts professionals into schools to mentor students and create theatre and film projects. Scott is extremely grateful for the opportunity to work with Brandeis students on their production of The Laramie Project in what is truly a ground-breaking and unique production of the play.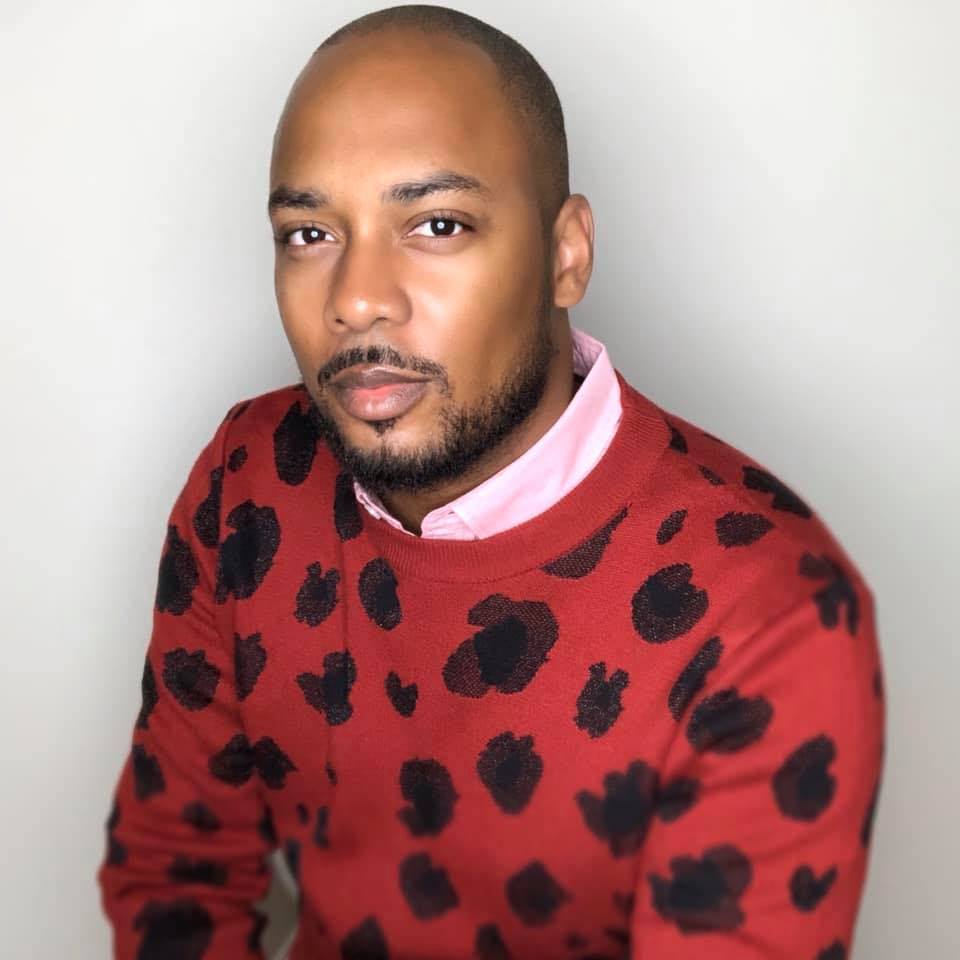 Isaiah M. Wooden, PhD is a director-dramaturg, critic, and assistant professor of Theater Arts at Brandeis. He has published widely on 20th and 21st century African American art and drama in both scholarly and popular venues, including The Black Scholar, Callaloo, Journal of American Drama and Theatre, Journal of Dramatic Theory and Criticism, Theatre Journal, and Theatre Topics. Wooden co-edited the book, Tarell Alvin McCraney: Theater, Performance, and Collaboration (Northwestern UP, 2020). As a director, Wooden has staged new and canonical works in both the U.S. and abroad. Some favorite projects include: In the Red and Brown Water by Tarell Alvin McCraney; Dead Man's Cell Phone by Sarah Ruhl; and Beyond My Circle, the multidisciplinary performance project that he co-devised and directed at the National Theater in Kampala, Uganda. Recent dramaturgy projects include: Native Son by Nambi E. Kelley and the world premiere of Les Deux Noirs: Notes on Notes of a Native Son by Psalmayene 24 at Mosaic Theater Company.
Past Events
Singing Party
Tuesday, December 5
Laurie Theater, Spingold Theater Center
Freedom of Speech: Lessons From Lenny Bruce

Devised by Sam Weisman with Brandeis University students
Script by Amanda Faye Martin
Stage Managed by Laura Katz
Wednesday, October 26, 2016
Schwartz Auditorium, Schwartz Hall
In this politically charged time, a comedy club becomes the last bastion for freedom of speech as six college students navigate the inherent boundaries of inclusivity. Comedian Corey Rodrigues headlines a shockingly funny and provocative play inspired by the works of Lenny Bruce.
Featuring Brandeis Students:
Savannah Edmonds
Kate Farrell
Jacob Kleinberg
Yair Koas
Laura Marasa
Gabi Nail
As well as comedian Corey Rodrigues!
All performances are free.
Limited seating, for reservations call: 978-281-4099
Produced by the Brandeis Department of Theater Arts.
This program is funded in part by Mass Humanities, which receives support from the Massachusetts Humanities Cultural Council and is an affiliate of the National Endowment for the Humanities.
Other Venues:
11/1: Multicultural Arts Center, Cambridge
11/3: Arsenal Center for the Arts, Watertown
11/6: Gloucester Stage Company, Gloucester
11/7: The Rockwell, Davis Square/Somerville
Singing Party
Tuesday, December 6
Laurie Theater, Spingold Theater Center
"It's De-lightful, it's De-licious and De-lovely" — An invitation to the final Singing Party for our undergraduate students. Under the watchful care and skill of singing professor and soprano Nancy Armstrong, students perform a wide range of music and songs in an informal cabaret-style party. The event is exhilarating and guaranteed to delight you!