Auditions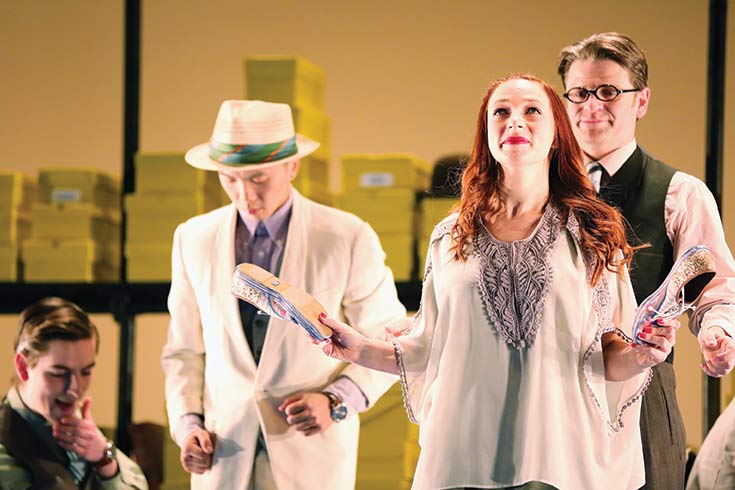 Into the Woods
Book by James Lapine / Music and Lyrics by Stephen Sondheim
Directed by Maurice Parent and Kelli Edwards
Music Direction by Dan Rodriguez
Choreographed by Kelli Edwards

Sunday, December 3, 6–10 p.m.
Movement Call: 6–6:45 p.m. (all called)
Audition Slots: 7–10 p.m.
Rehearsal Room
Please Prepare
16-32 bars in the style of the show, which can also include selections from the show. Choose a piece that shows your range and vocal quality, and showcases your abilities to act through a song or lyric. Please arrive fully warmed up and prepared to do a brief range test, if necessary; and
Come dressed for movement.
Callbacks
Wednesday December 6, 6–10 p.m.
Rehearsal Dates
Rehearsals begin Wednesday January 10, 2018
Rehearsals are typically Monday–Friday 7–11 p.m. and Saturdays
Performances are March 15–18, 2018