Undergraduate Department Representatives
The Undergraduate Department Representatives, or UDRs, serve as student representatives of the business program, organize events for undergraduate business students and provide feedback to faculty and staff.
They are also available to provide information to current undergraduate business students as well as prospective undergraduate business students.
Senior UDRs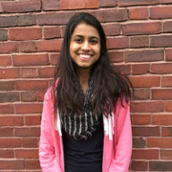 Aninditaa Agarwal
Class of 2019
Aninditaa Agarwal is a senior double majoring in Business and Psychology with a minor in Economics. She is the treasurer of Waltham Group and a coordinator for General Tutoring. She is an Office Assistant at the Dean of Arts and Science Office and is also a part of the dance group Chak De. Aninditaa recently interned at KPMG in India, and is happy to answer any questions about classes or the business program!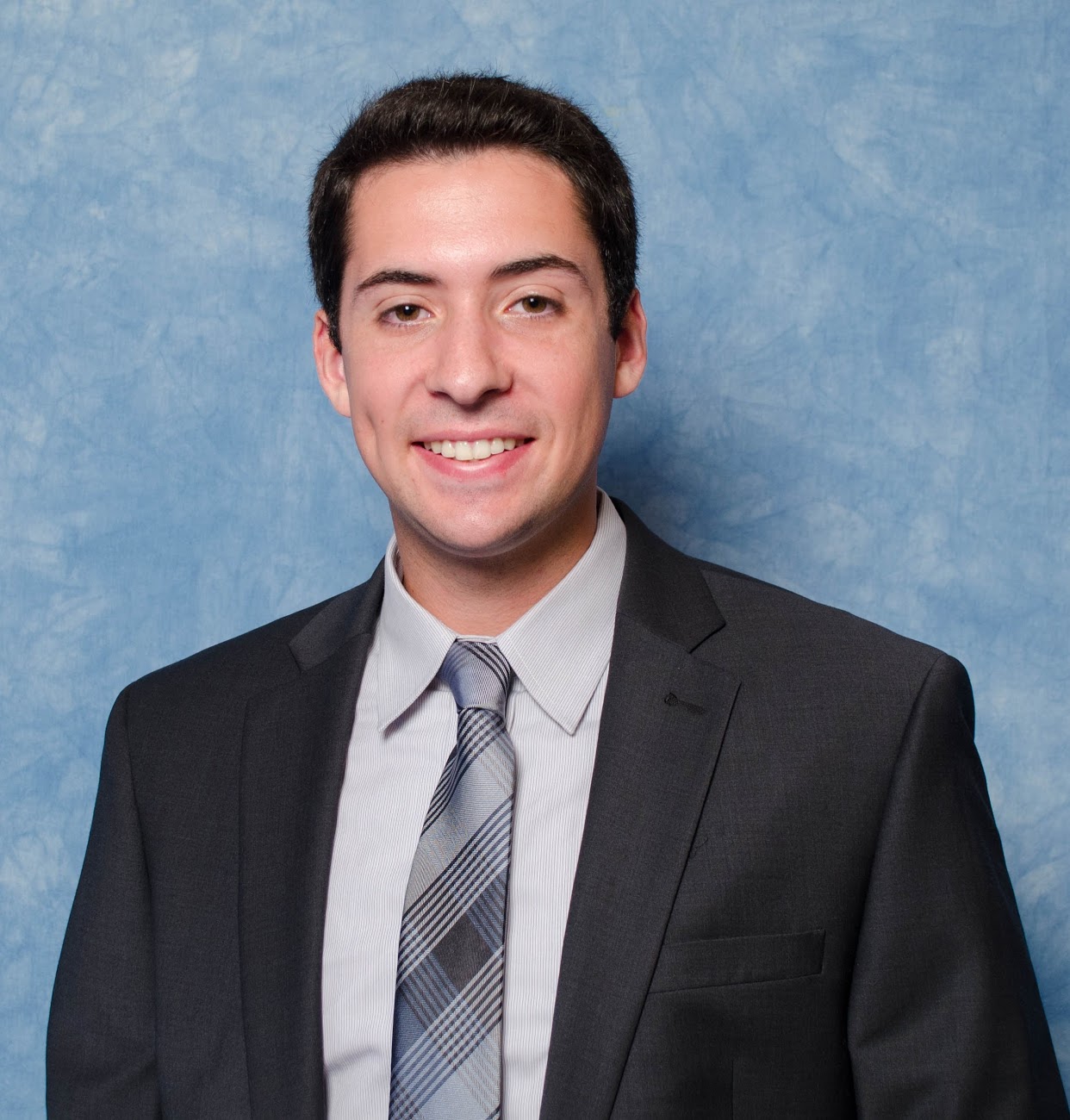 Daniel Schupper
Class of 2019
Daniel Schupper is a senior majoring in Business with a minor in Politics. During the summer of 2018, he was an Investment Banking Summer Analyst in Wells Fargo's San Francisco Office. Daniel spent the summer of 2017 as a Business Planning and Analysis intern at QVC. He is also a member of the varsity baseball team at Brandeis and works various jobs in the athletic department, including Intramural Sports Supervisor and PA Announcer. In addition, he is a teaching assistant for Financial Accounting (BUS 6A). Daniel has enjoyed his experience as a Business student at Brandeis and hopes to help students have a similar experience. Please contact Daniel with any and all questions about the Business department.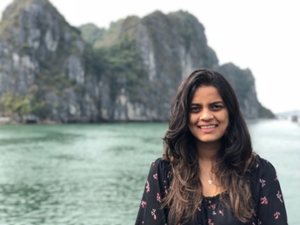 Khushee Nanavati
Class of 2019
Khushee Nanavati is a senior from India, double majoring in Business and Health: Science, Society and Policy. She is a coordinator for Waltham Group Blood Drive, Consultant at TAMID Brandeis and an Assistant at the Brandeis Library (Come say hi!). Khushee studied abroad at Singapore Management University during Spring 2018 and interned with Agios Pharmaceuticals over the summer on the Human Capital Management Team. She is looking to pursue a career in either Human Resources or Marketing. 
Khushee feels like the business program has helped her develop valuable skills that will help her succeed wherever she works in the future. She is super excited to be a UDR this semester and is more than happy to answer any questions relating to Business! 
Junior UDRs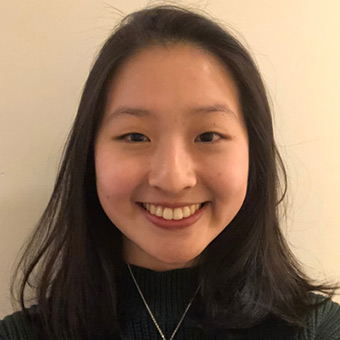 Rachel Luo is a junior double majoring in Business and International & Global Studies with a minor in French. At Brandeis, she is a member of the archery team and volunteers with the Language and Cultural Enrichment program. She also studied abroad in Paris over the summer, where she took classes on French theater and worked with the agency Nelson Wilmotte Architectes on their latest internal startup project as a marketing intern.  
 Rachel is currently interested in pursuing a career in marketing or business analysis. She is always happy to answer any questions and talk about her experiences with the business department!