Accelerated Graduate Programs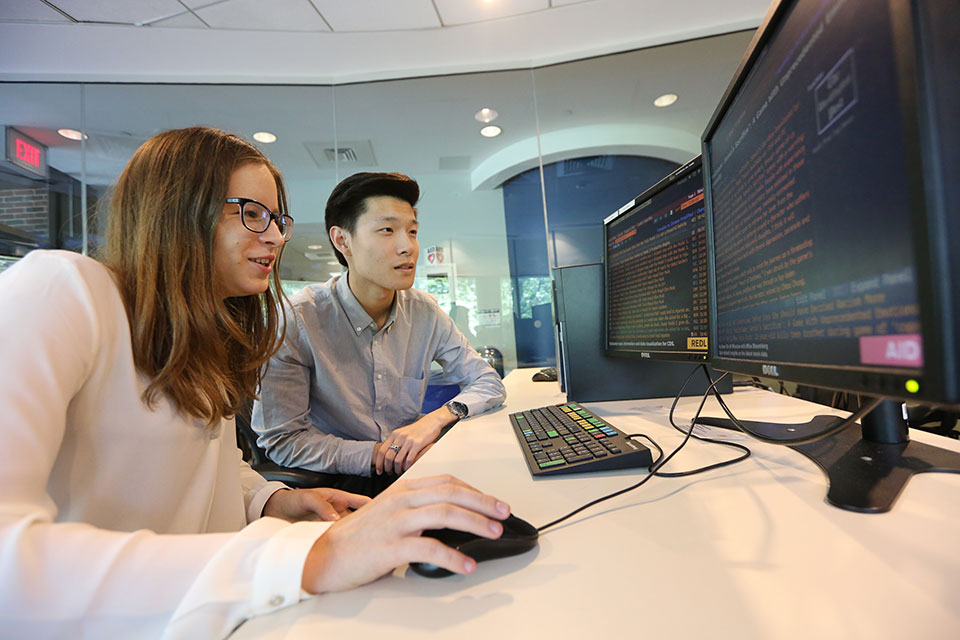 In partnership with the Brandeis International Business School, Brandeis University offers opportunities for undergraduates to enhance liberal arts experience with substantial, skills-driven business courses. A powerful blend of academic rigor and practitioner expertise gives students skills in global fluency that enable them to thrive across borders and cultures.
Why Brandeis?
With the double advantage of a Brandeis education and an intense focus on global economics and finance, you will be supremely equipped to find creative solutions to complex problems in the global economy — and future employers know that. The accelerated graduate programs will prepare you for a career in investment banking, asset management, real estate, startups and more — anywhere in the world. You will be "world ready."
Undergraduate Advising Head
Contact Professor Hagit Weihs to learn more about how the business curriculum is structured and what you would need to do to major in this field.