Welcome to the 2017-2018 season of the Department of Theater Arts, featuring collaborations between students, faculty, staff, and guest artists.
This season our programming asks questions of action and authority: How do our actions affect the world? How does the patriarchy affect the creativity of women? Do the small actions we take every day make any impact on the world at large? How do different situations cause us to change our behavior? How do the things we internalize from society affect our day-to-day lives? We hope you will join us this season to ask these and many more questions.
The 2017-2018 season is made possible through generous support from the Harold & Mimi Steinberg Charitable Trust; the Laurie Foundation; the Robin, Barbara and Malcolm L. Sherman Endowment for the Performing Arts; the Brandeis Arts Council; the Herbert and Kim Marie Beigel New Play Fund; and the Poses Fund.
Upcoming Productions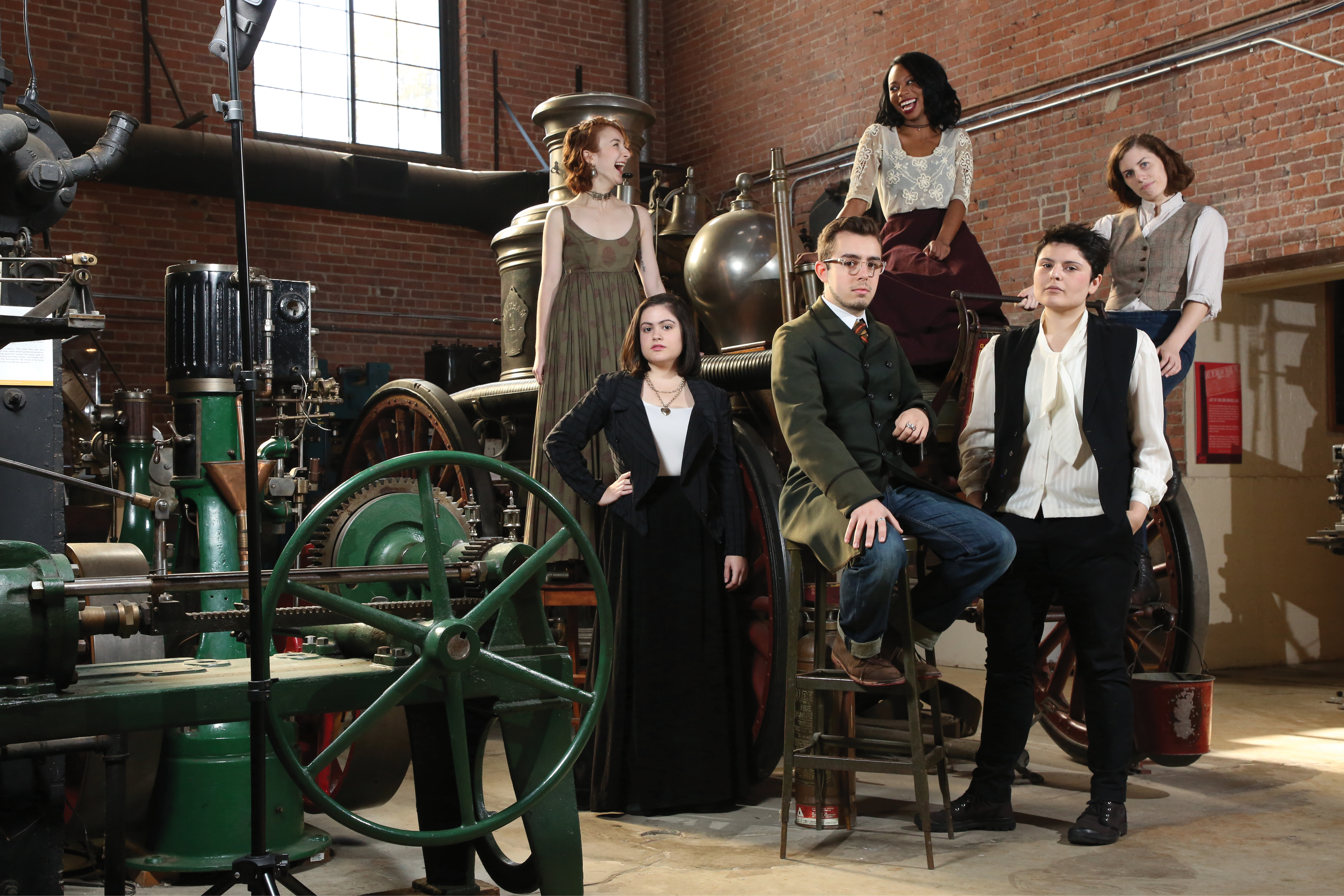 April 18–22, 2018
Featuring works by: Gabi Nail, Sara Kenney, Hannah Uher, Lilia Shrayfer, Keturah Walker, Anthony Fimmano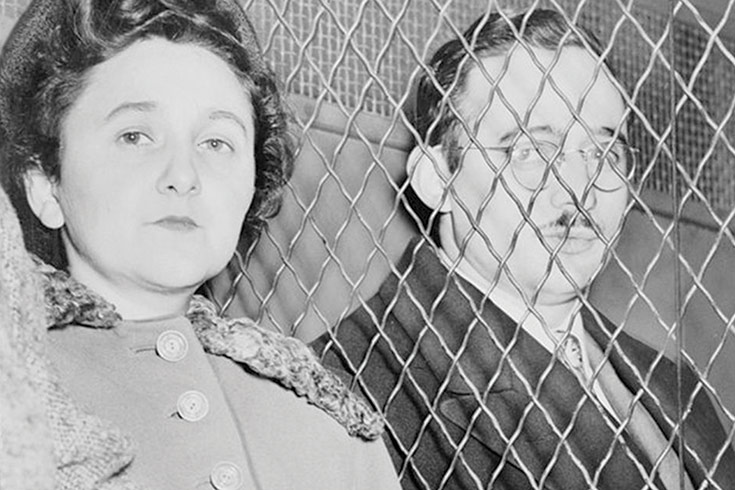 April 27–29, 2018
Music by Joachim Holbek, Libretto by Rhea Leman
Directed by Dmitry Troyanovsky, Musical Direction by Cristi Catt
A North American premiere presented in collaboration with Boston Playwrights' Theatre.