Undergraduate Departmental Representatives
UDRs serve as student representatives of the AAAS department, organize events for undergraduate AAAS students and provide feedback to faculty and staff. 
Please reach out to them if you have questions about the department, the major or the minor. 
2023-24 UDR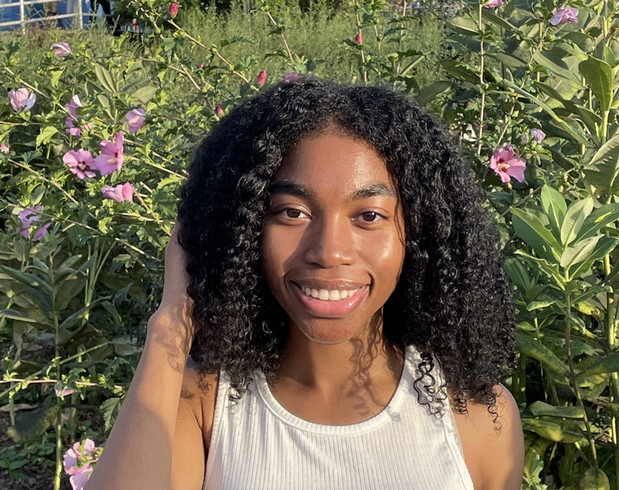 Jolecia Saunderson
Class of 2024
Jolecia is a senior from Brooklyn, NY majoring in African and African American Studies, Politics, and Women's Gender and Sexuality Studies with minors in Creativity the Arts, and Social Transformation and Legal Studies.  As an artist and advocate, she is passionate about policy, activism, Black hair, the law, and educational justice. In her free time, she enjoys writing poetry, spoken word, art, Marvel movies, and dance. Jolecia is excited to be the AAAS UDR and encourages fellow students to reach out to ask questions about the major, classes, events, professional opportunities, research, and more.