Jim La Creta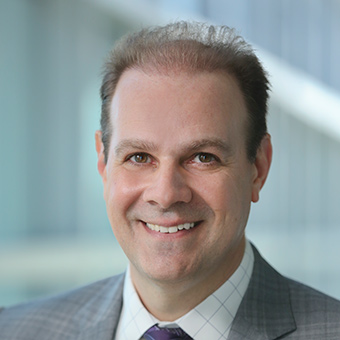 Download Photo
For Web (72 dpi)
For Print (300 dpi)
Chief Information Officer
MS, Brandeis University
PhD, Northeastern University
Jim La Creta is the chief information officer at Brandeis University. His responsibilities includes overseeing academic and administrative systems and services, including enterprise resource planning systems, learning management systems, the campus network and telephone system, information security and project management.
Since 2002, La Creta served as the executive director for technology and capital projects for Brandeis International Business School. He is also the program chair for the Masters of Science in technology management at Brandeis Graduate Professional Studies, as well as an adjunct professor since 2008.
La Creta has more than 20 years of experience working in technology and communications. In addition, he is active within several local and national IT consortia, presenting on change management and organizational leadership.
His undergraduate degree is in mass communications from Emerson College. He holds a graduate degree in information technology management from the Rabb School of Continuing Studies at Brandeis University and a doctorate in education in organizational leadership and communication specialization from Northeastern University.