Matthew Sheehy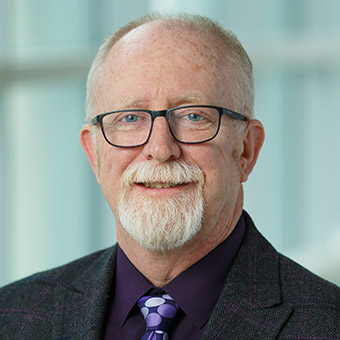 Download Photo
For Web (72 dpi)
For Print (300 dpi)
University Librarian
MLS, University of Buffalo
MA, University of Buffalo
Matthew Sheehy is the university librarian, overseeing all of the operations of the Brandeis University Library, including research and instruction; collections, access and technical services; and archives and special collections. Sheehy's goal is to provide services and collections that enhance learning, teaching and research activities.
Prior to joining the Brandeis administration, Sheehy held leadership positions in access services at the Harvard University Libraries, and reference and research services at the New York Public Library. Sheehy has served on the program steering committee for the HathiTrust, co-led the Boston Library Consortium's Heads of Resource Management, and helped launch the Manhattan Research Library Initiative.
Sheehy earned a BM from the University of Hartford, The Hartt School and both an MLS and MA from the University of Buffalo.