Samuel Solomon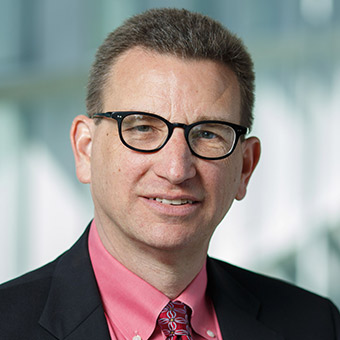 Download Photo
For Web (72 dpi)
For Print (300 dpi)
Chief Financial Officer and Treasurer
PhD, Northeastern University
MBA, Northeastern University
Samuel Solomon is chief financial officer and treasurer, serving as chief business officer of the university with responsibility for establishing and maintaining financial infrastructure and policies.
Prior to joining Brandeis in July 2017, Solomon was chief financial officer and treasurer at the Rhode Island School of Design (RISD), a world-renowned art and design institute and museum. At RISD, he led the finance, risk and information technology areas, strengthening its financial operations and structure while leading its strategic financial planning, working closely with the institution's senior leadership and Board of Trustees.  

Solomon began his higher education career as a business manager in the Northeastern University Athletic office, eventually becoming treasurer and director of finance, leading the treasury, debt, cash management and financial planning areas.

Solomon is a graduate of University of Pennsylvania's Wharton School and has an MBA and PhD from Northeastern University. He is a Chartered Financial Analyst and an officer of the Boston Consortium of Higher Education. He has served on the board of the Rhode Island Public Expenditure Council.