Lois Stanley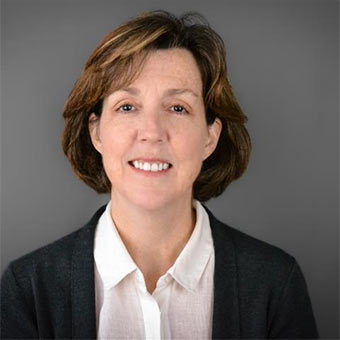 Download Photo
For Web (72 dpi)

Vice President for Campus Operations
PhD, Massachusetts Institute of Technology
Lois A. Stanley, vice president for campus operations, is responsible for enhancing the safety, functionality, accessibility and environmental sustainability of the Brandeis campus. She oversees facilities services, public safety, capital programs, events management, dining services, environmental health and safety, sustainability and university services — departments that touch all of our students, faculty and staff.
Prior to joining coming to Brandeis in October 2019, Stanley was director of campus and capital renewal planning at Tufts University, where she was instrumental in the development of its first comprehensive five-year capital planning process. Stanley oversaw strategic planning and implementation for Tufts' deferred maintenance program, and led the early planning and programing for all cross-school capital projects.
Prior to Tufts, Stanley worked at Harvard University, where she was responsible for budget, schedule and sustainability improvements on a significant and varied portfolio of capital projects.
Stanley earned a Bachelor of Science at Virginia Tech, a Master of City and Regional Planning from Georgia Tech, and a PhD in Urban Studies and Planning from MIT.