Robin Switzer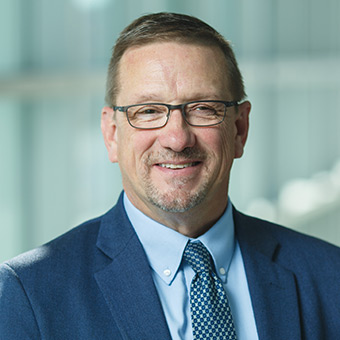 Vice President for Human Resources
B.S., University of Pittsburgh
Robin Switzer is the Vice President of Human Resources and is responsible for leading the human resources (HR) function serving staff, faculty and the Brandeis community. He works with senior leaders to develop and implement a proactive, strategic and customer-service focused human resources plan.
Switzer has an accomplished career in human resources and diverse industry experience in higher education, health care, financial services and life sciences.
Prior to coming to Brandeis in January 2020, Switzer was senior director of human resources at Massachusetts Eye and Ear in Boston. He previously served as chief HR officer and director of HR services at the University System of New Hampshire and as director of HR services and operations at Northeastern University. Switzer has also served in HR leadership roles at Thermo Fisher Scientific, Fidelity Investments and the MITRE Corporation.
Switzer earned his Bachelor of Science in business administration at the University of Pittsburgh.