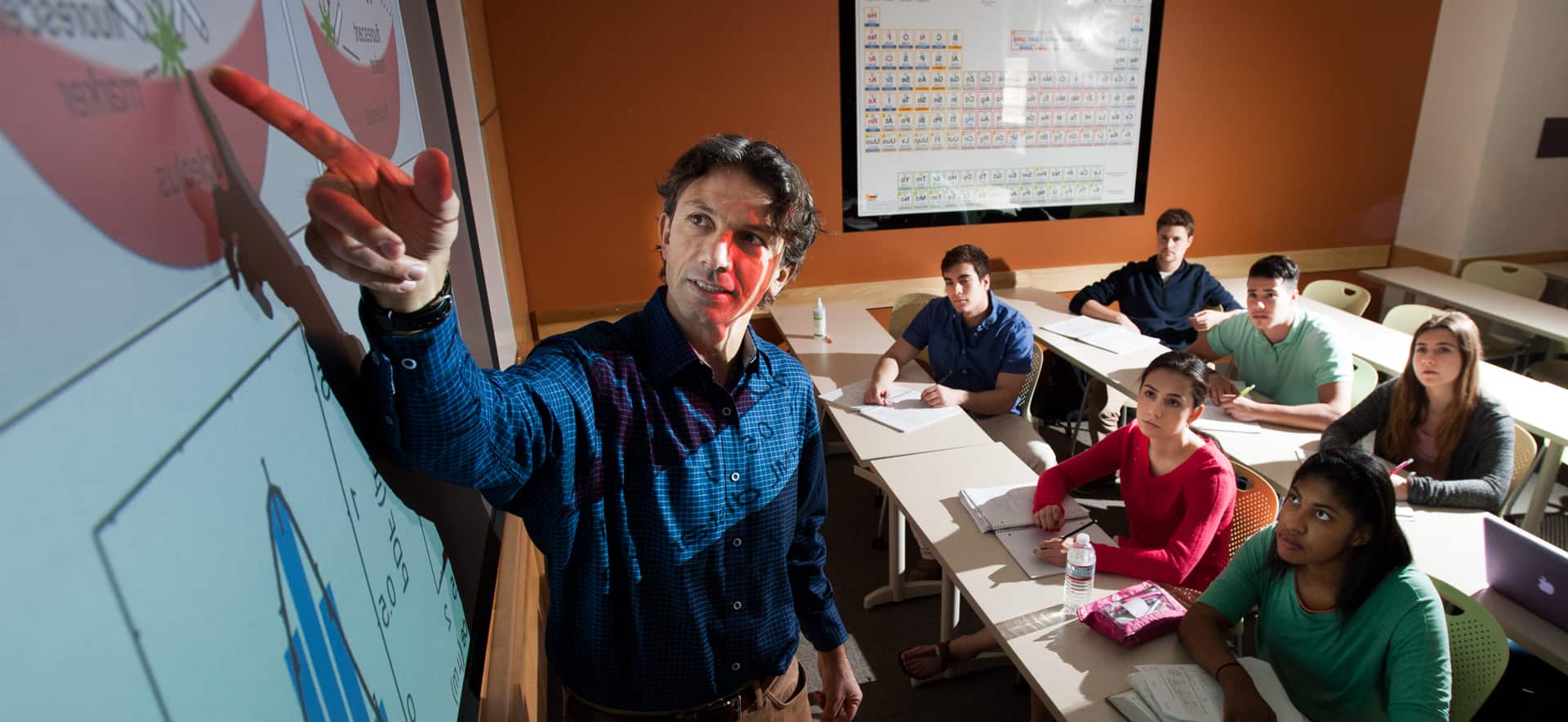 Distinguished Faculty
Exceptional faculty win exceptional distinctions.
Among the top awards and honors we count: Nobel Prize winners; fellowship in the American Academy of Arts and Sciences; membership in the National Academy of Sciences and the National Academy of Medicine; Pulitzer Prizes; MacArthur Foundation "genius grants"; and Howard Hughes Medical Institute investigatorships. These kudos help our faculty keep their eyes on the prize: moving their fields forward.
Focus on Faculty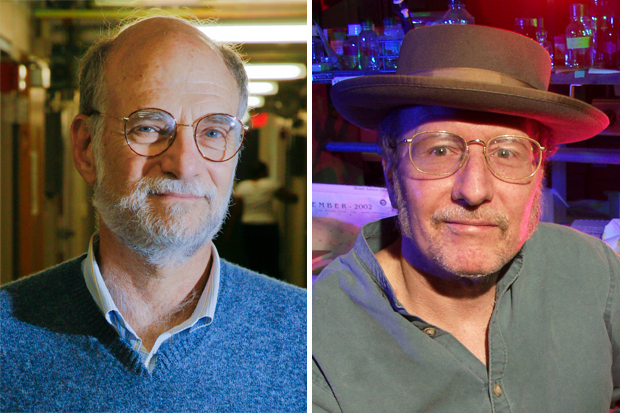 Michael Rosbash, the Peter Gruber Endowed Chair in Neuroscience and professor of biology, and Jeffrey Hall, professor emeritus of biology, were awarded the 2017 Nobel Prize in Physiology or Medicine for their discoveries of the molecular mechanisms controlling circadian rhythms, the inner biological clock that regulates almost all life on the planet.
See our complete coverage