Lynn Schusterman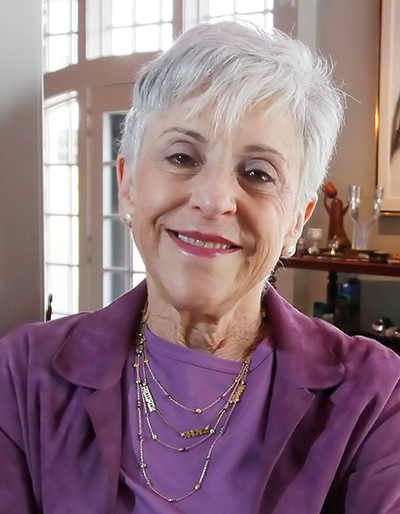 Doctor of Humane Letters
Lynn Schusterman is the Co-Founder and Chair Emerita of Charles and Lynn Schusterman Family Philanthropies, a global organization working in the United States and Israel to achieve more just and inclusive societies.
Schusterman Family Philanthropies has created transformational opportunities in the lives of thousands of people for 34 years, driving long-term systemic change through investments in leaders, organizations, and public policy. In the United States, the organization works to advance racial, gender and economic equity, as well as to foster a more joyful and diverse Jewish community. In Israel, the organization works toward a vision of a secure, Zionist Jewish homeland with a strong democracy and thriving civil society that cares for its most vulnerable.
At Brandeis, Lynn Schusterman created and endowed the Schusterman Center for Israel Studies, one of the world's leading academic institutions focused on modern Israel. She served on the university's Board of Trustees from 2008-10.
Among her many philanthropic commitments, Schusterman served as a founding board member of the Birthright Israel Foundation and the Israel Institute, and she is a leading supporter of BBYO, Hillel International, Repair the World, the American Jewish Joint Distribution Committee, the Foundation for Tulsa Schools, and the Parent Child Center of Tulsa.
In 2000, along with her late husband, Charles (z"l), Schusterman was inducted into the Tulsa Hall of Fame; in 2003, into the Oklahoma Women's Hall of Fame; and in 2006, into the Oklahoma Hall of Fame. The following year, she received an honorary Doctorate of Humane Letters from the Hebrew Union College-Jewish Institute of Religion.
She was honored in 2008 with the Woodrow Wilson International Center for Scholars Public Service Award and, in 2011, joined Warren Buffett, Bill Gates, and other leading wealthy individuals and families in signing the Giving Pledge. In doing so, Schusterman has committed the majority of her wealth to philanthropy.