Courses
The East Asian Studies program is comprised of courses from departments throughout Brandeis University. 
Current Course Offerings
Fall 2020 Courses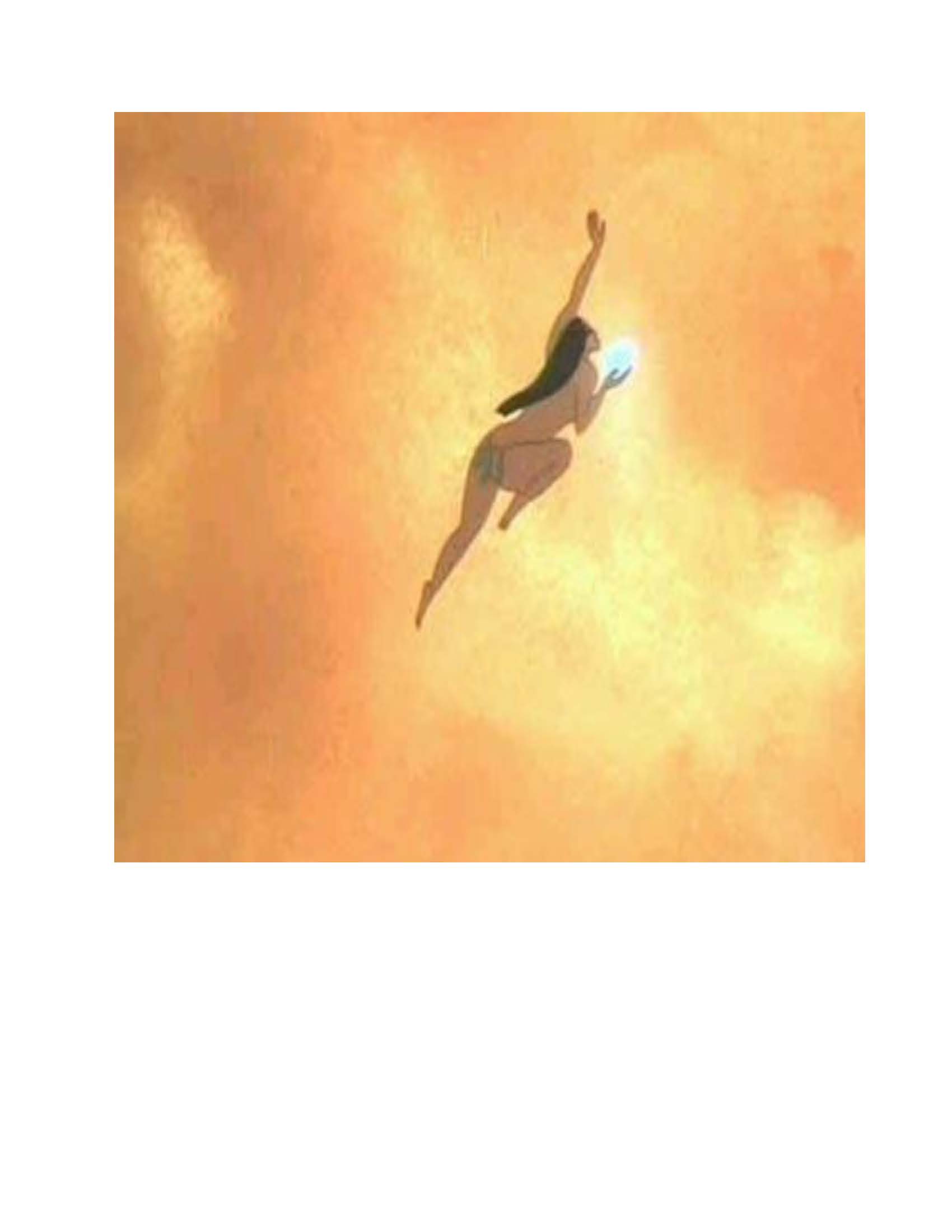 CHIN 100A Introduction to Chinese Literature: Desire and Poetic Form
Tu Th 2-3:20 p.m.
Professor Pu Wang
In this introductory course on Chinese literature, we will focus particularly on the ancient literary traditions and their persistence or transformation in modern times. Rather than follow a chronological line, this course will revolve around a central question: how do personal, erotic and socio-political desires find their literary forms in Chinese culture? How do the Chinese narrate their desire through figurative language? All readings are in English. Understanding a literary tradition through translation, this course also emphasizes transcultural encounter and negotiation.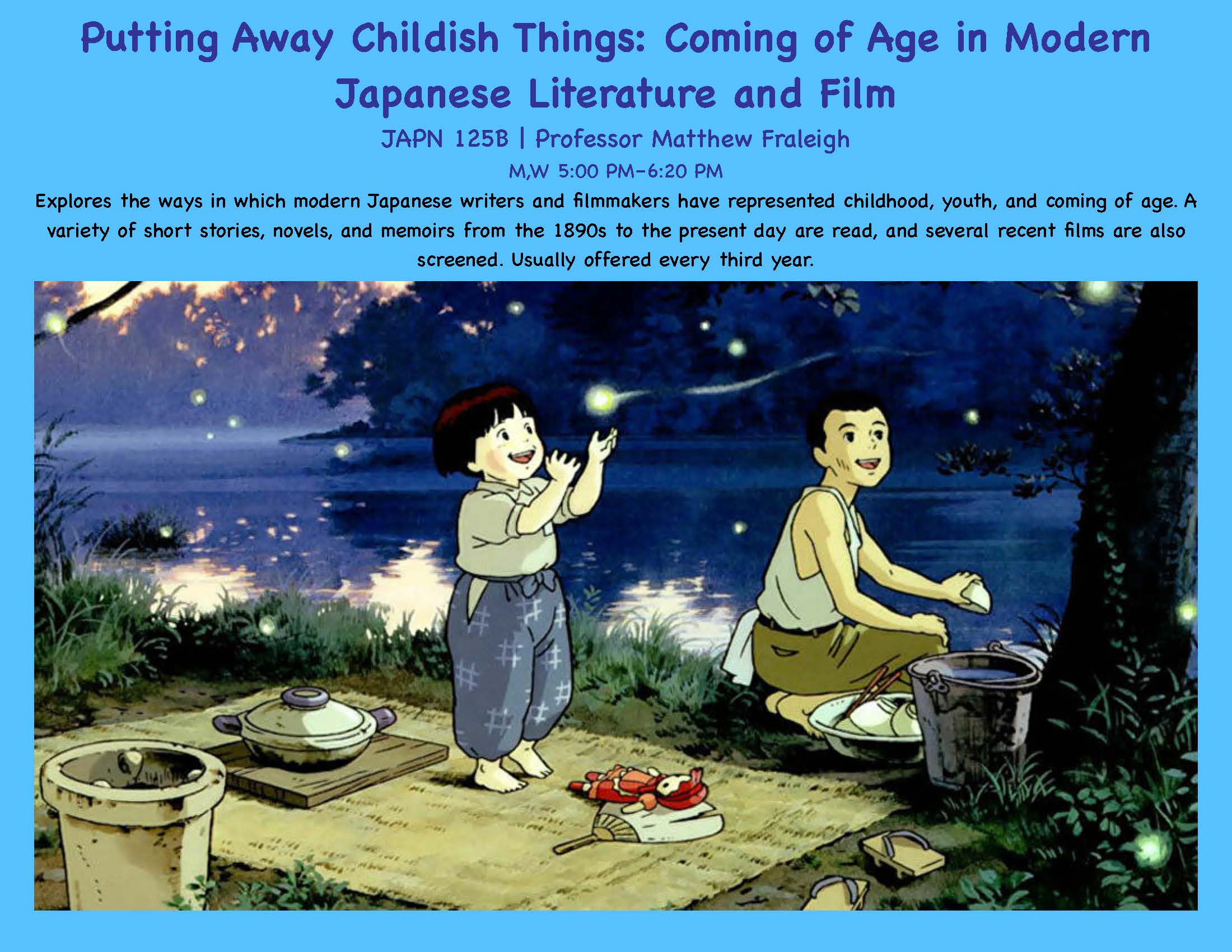 JAPN 125B Putting Away Childish Things: Coming of Age in Modern Japanese Literature and Film
M,W 5-6:20 p.m.
Professor Matthew Fraleigh
Explores the ways in which modern Japanese writers and filmmakers have represented childhood, youth, and coming of age. A variety of short stories, novels, and memoirs from the 1890s to the present day are read, and several recent films are also screened.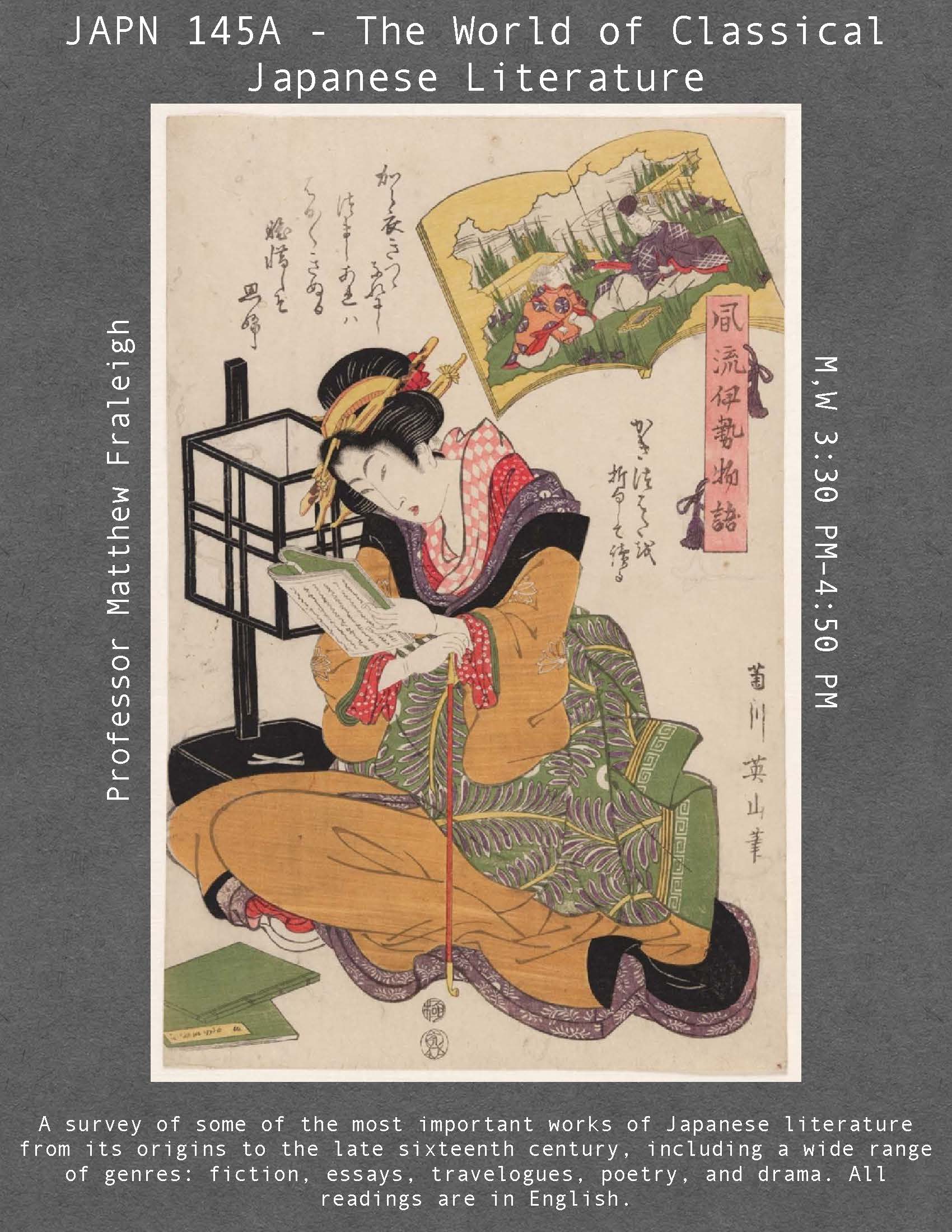 JAPN 145A The World of Classical Japanese Literature
M, W 3:30-4:50 p.m.
Professor Matthew Fraleigh
A survey of some of the most important works of Japanese Literature from its origin to the late sixteenth century, including a wide range of genres: fiction, essays, travelogues, poetry, and drama. All readings are in English.
Previous Years
Required Courses
Electives
The following courses are approved to fulfill the creative arts, humanities and the contemporary EastAsia social science elective requirements for an East Asian studies degree. Rarely are courses offered every semester, so be sure to consult the upcoming semester's East Asian Studies course schedule on the registrar's website while planning your academic schedule.