Undergraduate Departmental Representatives
The Undergraduate Departmental Representatives serve as a resource and representative for fellow majors and minors and potential majors and minors, and brings student concerns and/or ideas to the program faculty. They also provide feedback to the program chair, undergraduate advising head, and faculty regarding scheduling problems, course offerings, etc. and help organize events for majors, minors, and other interested students.
2021-22 UDRs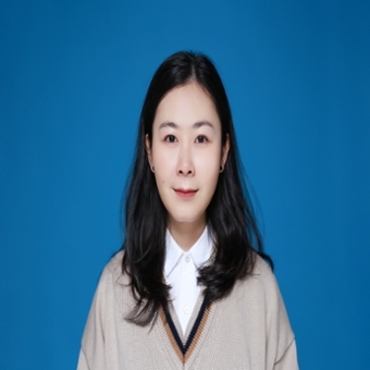 Wanyi Dai
East Asian Studies
Spring 2022
I am a senior majoring in Applied Mathematics and Computer Science, minoring in East Asian Studies. If you have any questions about pursuing a minor in EAS, please feel free to contact me. I have been studying Japanese at Brandeis since my freshman year, and will continue my studying in my final year at Brandeis. With these experiences, I am confident to help you with any question about any stage of Japanese learning.


Diana Dong
East Asian Studies/Chinese
Spring 2022
Diana is a senior majoring in East Asian Studies and International and Global Studies with a minor in Anthropology. She is interested in East Asian traditional culture and pop culture. She has finished fourth-year Japanese and her focus in East Asian Studies is Chinese and Japanese culture and language.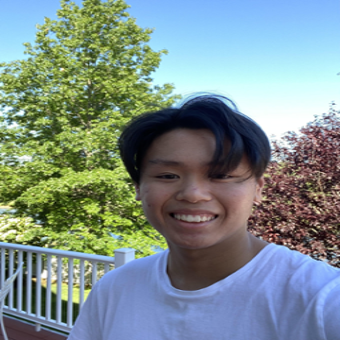 Nicholas Quan
East Asian Studies/Korean
Spring 2024
Hi everyone! My name is Nick, and I am currently a sophomore double majoring in Computer Science and East Asian Studies, with a minor in Legal Studies. I'm interested in Korean cinema and music, and also a part of the school's fencing team. My focus in East Asian Studies is Korean, and please feel free to message me. I would love to speak more about the major, classes, or anything in general!