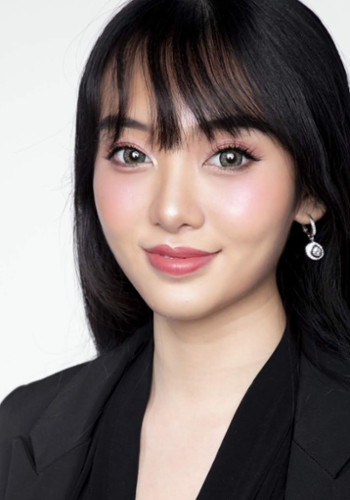 Why did you choose Brandeis for your master's degree?
I always wanted to add technical skills in addition to what I learned as an undergraduate. Prof. Aldo Musacchio highly recommended the BA/MA program, so I applied during my senior year.
What were the best things about your time at the International Business School?
The out-of-classroom experiences were a highlight. I went on an Industry Trek to San Francisco and participated in two different field projects — one with a consulting firm and one with a private equity firm run by a Brandeis alumnus. All of this helped immensely on my resume and during interviews. Most importantly, it prepared me for the actual business world (e.g., client engagement during consulting projects). And people are really supportive at Brandeis — they're always open to help and provide resources.
How did your Brandeis experience prepare you for your career?
I'm glad I concentrated in Data Analytics at the International Business School because I now know exactly what to do with data and how to translate it into actionable strategies. Also, after spending time in such a very friendly environment, I've become more sociable at work too.
What should prospective students know about the International Business School?
Brandeis is a great place to focus on your academic and career goals. It's a very supportive community and everyone is there to help.