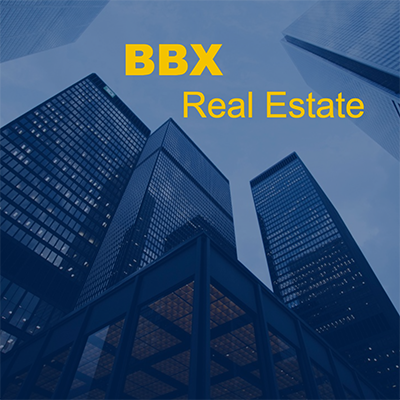 An explosion of technological advances is transforming many industries – and the real estate sector is prominent among them. Experts predict that the changing landscape will have implications not only for real estate investment, but for jobs, skills and consumer behavior.
Fortunately, the future may not be as uncertain as we think, and it can also bring about some exciting opportunities. We spoke with Shaw Lupton '04, MA'05, adjunct professor and managing consultant with CoStar Portfolio Strategy, to get a sense of what is happening in the field of real estate.
What role do you see technology playing in the real estate market over the next few years?
Technology is driving change across the real estate field in development, finance, management, leasing, brokerage, design, engineering, law, government and academia. Because the built environment requires input from so many disciplines, it is by nature highly collaborative, and there is a rapidly growing ecosystem of technology providers offering solutions to the problems practitioners face. Last year saw record levels of venture capital raised in the real estate technology space.
Real estate is widely considered the last major industry to fully embrace technology, and the pace of transformation will depend on a few factors:
Effective discourse between real estate practitioners and technology providers.
Adequate funding of new ideas.
Practitioners' agility when it comes to actual implementation.
How are shifts in demographics and behavior changing how consumers buy property?
Consumers of residential real estate are becoming a lot more informed about their purchasing decisions. We've come a long way from online message boards – consumers now have much more sophisticated tools at their disposal. You can search based on criteria such as commute times, crime rates and the quality of public schools. While there is an incredible amount of information online, and even with technology like virtual reality coming into play, it's still important to physically explore the market before buying.
Do you think urbanization will have a positive global impact?
 As someone who has spent roughly half my life in the suburbs and the other half living in cities, I think it's tough to argue against the benefits of urbanization. Cities just make sense to me from a cultural, environmental and health standpoint. The millennial generation embraces these ideals and has voted with their feet. Employers have followed young, highly educated workers to the cities.