Kajol Awasthi, MSF'23 stepped onto the HSBC trading floor in New York City and knew she made the right choice.

"That experience was amazing," said Awasthi. "The employees working on the floor were very busy, but still took the time to speak with us."

Awasthi was among a group of Brandeis International Business School students who attended the recent Industry Trek to New York City. The itinerary included stops at HSBC, BlackRock and Deloitte and an alumni networking event.

Industry Treks offer students a chance to visit a major city and get a sense of what it's like to work for top employers. There's also no shortage of prime networking opportunities.

"The alumni network at Brandeis is so welcoming," said Awasthi. "I made connections with people who were in my exact position just a few years ago. To see them find success at these great companies is an inspiration for my own career."

Below are pictures from the two-day trek.
BlackRock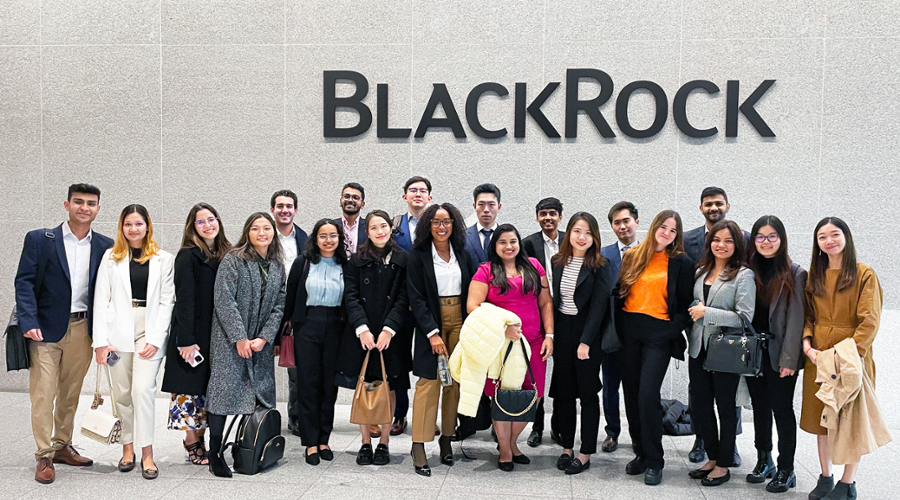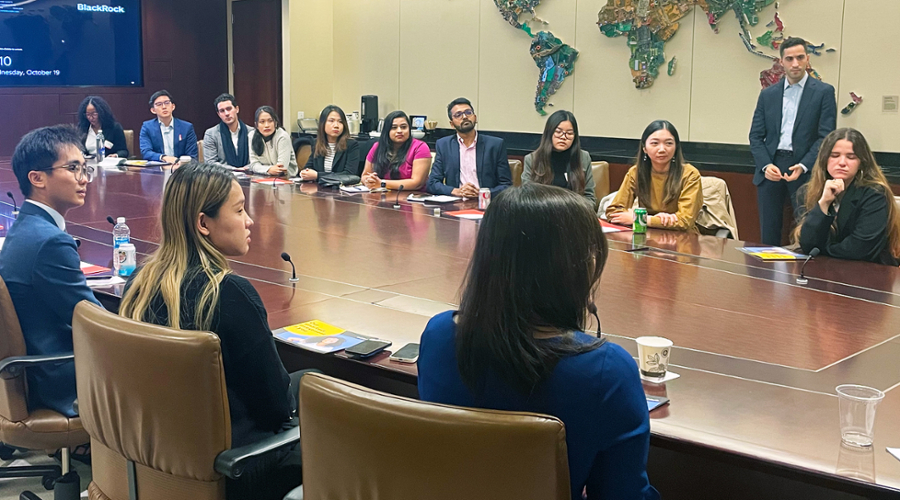 Students met with professionals at the headquarters of the international investment management giant BlackRock. They discussed career opportunities and advancement potential, and learned about the importance of networking.
HSBC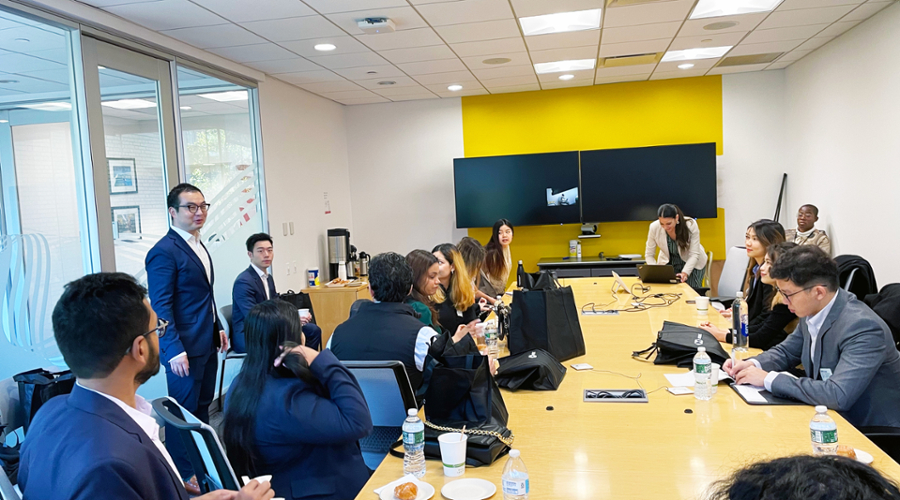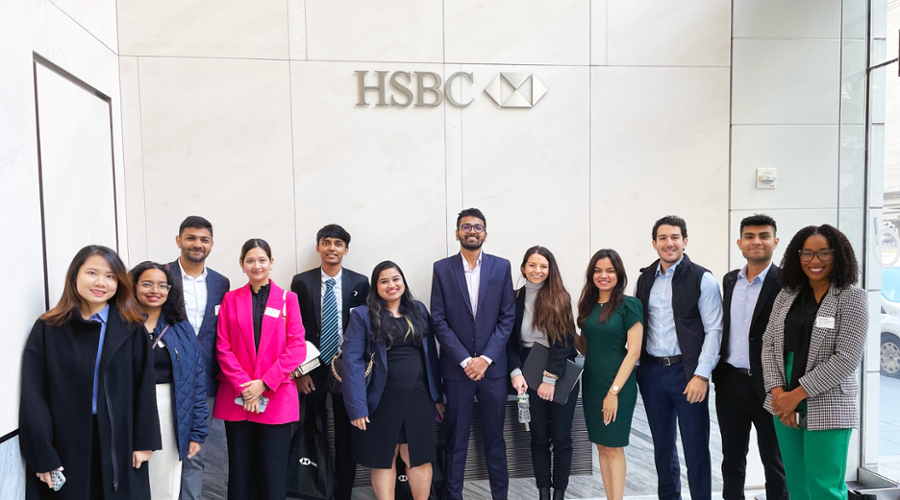 At the international bank HSBC, students met bank and finance professionals, including traders.
Alumni Networking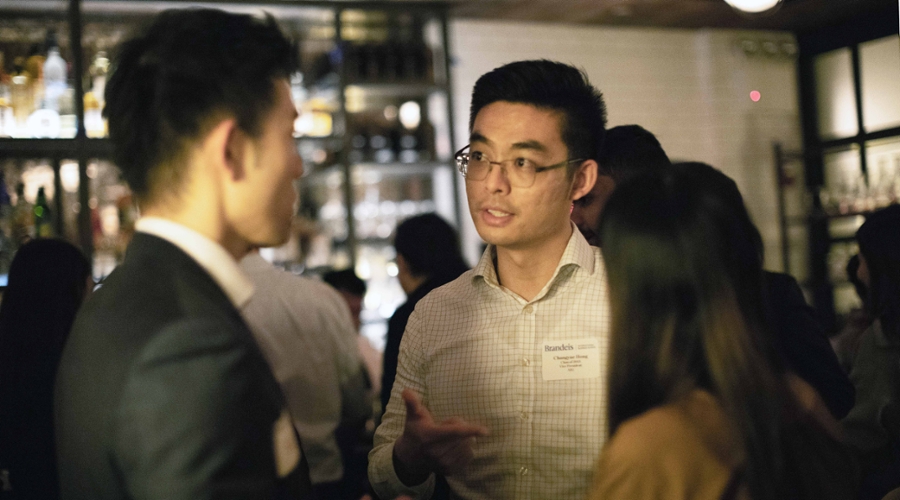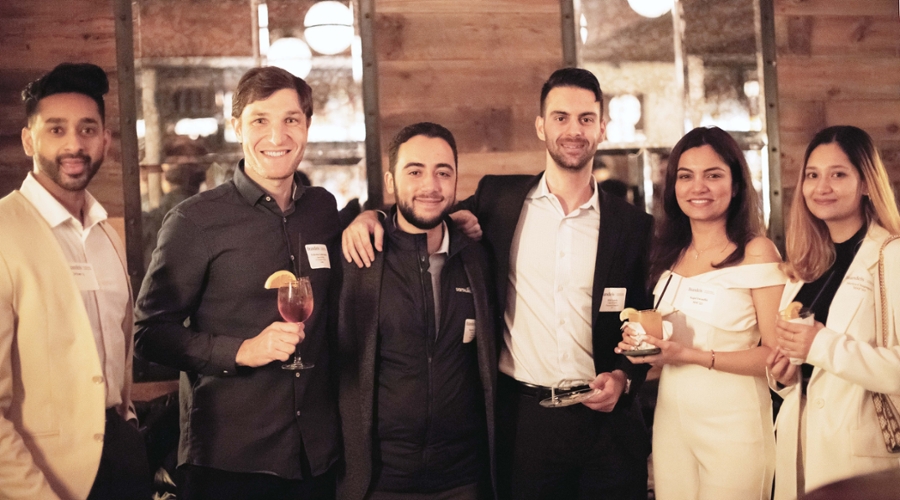 After the first day, students networked with International Business School alumni in New York, where they could make invaluable connections and hear stories from professionals who were in their shoes not too long ago.