Sayed Jalal Rahmati, MA'21, a Fulbright Scholar from Afghanistan, embodies what makes the incoming class exemplary.
And at the same time, he appreciated how students, staff and faculty helped him acclimate to a new place and settle in during orientation.
"Everyone was truly professional and truly inspirational," he told more than 250 new students after lunch.
Brandeis International Business School welcomed a class of nearly 300 of impressive students last week and spent three days introducing them to Brandeis — and to each other — before the start of class.
"What you all have to offer is so impressive," said Kate Goldfield, the associate dean of academic affairs and student experience, who emceed the orientation lunch.
Below are some other students' impressions of orientation 2019.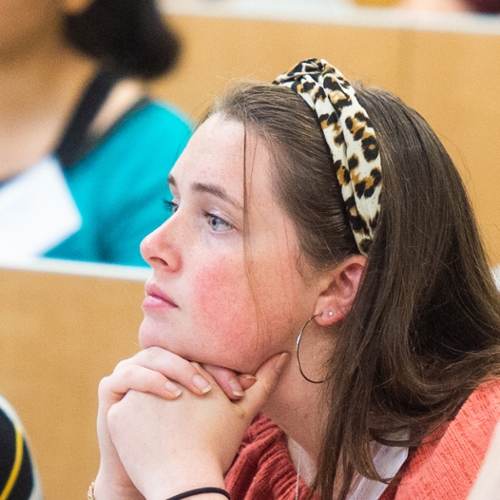 Kimberly Milando
Degree: BA'20, MA'21
Country: United States
I've been to the undergrad orientation at Brandeis, but this is pretty exciting. Even though it's the same campus, it feels completely different.

This is a diverse crowd and it's really cool to talk to a lot of different people from a lot of different backgrounds and experiences. Everyone is at different points in their lives, but it's really cool to come together for this.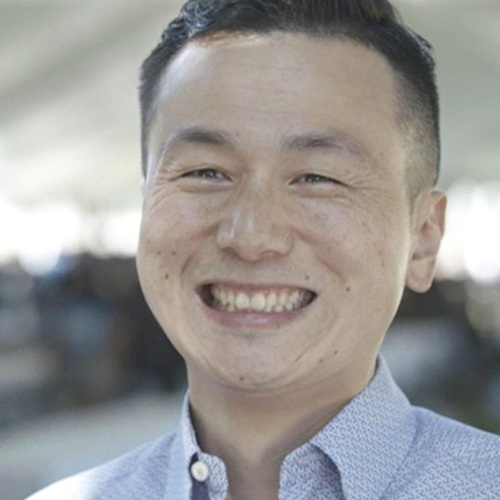 Huibing Luan
Degree: MBA'21
Country: China
It's a fantastic experience meeting a lot of people from different backgrounds and countries, to talk to them and get together. I'm practicing my communications skills.

The gong was wonderful. It's very easy for us to be engaged and connected to the amazing community here. I don't feel any problems getting to know the culture. I don't think it will be too challenging for international students.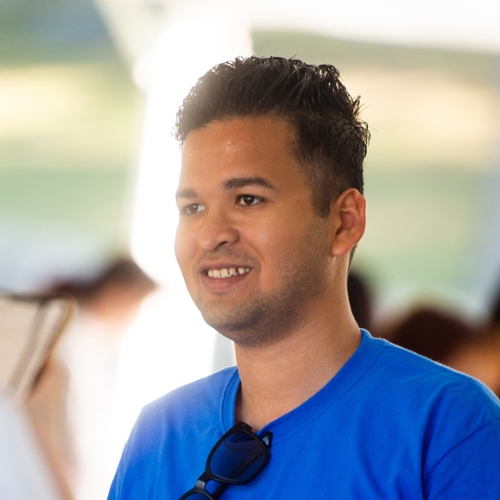 Amay Kothari
Degree: MSF'19
Country: India
When I arrived at Brandeis last year, I didn't know about accommodations, I wasn't familiar with a different kind of curriculum, it's a different method of teaching. So I had all these doubts about how do I go about class and everything.

My Leadership Fellow was there to help guide me through the program. This kind of leadership is something I learned from her and I'm looking forward to giving back to the incoming group of students.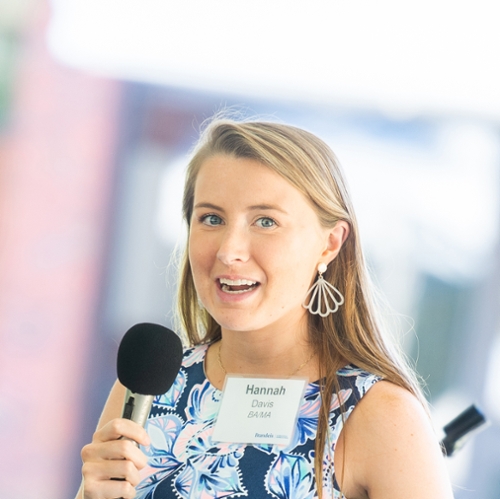 Hannah Davis
Degree: BA'20, MA'21
Country: United States
Coming back to Brandeis to do the orientation again has given me a whole new perspective. I feel really comfortable here, and I'm more willing to put myself out there and meet people. I know I was really scared to introduce myself to people and reach out, so it's nice to now feel confident enough on campus to come and meet all these new faces.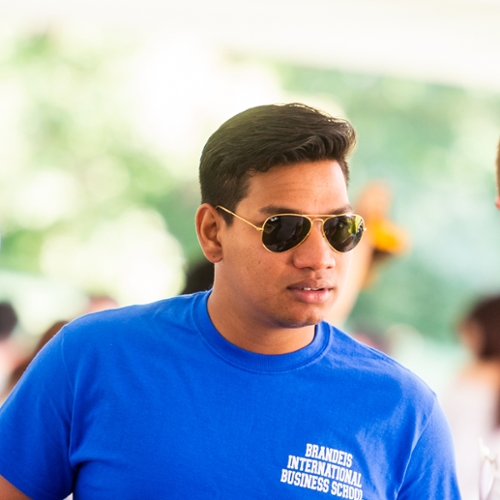 Arafat Mondol
Degree: MSF'19
Country: India
It was exactly 363 days ago we were in this exact spot and I can totally feel and understand the anxiety the new students are coming here with. Most of them are international students leaving home, coming to a new place, experiencing new things, making new friends. The way academia works here is so different from most of our home countries.
It can be really nerve-wracking for our first-year students. So as a Leadership Fellow in my second year, I really enjoy that I can exercise empathy and understand what they're going through and help them out however I can.