There's no shortage of Brandeis alumni working in Silicon Valley.
That's why Ariha Jain, MSBA'24 was so excited to visit the headquarters of Google, Adobe and ChargePoint during a recent
Industry Trek
.
It's hard to top an insider's tour of some of the world's most innovative companies. But when your guide is an alumnus, the networking opportunities are priceless.
"Speaking with these influential people helped me shape my career path," said Jain, an aspiring data analyst. "I fell in love with the west coast and the Bay Area."
In all, students met with six Brandeis alumni during company visits and over a dozen more at several networking events.
After sharpening her elevator pitch and small-talk skills, Jain said she made connections with alumni and other experienced professionals willing to assist in her job search.
"All the alumni made us all feel comfortable," she said. "They shared their experiences — how they landed their job and their journey from Brandeis to where they are now. It was very inspirational."
Below are photo highlights from the four-day Trek.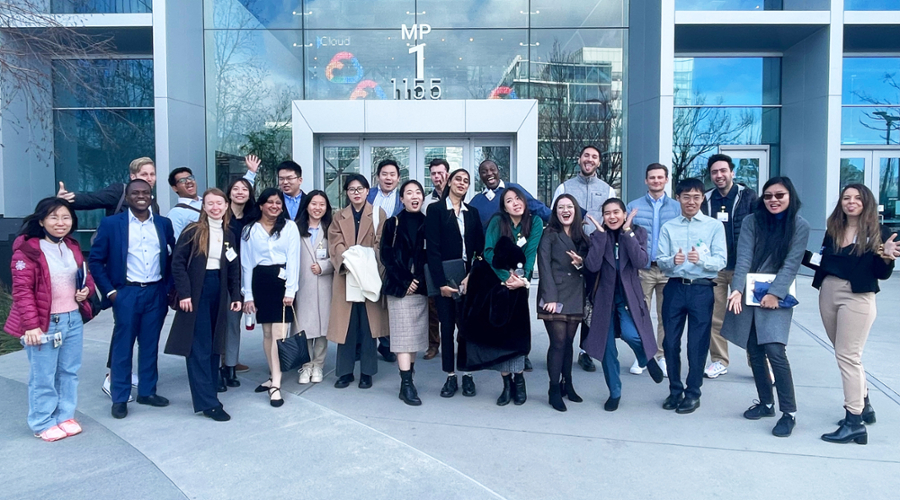 At Google, students met with Brandeis University alumni Scott Josephson '00, Phoebe Chenyue Zhang '18 and Yiran Zheng '17.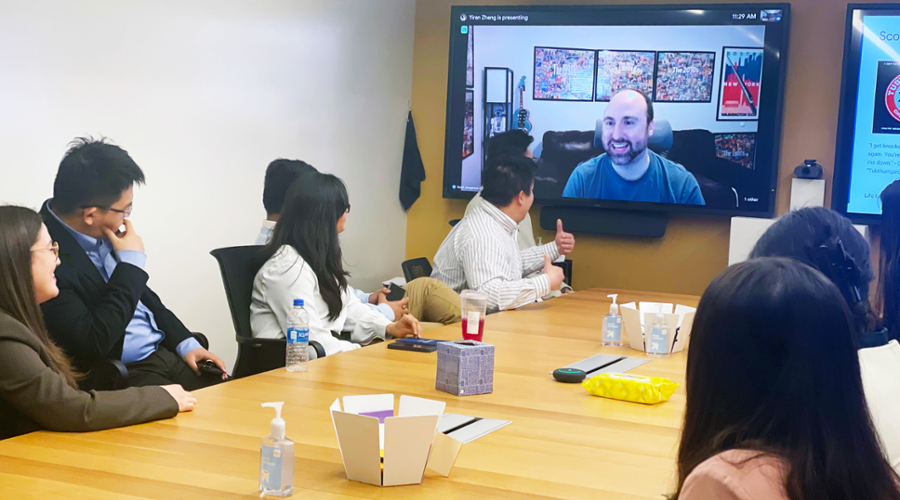 Industry Trek participants talk with Scott Josephson '00, senior corporate operations engineer at Google.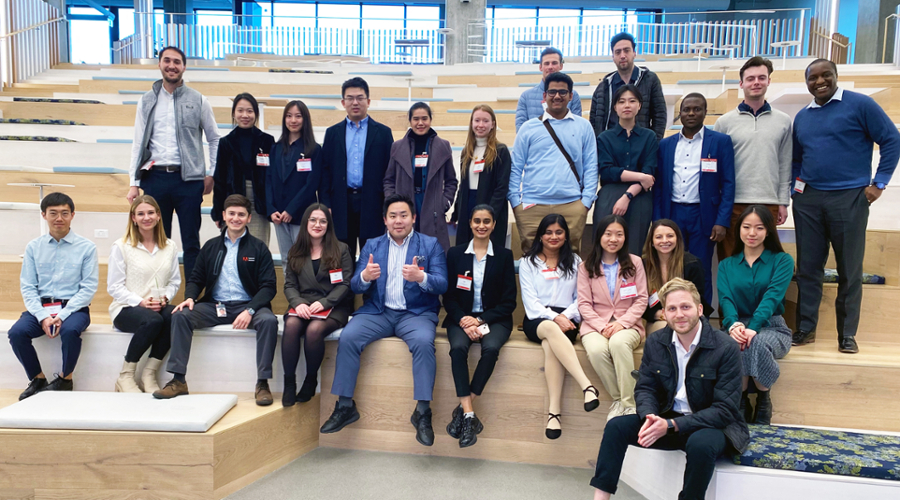 Students and alumni at Adobe headquarters.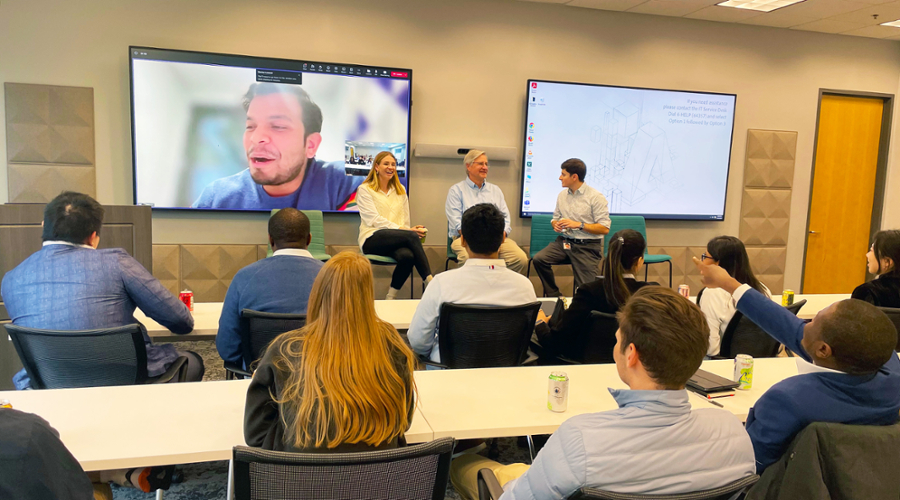 David Eydus, MA'18 and Joanna Spica, MA'12 were among the employees who spoke about their jobs at Adobe.
Networking with Brandeis alumni in the Bay Area.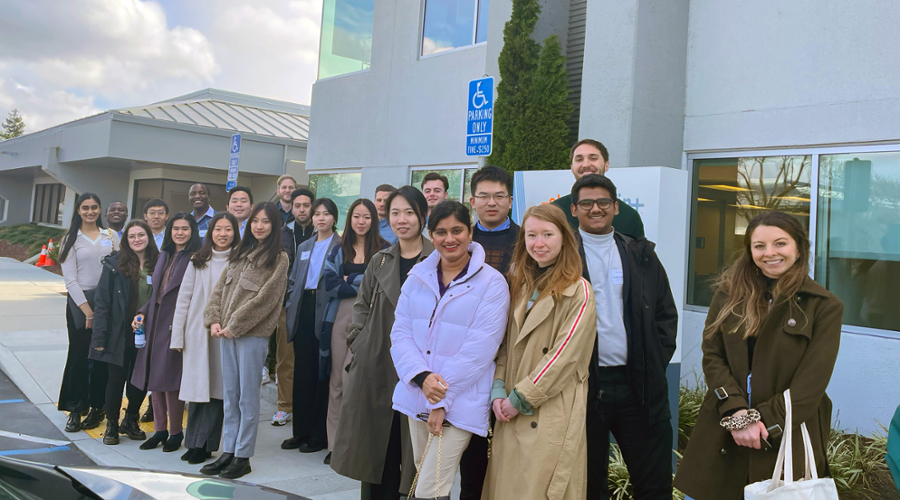 Visiting ChargePoint, a leading electric vehicle charging company.