East Asian Studies UDRs
The Undergraduate Departmental Representatives serve as a resource and representative for fellow majors and minors and potential majors and minors, and brings student concerns and/or ideas to the program faculty. They also provide feedback to the program chair, undergraduate advising head, and faculty regarding scheduling problems, course offerings, etc. and help organize events for majors, minors, and other interested students.
2022-23 UDRs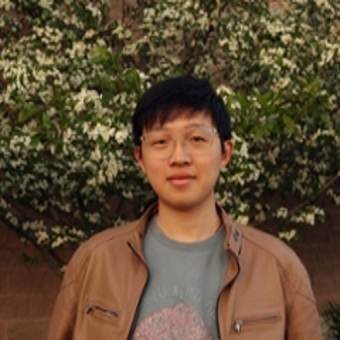 Chris Yuanzhe Li
East Asian Studies
Spring 2023
I am a rising senior majoring in East Asian studies, history and international and global studies (IGS). I am interested in Japan and Sino-Japan relations. Specifically, Japanese food history, Japanese cinema and literature, and Japanese nationalism. I am also the vice president of Brandeis Japanese Student Association, a Provost Fellowship receiver and a research assistant at BU. Let me know if you have questions about majors, classes, instructors or anything!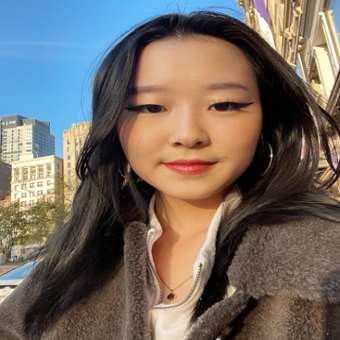 Mia Park
East Asian Studies/Korean
Spring 2023
I am a senior majoring in international global studies and East Asian studies, which supplements my interests of Asian history, foreign policy and immigration law. Many of my research interests surround East Asian nations or their relationship with other countries in terms of their shared history or contemporary policies. I currently participate in the Student Sexuality Information Service and will be a part of the GenOne Advisory Board in the fall semester.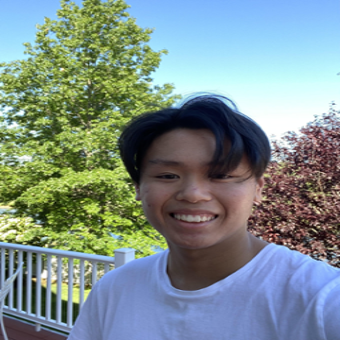 Nicholas Quan
East Asian Studies/Korean
Spring 2023
Hi, everyone! My name is Nick, and I am currently a senior double majoring in computer science and East Asian studies  with a minor in legal studies. I'm interested in Korean cinema and music, and also a part of the school's fencing team. My focus in East Asian studies is Korean, and please feel free to message me. I would love to speak more about the major, classes or anything in general!