Current Members
Directors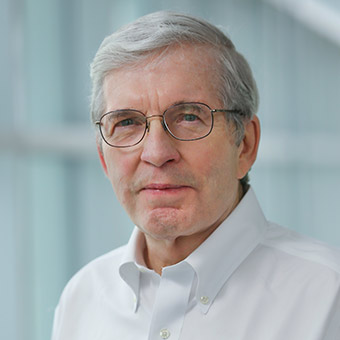 James R. Lackner received his undergraduate and graduate training at the Massachusetts Institute of Technology. His research interests concern human spatial orientation and movement control in unusual force conditions including weightless, high force and artificial gravity environments. One feature of his work includes the recognition that exposure to non-terrestrial force environments helps reveal the nature of sensory-motor adaptation to the normal force background of earth.
He is a member of the Volen Center for Complex Systems, the Psychology Department at Brandeis and is the Riklis Professor of Physiology. He has been director of the Ashton Graybiel Spatial Orientation Laboratory since its founding in 1982.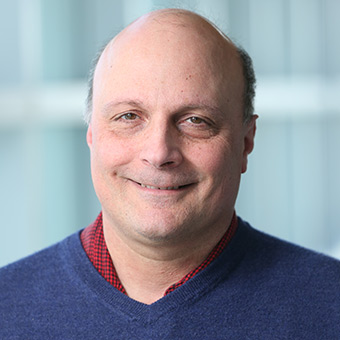 Paul DiZio
Director
Associate Professor of Psychology
Paul DiZio has worked in the Graybiel Laboratory since its founding in 1982. He received his graduate training there in experimental psychology and has been the associate director since 1986. In 1995, he became a faculty member in the Psychology Department and the Volen Center for Complex Systems.
Paul's major research interests are human spatial orientation, posture and balance, movement control and coordination, sensory-motor adaptation, motor development, multi-sensory interactions, space perception, space flight physiology, human factors in virtual environments and motion sickness. Experimental approaches to these problems involve unusual force environments, such as space flight and virtual environments, as well as clinical conditions, such as labyrinthine loss, congenital blindness, peripheral neuropathy, autism spectrum disorder, and cerebellar dysfunction. These approaches are important both for illuminating basic neural mechanisms and for achieving solutions to practical problems. Practical applications of interest include development of motor control and posture across the life span, disorders of movement in autism, vestibular loss and other clinical conditions, and predicting and circumventing degradation of perception and performance in unusual force environments, developing brain-computer interfaces.
Graduate Students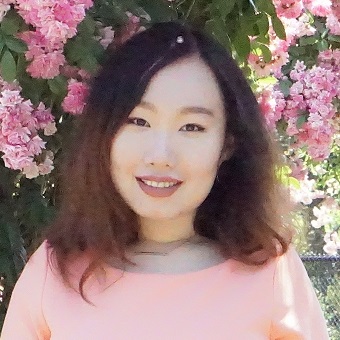 Rachel is a PhD student in the psychology program. She received a BA degree in psychology with a minor in cognitive science from UCLA (summa cum laude, along with College Honors), and a MA degree in experimental psychology from Brandeis University. During her college years, she assisted with a variety of research projects on multisensory integration, language processing in brains and animal behaviors. She also worked for the UCLA Center for Mental Health in Schools because of her interest in clinical psychology and education. During the first few years of PhD, she continued to pursue her research interest on multisensory integration during human balancing and spatial orientation. Currently, she is investigating risk factors and adaption in human postural control. 
Outside the lab, Rachel is into fashion, making YouTube videos, EDM, playing instruments (she plays 10+ of them with a current focus on electric guitar), food, social, reading, business collaborations and much more!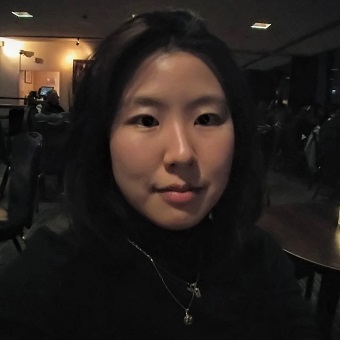 Hannah is a PhD student in the psychology program. She received a MA degree in experimental psychology from Brandeis University and continued her research as a research assistant at BALLAB, Boston University. Her interests are the underlying cognitive age-related differences in balancing, and interplays among the gait, cognition and sustained attention. She is currently pursuing her research on the relationships between human postural control and balancing a virtual object. In her free time, Hannah enjoys running, playing the piano and traveling.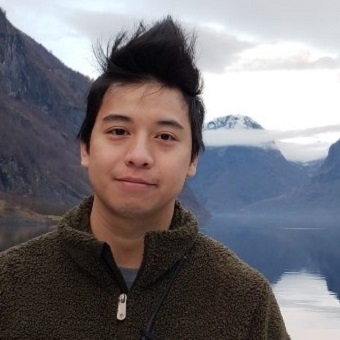 Luke is a PhD student in the experimental psychology program. Previously from Cleveland State University, his interests are on how people adapt/update their internal models under a variety of conditions. Specifically, he is interested in the interplay between implicit and explicit strategies in motor skill acquisition.
In his free time, Luke enjoys working out at the gym, collecting meteorites and traveling the world.
Alumni
Lila Fakharzadeh, PhD Neuroscience 2020
Heather Panic, PhD Neuroscience 2016